Local Designer Features Modern Alohawear for Young Generations
Lexbreezy Hawai'i is part of Mana Up's seventh cohort.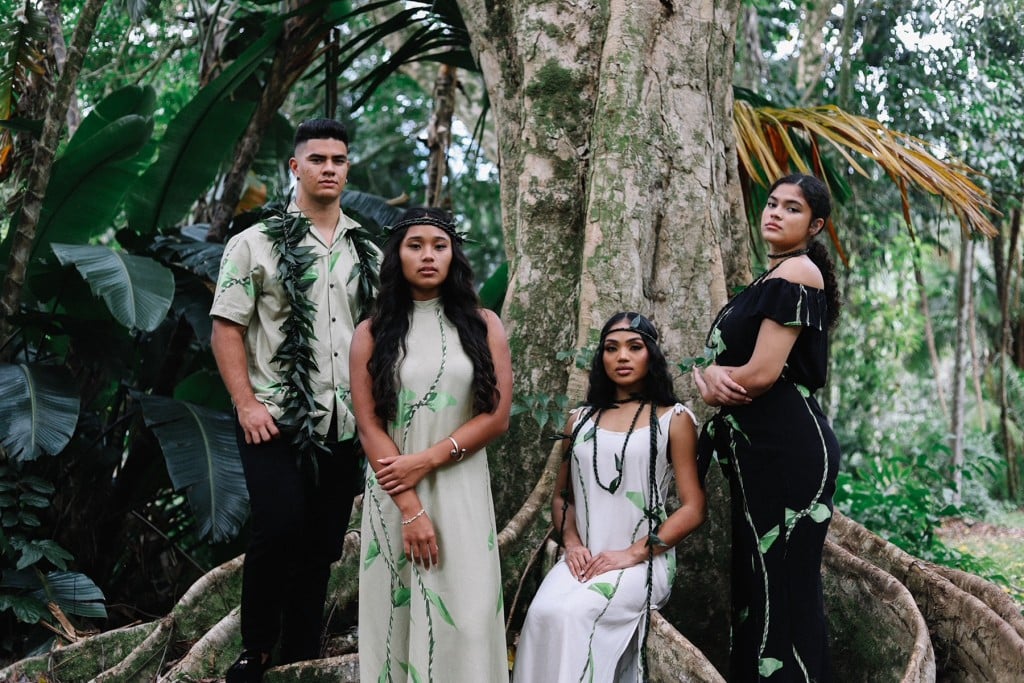 Alexis Ahakuelo started her brand, Lexbreezy Hawai'i, as a way to inspire young people to embrace alohawear.
"When I was growing up, a lot of the alohawear was kind of tacky," she says.
Ahakuelo created her own designs that were "super fun, flirty, sexy styles for women and the young generations to want to wear every day."
The Hilo native got inspiration from her mother, who owns a local lifestyle brand called Simply Sisters by Lola Miller. She also worked at clothing brand Farmers Market Hawaii as a model before going back to school for fashion design.
Ahakuelo now lives on O'ahu and has her own storefront in Kailua.