Looking Ahead for Hawaiʻi's Oceans
A new, community driven initiative aims to secure a resilient ocean.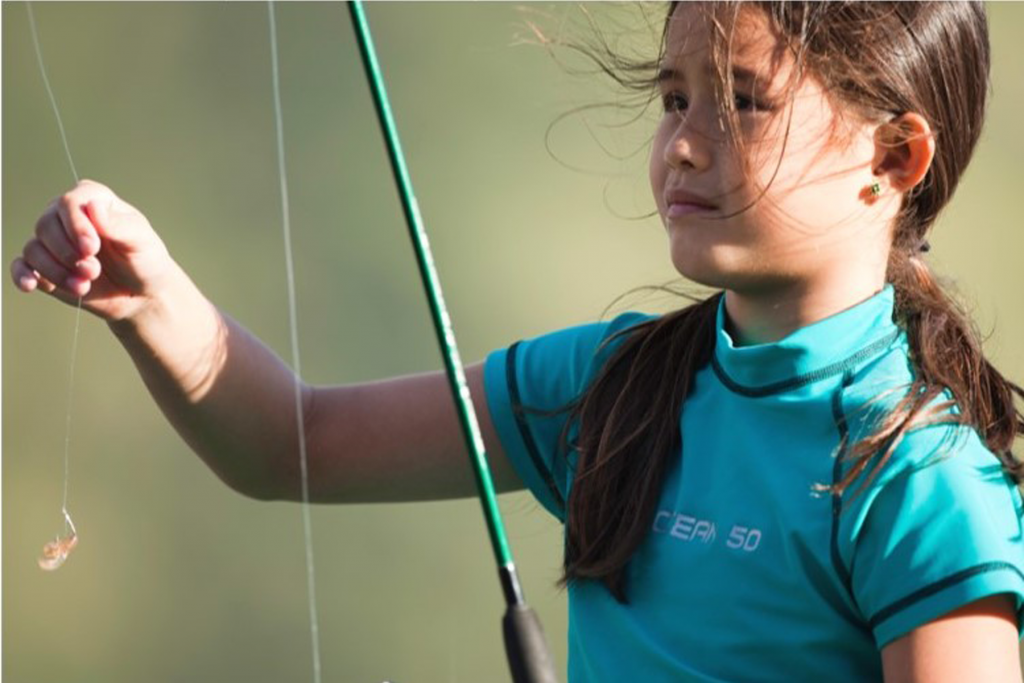 With losses such as a 75 percent decline in Hawaiʻi's key reef fish population and a mass coral bleaching in 2015, imagining the future of Hawai'i's marine environment often feels bleak. But a silver lining of the COVID-19 pandemic revealed just how resilient Hawai'i's ecosystem can be when given breathing space. With slowed tourism and more people staying at home, wildlife had a chance to reset in 2020. Just look at Oʻahu's Hanauma Bay. During its pandemic-induced closure from March to early December, the bay has shown a 42 percent increase in water clarity, according to University of Hawai'i at Manoa researchers.
The Marine 30×30 Initiative recognizes this resilience and builds upon it. Launched in 2016 by Governor Ige as part of his multi-pronged Sustainable Hawaiʻi Initiative, Marine 30×30 gets its name from the goal to establish 30 percent of Hawai'i's nearshore waters—or a 160-foot depth contour —as a network of marine management areas by 2030. The intended outcome is to ensure that both nature and the surrounding community can thrive.
"Itʻs the idea of having a really empowered community to have agency…"
– Eric Co, Senior Program Officer for Ocean Resiliency at The Harold K. I. Castle Foundation
This initiative makes Hawaiʻi the first state working toward the international conservation goal of protecting 30 percent of the planet by 2030 on a regional level. Scientific evidence suggests that safeguarding at least 30 percent of our ocean is necessary to secure a healthy, productive, resilient marine environment. An integrated effort between the Department of Land and Natural Resources, interested stakeholders, community groups, and the wider public, Marine 30×30 comprises four pillars: place-based planning determined by community members working alongside the state; pono fishing practices that minimize the impact of human activity; restoration and invasive species protection; and data collection to track progress.
As the ones closest to the everyday life of Hawai'i's places and resources, people—like divers, fishers and cultural practitioners—play a critical role in the initiative. "It's this idea of having a really empowered community to have agency in helping all of us collectively understand what proper governance and effective management can look like," says Eric Co, Senior Program Officer for Ocean Resiliency at Harold K.L. Castle Foundation, which helps fund the initiative.
This initiative fits seamlessly into the fact that Hawai'i's culture, economy and way of life have long been intertwined with the ocean. "This project will require the spirit, input and collaboration of many rural and native Hawaiian communities, families and fishers who continue to perpetuate values and practices of lawai'a pono—virtuous fishing—like their ancestors before them," says Kevin Chang, Co-Director of Kua'aina Ulu 'Auamo (KUA), a network of grassroots malama 'aina organizations that is also involved in the Marine 30×30 initiative. "This project can demonstrate that Hawaiʻi is a leader at the highest levels of environmental governance and is committed to build the civic infrastructure needed to empower citizen stewardship."
---
Did You Know?
With a fundraising goal of $3 million per year, the Marine 30×30 Initiative will support partners whose kuleana is to protect and restore Hawai'i's unique nearshore marine environments via a pooled field of interest fund at Hawai'i Community Foundation. To learn more about the initiative and how to donate, please visit hawaiicommunityfoundation.org/strengthening/marine-30×30.
To support our communities during the COVID-19 pandemic, visit HawaiiCommunityFoundation.org/coronavirus.