Why We Write: A Love Story
Being a reporter is a calling and a public service. Our loyal readers help keep the mission alive.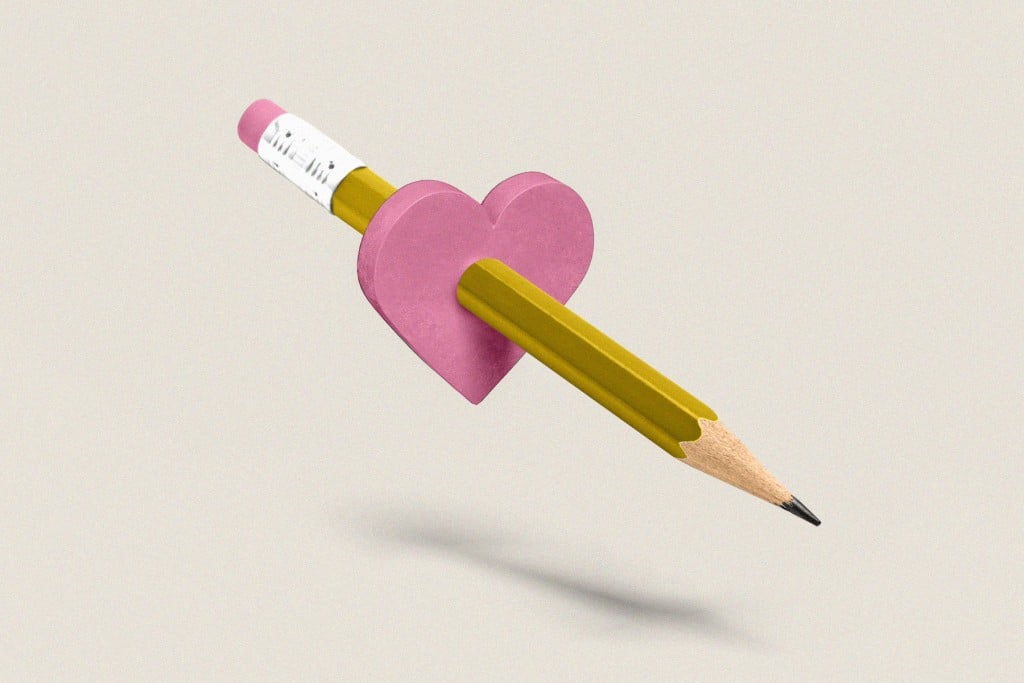 I'm proud to say that Hawaii Business Magazine is part of the mainstream media.
That may be a pejorative to some, but to me, my staff and, I hope, most of our readers, it means we fulfill a crucial pub-lic service by reporting on important local issues using facts and a diversity of sources who have expertise and experience with the topics we cover. We and our fellow mainstreamers play an essential part in this democracy.
Hawaii Business provides coverage in print, online, and through email newsletters, events, social media and podcasts – just about every way local people can learn about Hawai'i.
We strive to provide fair and objective reporting, though we recognize that like everyone, we have biases. But we seek to correct for our biases by keeping an open mind – that's what I call this monthly column – and including a range of topics and perspectives in our coverage.
One road map for me and my colleagues is the code of ethics from SPJ, the Society of Professional Journalists. Click here to read its 35 simply stated principles.
Focused on Hawaiʻi
The niche obligation of Hawaii Business Magazine is to serve the people of Hawai'i. You may have noticed our mission statement – printed every month at the top of the masthead, on page 16 in this issue – has not changed since we introduced it about a decade ago: "Our goal is to strengthen the local economy and help our communities thrive." I think that makes sense for a small business magazine that tries to serve as many people as we can with information and ideas.
The motto on our cover is also a pledge of our public service: "Locally Owned, Locally Committed Since 1955." There are plenty of sources of national and international reporting; our focus is entirely on Hawai'i.
That founding year, 1955, dates us and that's OK. I get misty-eyed for traditional values like the Golden Rule, tolerance and patriotism, as well as diversity, equality and inclusion, and environmentalism.
For generations, local print media like traditional newspapers and magazines were often lucrative businesses to own. Unless you live in a cave, you know that is no longer true.
National print media have huge potential audiences – and therefore economies of scale – that local media do not. But we are committed to Hawai'i and local coverage.
Thankfully, our loyal readers ensure that we continue to survive and thrive. Mahalo to every one of you.
Longtime Romantic Affairs
Mahalo also to our owner, Duane Kurisu. He does not expect Hawaii Business Magazine to be a moneymaker; we simply need to be sustainable and continue our public service. I consider myself damn lucky to have this job and regret that so many former colleagues at other news outlets no longer work in this calling.
I was originally drawn to this profession by the role of reporters and editors during the Watergate crisis, and then while at my college newspaper, I fell head over heels in love – both with the news business and my wife of 41 years. Both are truly intoxicating.
We remain committed to deep-dive reports on crucial local issues: See May's 12-page report on public education by Associate Editor Cynthia Wessendorf and this month's eight-page article on rental subsidies during the pandemic by Staff Writer and Engagement Editor Noelle Fujii-Oride.
But we are spending more time and effort on midsize articles – three to five pages – and one- and two-pagers. It is a concession to what may be every human being's diminished attention span in recent years – and a recognition that online readers rarely go long. You can bemoan shorter attention spans but you can't ignore them.
We know you value your time. So whether we write long or short, we want to make every word count, tell you worthwhile things you don't already know and make sure you understand Hawai'i and its people a bit better each time.