Founder Discovered His Passion When He Learned Mushrooms "Can Save the World"
Mālama Mushrooms is part of Mana Up's seventh cohort.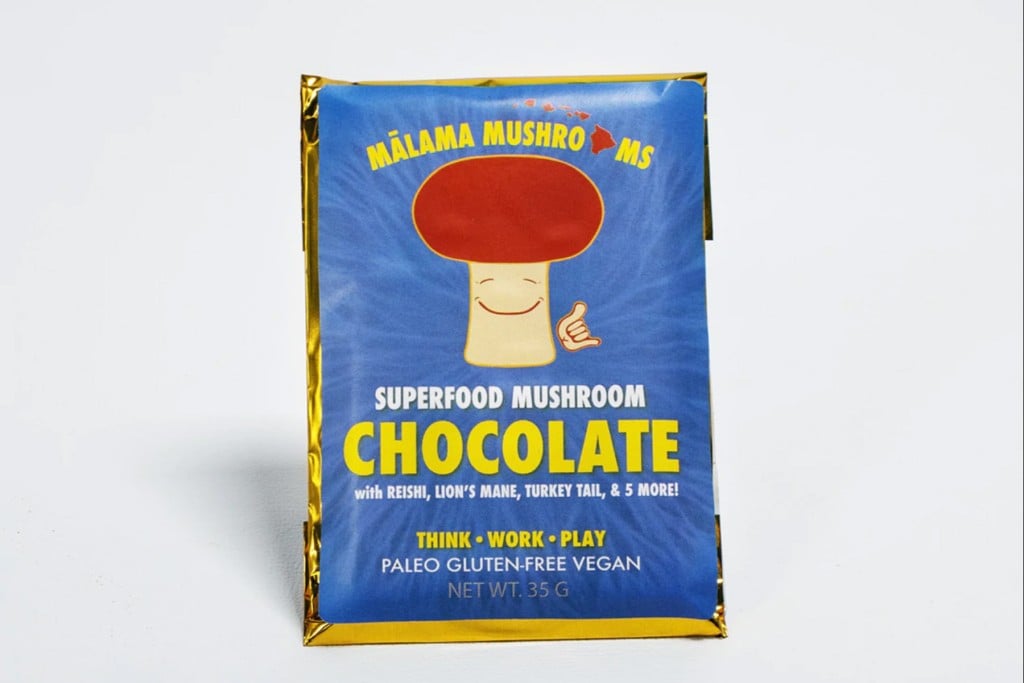 Mālama Mushrooms sells "superfood" mushroom products ranging from powder mixes, coffee, and extracts that can be blended with food and drinks.
Founder and CEO Benjamin Lillibridge says he was inspired to start the business when he heard a TED Talk on "6 ways mushrooms can save the world."
"I wanted to be a professional mushroom guy, but nobody was hiring for that so I knew I had to create the job myself," he says.
Lillibridge says the Kona-based company uses Hawai'i-based mushrooms as much as possible, and sources other high quality USDA mushrooms from around the country. They use some cacao & coffee from Kona, but only a small percentage, according to Lilibridge. However, they do sell a 100% Kona coffee product with Lion's Mane.
The company donates 5% of profits to a nonprofit that Lillibridge helped create called the Hawaii Fungi Project, which is dedicated to studying, mapping and preserving Hawai'i's mushrooms.