Candles Designed to Share the Spirit of Aloha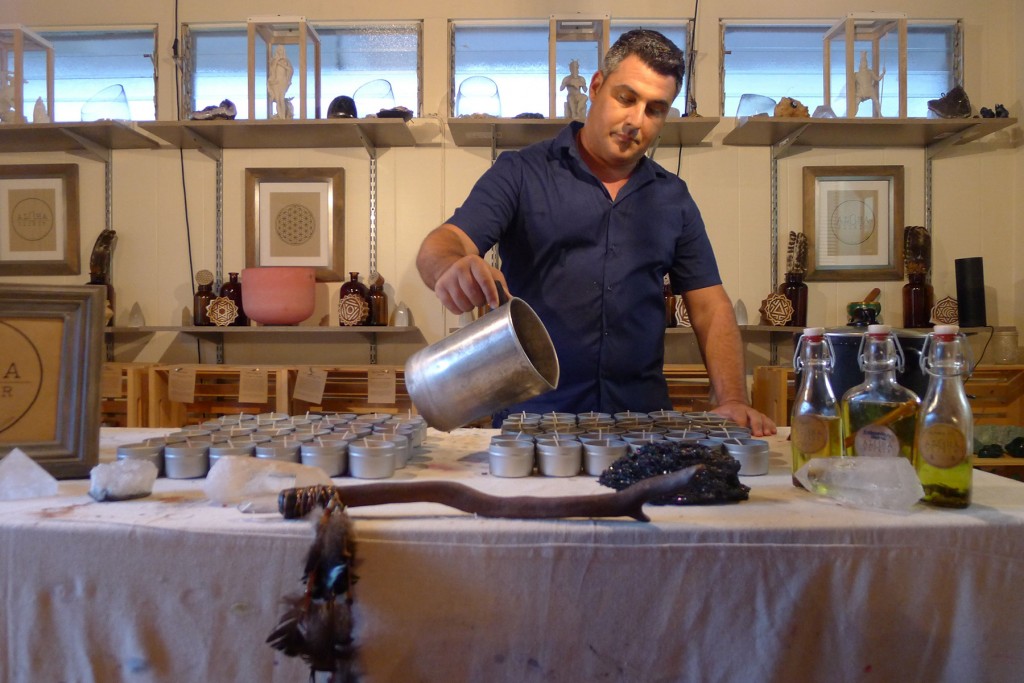 Aloha Elixir is part of Mana Up's fifth cohort of Hawai'i-based companies
Keoki Tavares says he began Aloha Elixir as a way to share his passion for healing and using the power of focused intention as a way to help others become their best selves.
As a spiritual guide and intention coach, Tavares says, he "has always used candles in his personal practice, making them from scratch using high vibrational oils, crystals and herbs that support his purpose."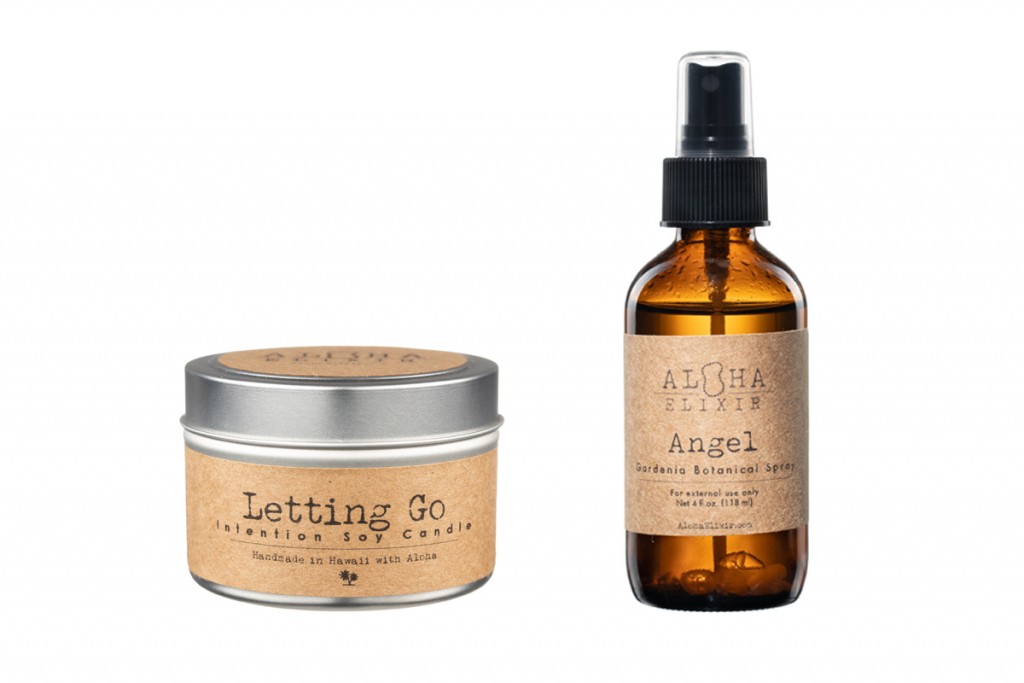 Aloha Elixir Intention Candles allow him to share with others what he has learned throughout his years as a healer and practitioner, he says. "Each candle is hand-poured and charged with both light and sound energy, with the intention that the spirit of aloha can light the path to your purpose."
---
Here are the other companies that made it into Mana Up's 5th cohort.