Purple Yam Company's Name, UBAE, Means Ube Before Anything Else
UBAE, pronounced like its main ingredient, is one of the 11 businesses in Mana Up's eighth cohort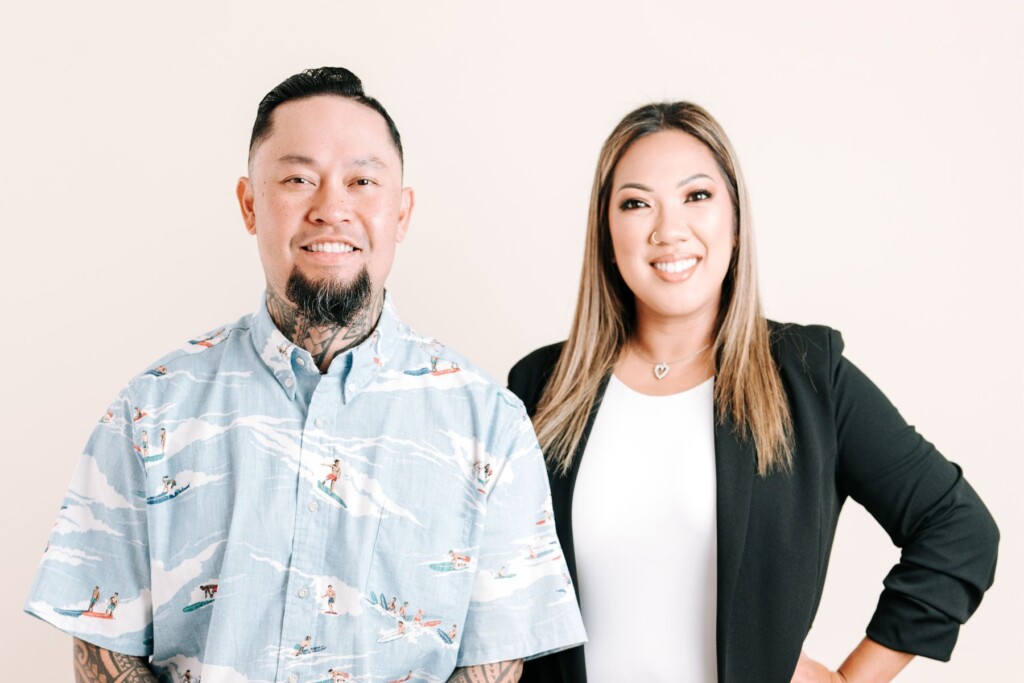 Adrienne-Joy Jataas' entrepreneurial journey started with baking at home for family and friends, then selling her sweet treats out of the family van on the weekends at pop-ups, farmers markets and other events.
Her ube crinkle cookies and ube cheesecake, the core of the company's business, gained in popularity and she often sold out. So the company she runs now full-time with her husband, Jeremy, established its first brick-and-mortar store in late 2017, a bake shop on Kalani Street in Honolulu, then added a second location on Sand Island where all production is done.
UBAE products can be purchased at 7-Eleven stores across the Islands, Aloha Mart stores on O'ahu, KTA Superstores on Hawai'i Island and other retailers, and on the UBAE website.
In addition to the cheesecake and crinkle cookies, the company's ube products include tarts, flanbae (a unique take on flambe), mamon and ube rolls. The company also offers a dairy-free plant-based ube soft serve dessert with a buko (coconut) base.
UBAE ships worldwide and has pop-up shops in Japan. "The goal is to have shops open all over the world," Jataas says.
Fun fact: The purple yam called ube is often confused with Okinawan sweet potato because of their similar colors and comparable tastes, but they are different.