Are You a Mentor? We Want to Talk to You
We want to hear from Hawai'i-based mentors for our new "How and Why I Mentor" series.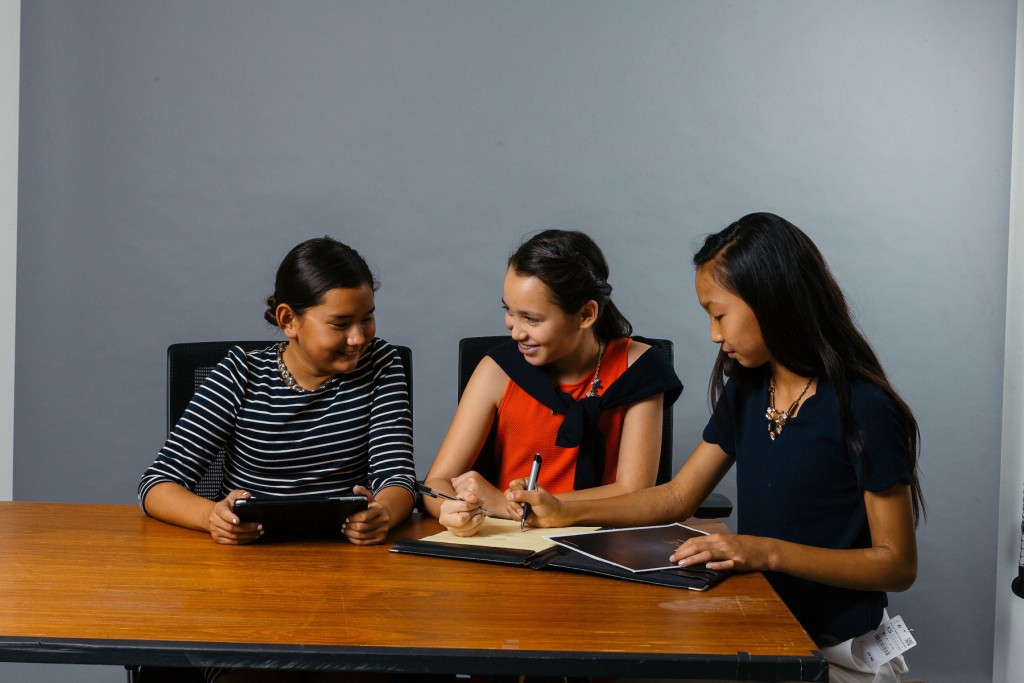 Many professionals say they are lucky to have mentors guide them. Often, those relationships have helped them make new connections, create stronger professional identities, and provided them with encouragement and a sounding board.
Hawaii Business Magazine is launching a new series called "How and Why I Mentor" to shine a light on the many business leaders and nonprofits that choose to dedicate some of their time to coaching others, whether it's students, recent graduates or up-and-coming employees.  
"When I think about the big issues in Hawai'i – climate change, affordable housing, the role of government – creating a new generation of leaders is up there because it is those leaders who will be dealing with those problems and trying to solve them," says Hawaii Business Magazine Editor Steve Petranik. "And mentoring is part of nurturing those leaders and making them the best possible decision-makers they can be." 
We're looking for mentors who meet the following criteria:
Are an owner, CEO or other senior executive of a for-profit business, or part of a nonprofit organization focused on mentoring, like Big Brothers Big Sisters
Are based in Hawai'i
Have been mentoring for at least 3 years
Are willing to speak with a Hawaii Business Magazine reporter about the mentoring they do, why they started mentoring and the impact their mentoring has had. (For nonprofits: We want to speak with the leader of the organization, plus a current mentor.)
The questionnaire should take you about five minutes. You can also email staff writer and engagement editor Noelle Fujii-Oride with any questions at noellef@hawaiibusiness.com.
We will be publishing "How and Why I Mentor" stories in upcoming issues of Hawaii Business Magazine and will be accepting submissions on an ongoing basis.
Thank you for sharing with us!
Note: We read everything you send us, but our small team is unable to send a personal response to everyone.