My Job: What's Your Opinion?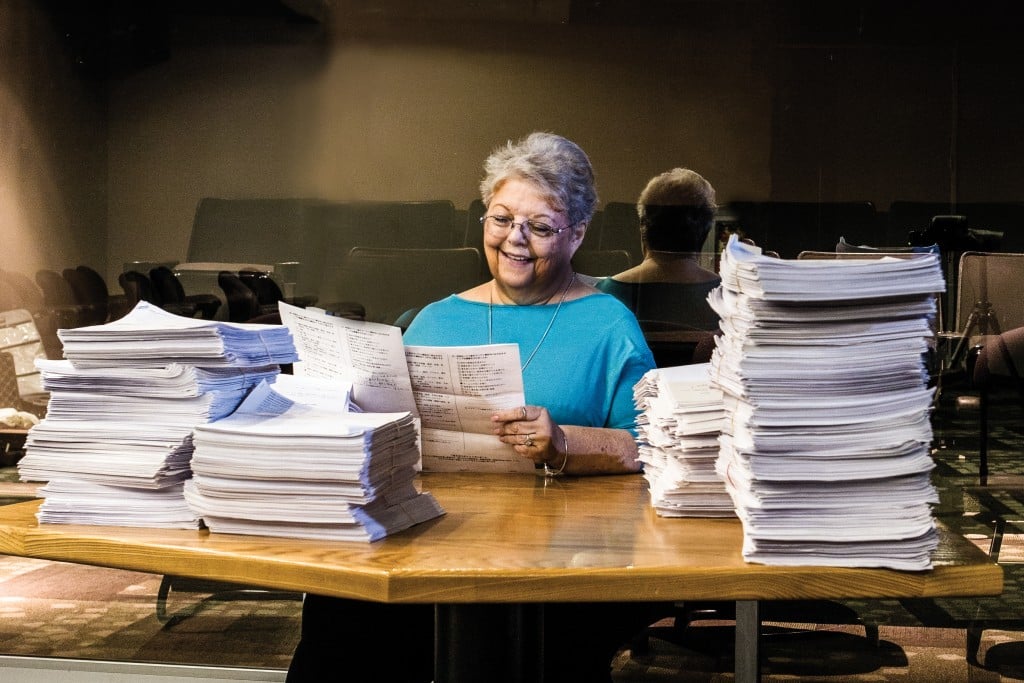 NAME: Barbara Ankersmit
JOB: Market researcher, president and partner
COMPANY: Anthology Marketing Group Research Team
START: Ankersmit had been a project manager in California for Arbitron, a radio listener survey company. When she and her family moved to Hawaii, she got a job with a marketing research firm and conducted polls for The Honolulu Advertiser on major political races in Hawaii. Since then, Ankersmit says, she has polled for every Democrat who has won the governor's race, and has done polling for most of Hawaii's congressional delegation, as well as for county and state legislative candidates.
She has also done surveys on social and community issues, such as protection of endangered species, marriage equality, death with dignity and medical marijuana.
WHAT IT TAKES: "Pollsters come from many backgrounds. Many are political science majors. I have a degree in sociology, which is also fairly common. There is very little formal training, with most pollsters working as analysts under a research director until they have the expertise. Being a great pollster is somewhere between an art and a science.
"In addition, I am an expert at keeping secrets."
CHALLENGES: "Each poll really measures a single point in time and starts to become obsolete the minute the last interview is completed. A week later, the poll results could be quite different. But readers of a poll – and sometimes even those who commissioned it – will judge the pollster's expertise by how close the numbers were to the actual vote.
"A misconception about polling is that it's completely numbers driven and totally analytic. There's a high level of consultation necessary, and we sometimes have to deliver news the client doesn't want to hear."
FUN POLL: "I once did a taste-test poll with dogs. Our client's bone was preferred by more than 90 percent of the 200 dogs that participated. It was fun because we used all of the same standard techniques we would have with humans, but it was with dogs of all breeds, shapes and sizes. Our client used that taste test for years in its advertising."
Advice to Newbies: "Be prepared for the fast pace. You must be the sort of person who thrives on stress and looks forward to seeing what each day will bring."
PAY RANGE: "It varies from a start of about $30,000 for a college graduate, to a mid-level employee in the $60,000 range, and pay for a nonpartner at around $100,000 or so."
This interview has been edited for clarity and conciseness.
Disclosure: Ankersmit's QMark Research team conducts the BOSS Survey and Island Issues Survey for Hawaii Business.