Need To Know: Food Security
Five local experts discussed the state's food system inadequacies and offered practical solutions for in-person and virtual attendees at our first event of the year.
Hawaii Business Magazine hosted its inaugural Need to Know event on Wednesday, March 2 at the Harry & Jeanette Weinberg Hoʻokupu Center, focusing on "Hawaiʻi's Food Security and Resilience."
These five experts discussed the food system's inadequacies and offered practical solutions to the in-person audience and those watching remotely: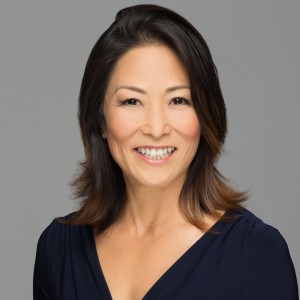 Denise Yamaguchi
Hawaii Agricultural Foundation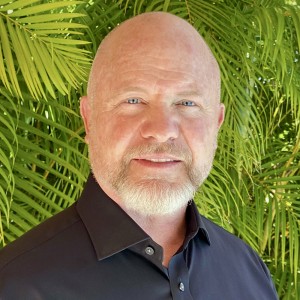 Chad Buck
Hawaii Foodservice Alliance LLC
Albie Miles
University of Hawai'i – West O'ahu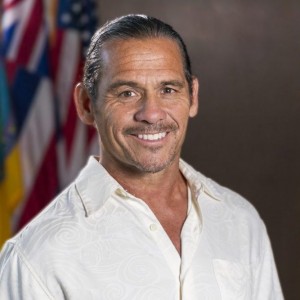 David Lopez
Hawai'i Emergency Management Agency
Kāʻeo Duarte
Kamehameha Schools
Albie Miles started the discussion by explaining the difference between food security and food resilience. "The United States Department of Agriculture defines food security as when a household or community has safe, affordable, and reliable access to adequate amounts of food to live a normal, healthy, productive life. Resilience is a related concept: Is the entire food and agricultural sector, in times of crisis, able to ensure food security?"
"Take that mindset around malama ʻāina to whatever you do, in business or agriculture."

– Kāʻeo Duarte, Kamehameha Schools
David Lopez and the other panelists identified three key factors about Hawaiʻi's food that could be impacted by a natural disaster, all tied to the state's geographic isolation:
The "tyranny of time and distance" means it takes eight to ten days for food supplies to get from a mainland distributor to O'ahu by ship and even longer to get to the Neighbor Islands.
"Single point of failure" – only the port of Honolulu can accommodate the large ships that carry most of Hawaiʻi's food.
The "on-demand" system that often governs our food supply helps lower prices but it limits how much Mainland food is stored in the Islands.
That means a lack of emergency food supplies. "During the period when Covid was threatening to shut Hawaiʻi down, the state was talking about warehousing 100 shipping containers of food for emergency reasons," Chad Buck said. "We bring in 2,000 containers of food every week."
Hawaiʻi only grows 5% of its total food supply. In fact, Kā'eo Duarte explained that there has been a 50% reduction in food production since the 1980s. "2012 was the low point of production," said Duarte, "and since then you've seen an uptick."
The panel agreed that solutions need to come from the combined efforts of government, education and public-private partnerships.
"In terms of planning, we don't really have a plan," said Denise Yamaguchi. "So you have all these pockets of different agricultural producers across the state and there is no one big ag plan. We sorely need that."
Individuals can do a lot to increase their personal food resilience and that of the community. Among the many suggestions, Albie Miles said, "The Hawai'i Emergency Management Agency has asked us to have a 14-day supply of food and water in our homes at all times."
"That's a critical element in building resilience to a shock in the system. Beyond that it's critical that we educate ourselves as to what a food resiliency system actually entails."
Watch the Replay:
The replay is also available on the Need to Know website until April 4th, 2022.
The next Need to Know event is April 21, titled "Regenerative Tourism: If We Build It, Will They Come?" For more information about this event, click here.