New State Laws Have Significant Effects on Employers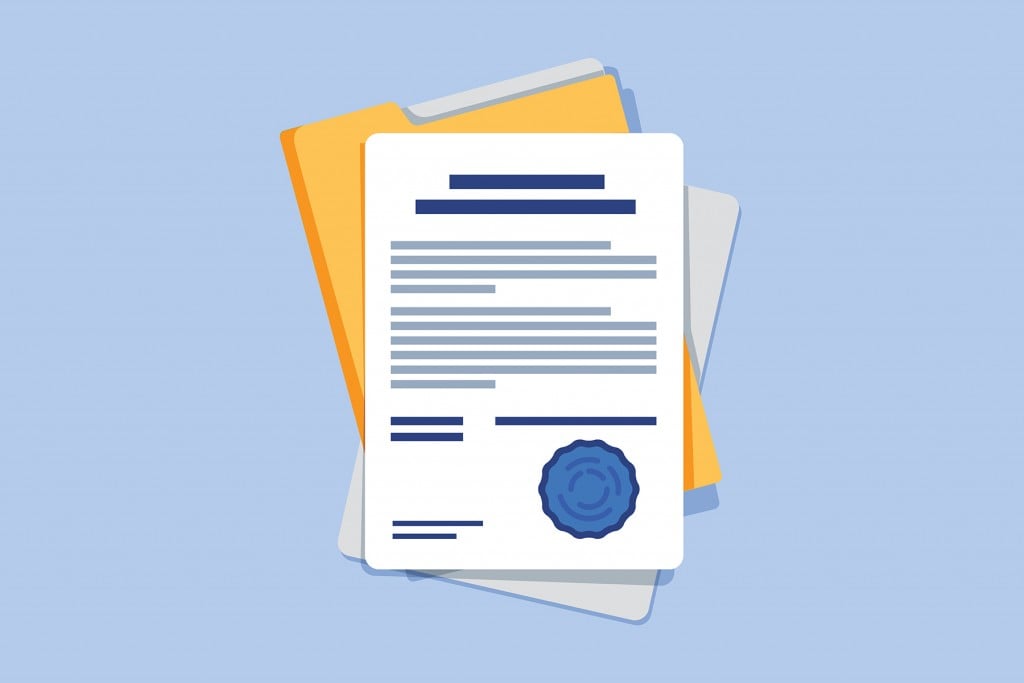 The rules have changed on nondisclosure agreements, criminal background checks and family leave, while financial penalties for violating some labor regulations have increased as much as 1,000%.
By the time the veto deadline for Hawai'i's 2020 legislative session arrived on Sept. 15 – over four months later than originally planned due to the pandemic – only four employment bills had survived. And, like most things in 2020, the new legal landscape for employers is different than originally expected.
When the session began in January, the governor and the state House and Senate released a joint legislative package, something we hadn't seen in Hawai'i in16 years. The package included a proposed increase in the minimum wage, which initially gained traction and was widely expected to become law.
Once the pandemic ravaged Hawai'i's economy, however, minimum wage proposals lost their appeal and died in the Legislature.
Indeed, only four employment bills were sent to Gov. David Ige, all of which he signed into law on Sept. 15, and all of which have significant implications for employers that took effect immediately.
Here are separate looks at the four bills.
HB 2054 HD1 SD1 Act 17, Session Laws of Hawaii 2020
Act 17 prohibits employers from requiring employees to enter into nondisclosure agreements pertaining to sexual harassment or sexual assault. Act 17 also prohibits employers from retaliating against employees for disclosing or discussing sexual harassment or sexual assault.
This law does not apply to:
HR employees who are expected to maintain the confidentiality of investigations as part of their official duties;
Employees asked to maintain confidentiality of ongoing HR investigations;
Proceedings pursuant to HRS § 624-255 (i.e., proceedings and records of peer review committees and quality assurance committees).
Act 17 has significant implications for the many businesses that previously included non disclosure clauses in their settlement agreements. Unfortunately, Act 17 may have the unintended consequence of interfering with the parties' mutual interest in resolving their disputes before litigation. Now that confidentiality is off the table, some employers may be less inclined to reach settlement agreements. This, in turn, could lead to protracted and expensive litigation.
The best thing for employers to do is cultivate an atmosphere that avoids this situation in the first place by implementing clear policies against sexual harassment and assault and investing in effective training for employees.
Employers also need to make managers and investigators aware of Act 17 to ensure compliance with the new law and to make sure decision-makers understand the importance of obtaining effective labor and employment legal counsel as soon as possible.
SB 2193 HD2 Act 51, SLH 2020
Act 51 modifies HRS 378.2-5(c) and (d) to reduce the look-back period for criminal conviction checks from 10 years for all convictions to seven years for felony convictions and five years for misdemeanor convictions.
Under Act 51, businesses allowed to consider applicants' conviction records after extending conditional offers of employment should review their post-offer paperwork pertaining to conviction checks and ensure that employees conducting the conviction checks keep within the bounds of the new law.
The stated goal of Act 51 is to reduce employment discrimination against applicants with old conviction records. However, some employers believe that abbreviating the look-back period may not allow an effective assessment of post-conviction rehabilitation.
HB 2148 HD1 SD1 Act 40, SLH 2020
Act 40 extends the Hawai'i Family Leave Law, which applies to businesses with 100 or more employees, to include care for employees' grandchildren and defines "sibling" as "an individual who is a biological, adopted or foster brother or sister; or a stepbrother or stepsister of an employee."
Act 40 means more employees are eligible for significant leave every year, which may create scheduling and coverage difficulty for some employers. Employers subject to the Hawai'i Family Leave Law should review and revise applicable policies.
HB 2350 HD2 SD1 Act 44, SLH 2020
Act 44 increases penalties for violations of various laws enforced by the Department of Labor and Industrial Relations, including:
DLIR's catchall penalty: Increases from $250 to $500.
Prohibitions on the use of lie detector tests: Civil penalty increases from $250 to $2,500. Criminal penalty increases from $1,000 to $2,500.
Whistleblowers' Protection Act: Increases from $750 to $7,500.
Leave for domestic or sexual violence: Increases from $10 to $100.
Additional unemployment compensation benefits: Fines will be from $175 to $1,750 (instead of from $20 to $200).
Failing workers' compensation inspections: Increases from $250 to $500.
Workers' compensation fraud: Increases from $10,000 to $20,000.
Wage & Hour willful hindering investigations: Increases from $500 to $10,000.
Wage & Hour criminal fines: Fines will be between $500 and $5,000 (instead of $50 to $500).
Imposing job application processing fees: Fines will be between $250 and $2,500 (instead of $100 to $1,000).
Failure to pay Temporary Disability Insurance assessment: Increases from $10 to $250.
Failure to file TDI claims: Increases from $10 to $250.
TDI violations: Increases from $250 to $500.
Act 44 provides a good opportunity for businesses to review the laws enforced by Department of Labor and Industrial Relations to make sure they are in compliance.
Employment laws and regulations are constantly evolving. It can be incredibly difficult for HR departments – especially in smaller companies – to keep track of these changes. However, today's market is incredibly competitive. Companies must prioritize training and compliance to mitigate the risk of reputational damage, costly lawsuits and fines.