Nonprofit Corner: Beautiful Children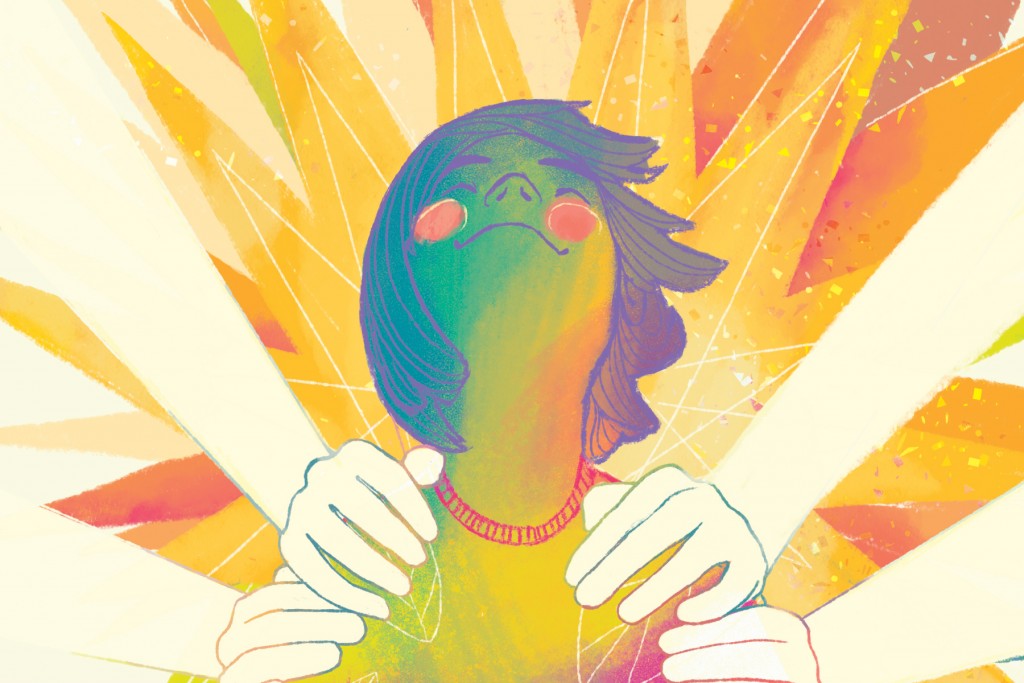 Autism Spectrum Disorder affects 1 in 68 children in the U.S., and more than 1,800 students in Hawaii public schools have been identified as autistic, according to the Hawaii Autism Foundation. Gov. David Ige signed Luke's Law in 2015, which requires insurance plans to cover medically necessary treatment for autism; before that, treating autism could cost a family up to $60,000 a year.
Filmmakers Don and Julianne King started the foundation in 2007, after discovering their 3-year-old son, Beau, was autistic. The film they produced that year, "Beautiful Son," documents their journey of diagnosis and treatment of what's considered the fastest growing serious developmental disability in the country.
"The Kings found that there wasn't a lot of access to information in Hawaii to support children and young adults with autism," explains the foundation's executive director, Shannon Pucci, "so they created a foundation to educate and to help families in need with extra medical assistance.
"They also learned about several doctors who found that changing a child's diet to gluten-free or meat- and dairy-free, and adding prebiotics and probiotics, resulted in an improvement in behavior.
"Doctors have found a strong connection between autism and the stomach. They call it the 'brain-gut connection.' "
Pucci's 3-year-old daughter, Bianca, who was diagnosed with autism when she was 2, would slam her hand against something when she was upset, then cry because she hurt her hand. "She improved after being put on this special diet, but we're still working with her on the prebiotics and probiotics."
Despite advances in treatments, it's still hard to pinpoint what causes autism, says Pucci. "It could be inherited, and some studies have shown environmental causes, but more research needs to be done."
Also, there's no blood test to screen for autism, so diagnosis is done by observing behavior. "The benefit of diagnosing it early is the cost of caring for someone with autism goes down. If you start a program early with skills trainers and a different diet, it's easier to manage. With adults, there might be a lot more denial."
The foundation's annual budget is about $250,000, with only one part-time staff member, Pucci, and an all-volunteer board. "A huge chunk of what we receive goes back into the community."
The foundation partners with Friends of Hawaii Charities, Aloha United Way and Hawaii Alliance of Nonprofit Organizations for resources. On April 29, it'll hold its biennial "New Wave" fundraiser. The ocean theme refers to Beau King's strong affinity for the ocean, and Pucci says others with autism have also found ocean activities therapeutic.
The nonprofit doesn't provide direct services for autism, but supports programs that do, such as the adult day Kahumana Learning Center in Kailua; a new clinic treating autism and gastrointestinal disorders at Shriners Hospital; and autism safety and abuse training for first responders.
April is Autism Awareness Month.