Opera Company Blends Old and New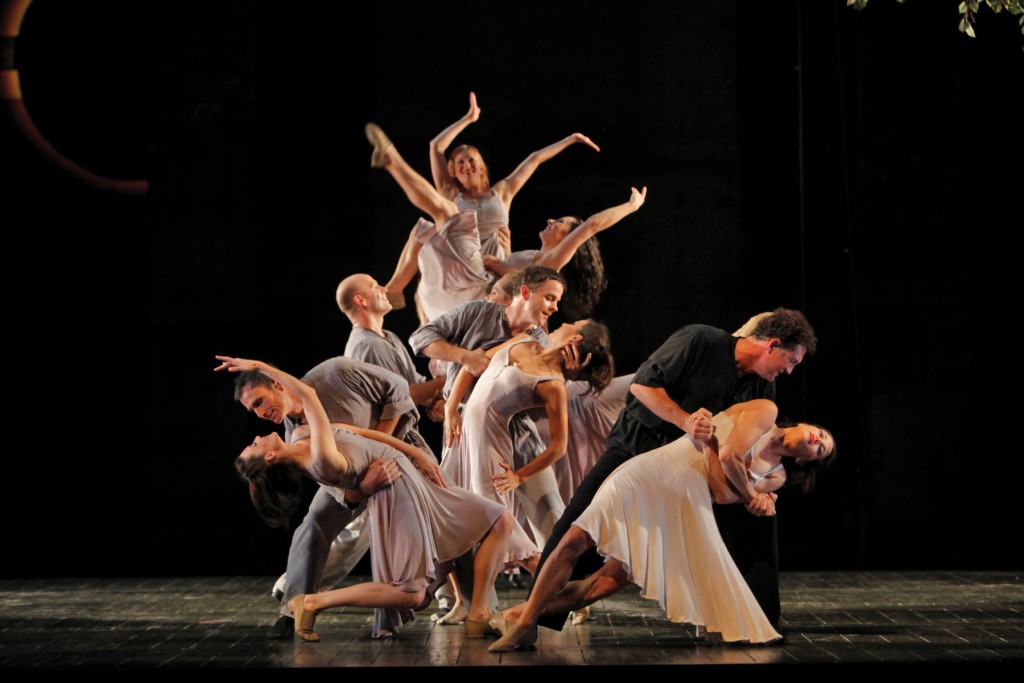 If "opera" brings to mind a tuxedo or a black dress and pearls, Hawaii Opera Theatre has a date for you: opening nights on Fridays.
But if you feel younger or edgier than black tie, new executive director Simon Crookall suggests you try HOT Tuesdays – the nights when hip professionals can mix at a pre-party at the Honolulu Club before walking across the street to the performance at the Blaisdell Concert Hall.
"The classical arts have always appealed to people in their 50s and 60s and older," Crookall says, while the younger generations have been reticent. Combine that attitude with the lower profile of the arts in schools as those generations grew up, and classical music companies struggle to attract young professionals, he explains.
"With HOT Tuesdays, we hope to reach critical mass that opera is not just about parents and grandparents but for (young) people to be in a social setting."
Marketing director Jason Walter sums it up: "Our door is open to anyone."
Photo: Courtesy of Cory Weaver
Crookall's mission is to grow HOT's audience and strengthen its financials. Among his moves was hiring Walter, a native of Hilo, for the new position of marketing director. Walter, in turn, helped create HOT's new website, which won an interactive web design award from AIGA Honolulu. Also new is the development team, headed by director of development Elisabeth Case. Born in England, Crookall came to HOT in 2013 after eight years as president and CEO of the Indianapolis Symphony Orchestra. Before that he worked in Scotland for 20 years, including time running the Royal Scottish National Orchestra.
Crookall says HOT's numbers are promising. Its first opera of the new season, "Turandot," which ran in October, enjoyed an increase of 26 percent in ticket sales over 2012's opening production – with 22 percent of the sales going to households who had not attended local opera before. The bad news: a decline in sales of subscriptions, which sports fans know as season tickets.
But another item on the plus side was an increase in philanthropic funding from HOT's board of directors. That's crucial because ticket sales represent only 30 percent of the costs of a production, which can run between $900,000 and $1 million, Crookall says.
"At the gate, we take in $300,000 to $350,000, so we have a lot of money to raise to make up the difference."
That means seeking donations from individuals and national and local corporations. "It's all about retaining the existing (supporters) while growing the new," Crookall says.
One financial foundation is HOT's headquarters at 848 S. Beretania St., a half block Ewa of the Honolulu Museum of Art. The building was donated to the opera company in June 2009, and earns revenue from rentals to doctors, dentists and other tenants, Crookall says.