Pathways to Sustainability 2018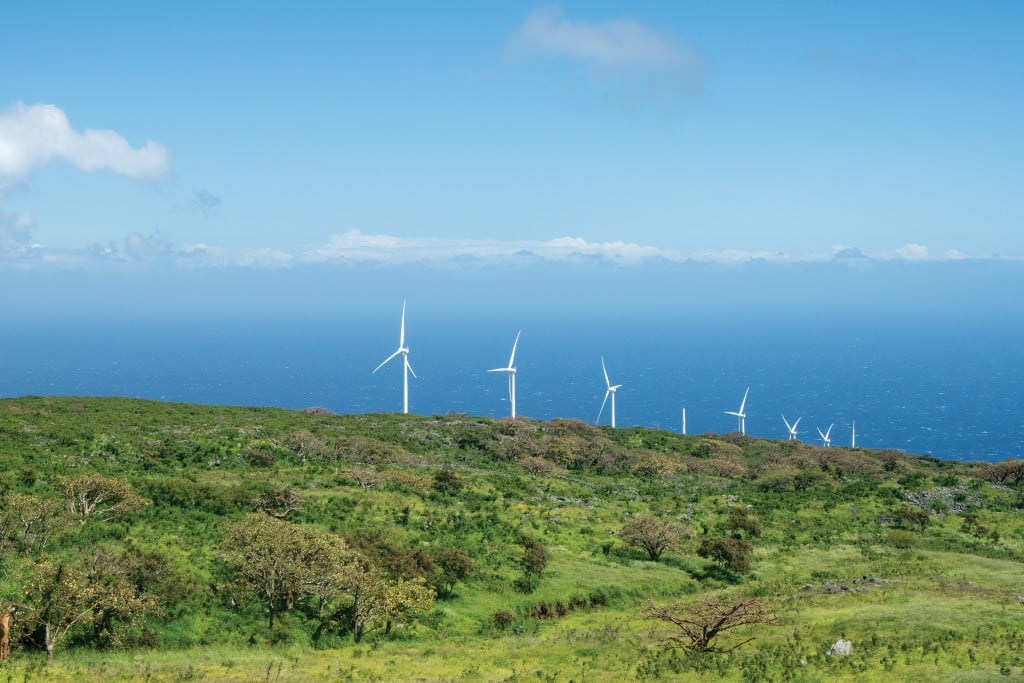 Carbon Lighthouse
Carbon Lighthouse Brings Profit-Driven Carbon Elimination to Aloha State
Hawaii recognizes the risks of a warming world, and the opportunity of building strong local communities — it was the first state to adopt a 100 percent renewable energy requirement for electricity generation by 2045. We at Carbon Lighthouse also aren't afraid to think big in our mission to stop climate change by making it easy and profitable for building owners to cut carbon emissions caused by wasted energy.
In 2016, we began our journey in Hawaii when Elemental Excelerator awarded us funding and resources to further develop our CLUES® software. This allows our engineers to turn vast amounts of original data into actionable building upgrades without upfront costs or disruptive construction. We monitor performance and take action to correct the inevitable drift, guaranteeing real dollar value.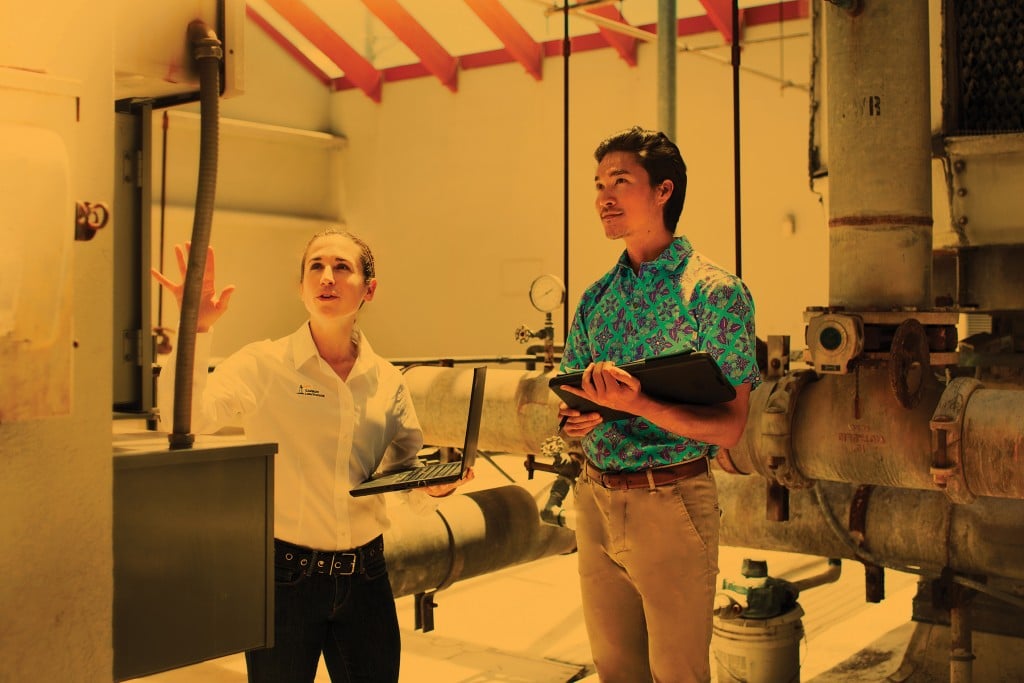 In 2017, we partnered with Alexander & Baldwin to reduce energy usage at Pearl Highlands Center, Kakaako Commerce Center and Manoa Marketplace, while cutting costs and increasing real estate value. We expect the upgrades to result in a reduction of 9,700 tons of carbon, saving 22,600 barrels of oil. We look forward to rolling out our services across their Hawaii portfolio.
This year, we opened an office in Honolulu. We also raised a highly oversubscribed $27 million strategic growth round, with Pierre Omidyar's Ulupono Initiative being one of our largest single investors. This will help us scale impact dramatically by growing engineering teams and advancing our CLUES® software to service more buildings faster.
We estimate that $100 billion in 'Efficiency Reserves' exist in commercial buildings because up to 55 percent of annual energy spend can be eliminated, using today's technologies. The value escalates when supply technologies, such as solar, are feasible onsite. Our data-obsessed approach, called 'Efficiency Production,' gets beyond traditional barriers to climate progress, unlocking substantial profits. After applying this approach to more than 500 buildings across 16 states, we've eliminated the emissions equivalent of six power plants, with nine more on the way.
We are thankful for the warm welcome we have received in Hawaii and look forward to helping building owners across the islands increase profits while achieving sustainability goals.
Carbon Lighthouse
(808) 468-2432
www.carbonlighthouse.com
@Climate_Solved