Pathways to Sustainability 2018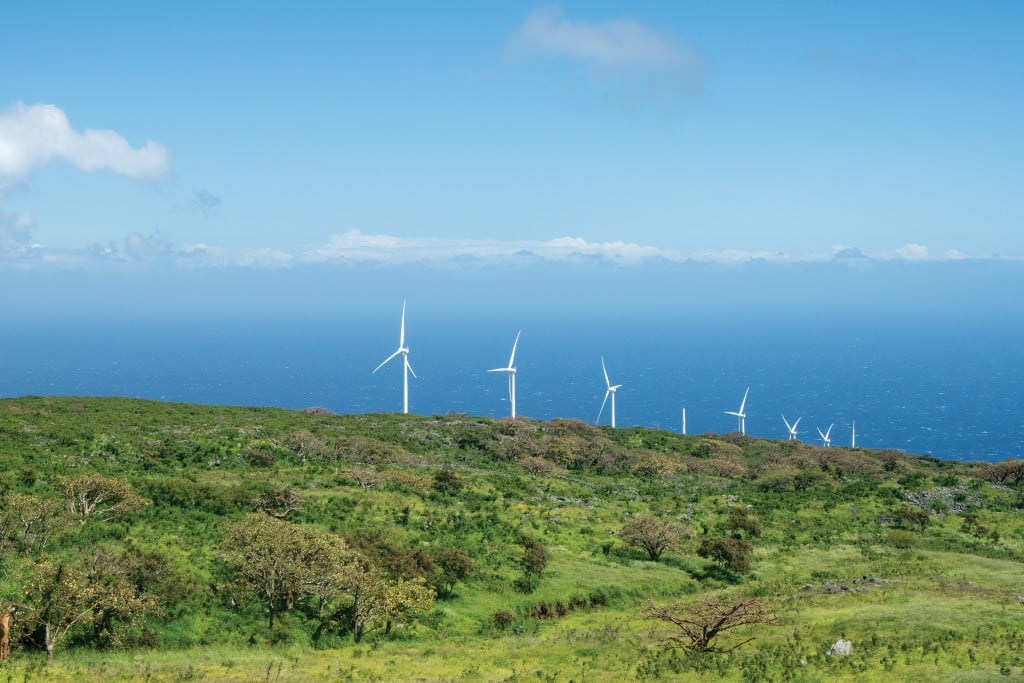 The companies featured provide solutions that are innovative, efficient and save money. This guide will help you to plan better practices that will benefit your company and community.
We all share a goal of living in a vibrant, healthy community where natural resources are protected for future generations.
Webster's dictionary defines sustainability as "a method of harvesting or using a resource so that the resource is not depleted or permanently damaged."
Hawaii's people applaud the businesses and organizations that lead us along paths to sustainability because we all share a goal of living in a vibrant, healthy community where natural resources are protected for future generations. Here are four sustainability leaders who are helping keep Hawaii's economic, social and environmental goals in balance.
Hawaiian Electric Cos. is striking the balance between supporting today's booming local economy while advancing clean energy now and into the future. For instance, HECO announced last month its long-term vision for electric vehicles on the Islands and predicted that by 2045 most cars in its service would be electric vehicles.
Elemental Excelerator is a Hawaii based organization that funds innovative start-ups focused on the creation of a clean energy future. It's motto: "We help startups change the world, one community at a time." The Excelerator recently announced an exciting roster of 12 companies in its 2018 cohort. To date, it has awarded $22 million to 63 portfolio companies – and those companies have gone on to raise over $350 million in additional funding.
Carbon Lighthouse was named to the prestigious 2018 Global Cleantech 100 for its innovative approaches to making buildings and other existing environments more energy efficient – saving money and reducing carbon emissions at the same time. It is now partnering with Alexander & Baldwin to reduce energy consumption in three Oahu commercial properties.
For over 20 years, locally owned and operated Alternate Energy, Inc. has been a frontrunner in Hawaii's renewable energy revolution and continues to integrate renewable energy systems into residences and businesses on Oahu and Maui. Alternate Energy uses its own teams of solar installers and electricians – not subcontractors – so its customers know their project will be of the highest quality.
We commend these companies that are helping lead us all along the path to sustainability.