Pathways to Sustainability 2018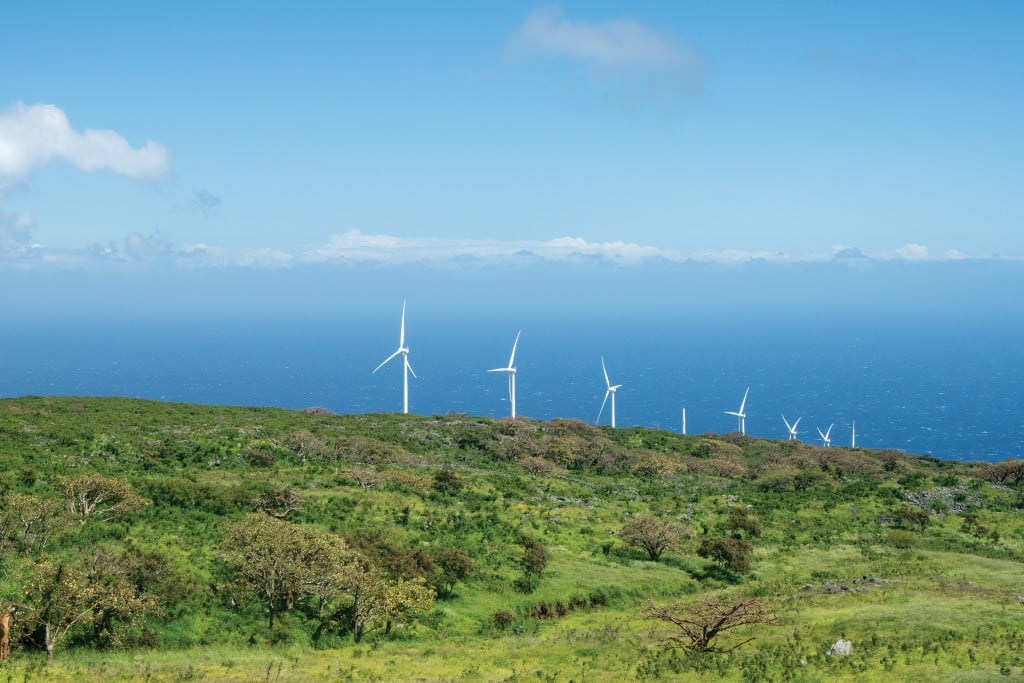 Alternate Energy Inc.
From humble beginnings as a father-and-son plumbing company, Bruce Ekimura and his dad were local pioneers in the solar industry when they began specializing in solar water heaters in the '80s.
By 1993, they had expanded to a full service solar provider as Alternate Energy Inc. Bruce founded AEI with one mission: to provide high-quality solar, renewable and energy-efficient products and services to the kamaaina and community of Oahu. Bruce created AEI to be here for the long haul, to serve generations of local families and businesses and make Hawaii as green and energy-independent
as possible.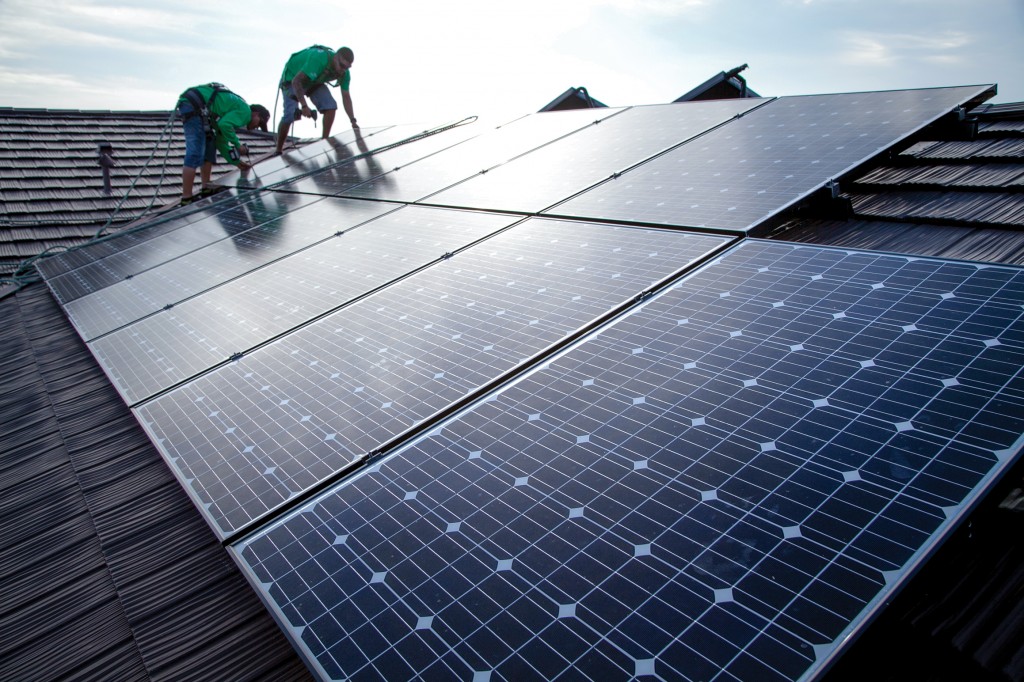 AEI is now celebrating 25 years in business with Bruce's founding mission still infused in every aspect of the company. Having brought 59MW of solar power to over 10,000 homes, AEI is a company that understands the true meaning of sustainability.
Customers are celebrating too because there will be no better time than now to go solar. With attractive state and federal tax credits still in place and innovative technology available for both PV systems and home energy storage, solar can be the best investment you will make for your home or business.
While HECo's original net metering program reached capacity in 2015, the utility has rolled out a new Customer Grid Supply+ (CGS+) program. Customers can still install a solar PV system and be credited back for any excess energy they export to HECo's grid.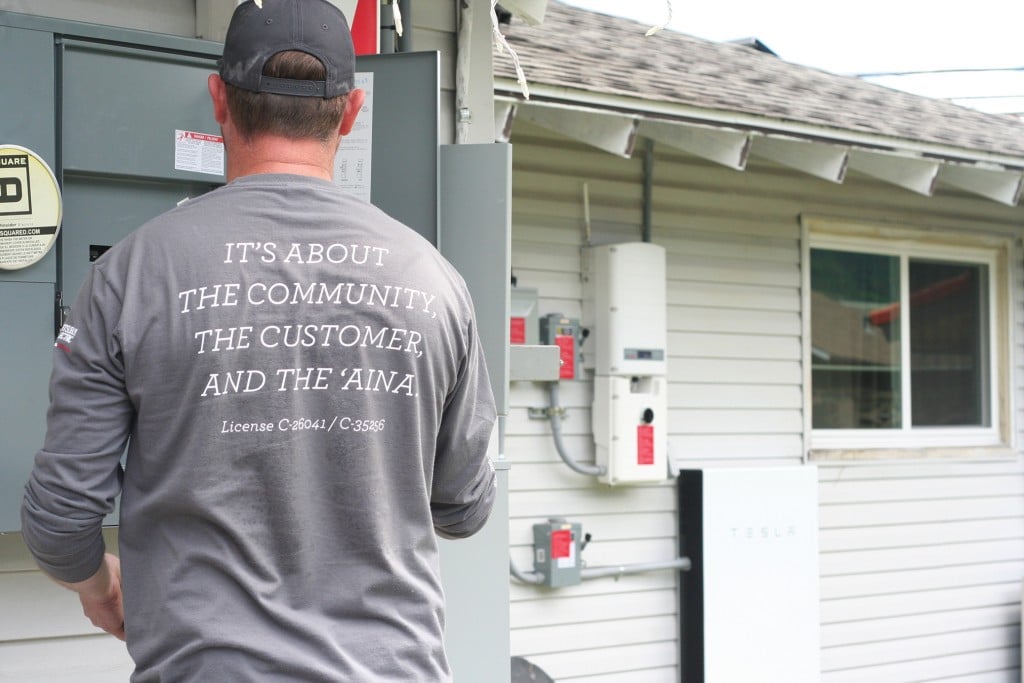 Home energy storage systems from AEI feature the Tesla Powerwall II and LG Chem batteries. They can be integrated whether you already have a PV system, want to add one in the future, or plan to create a stand-alone system that is not connected to HECo's grid.
Standing by their customers every step of the way, AEI's "design-build" method includes an in-depth consultation, detailed field survey, design, engineering, HECo application and processing, and outstanding customer service after your installation. AEI specializes in top quality solar PV now featuring Panasonic panels, energy efficient AC systems, home energy storage, solar water heating, EV charging and solar attic fans.
AEI is Hawaii's favorite locally-owned and -operated renewable energy company. Come and see what AEI can mean for your future.
Alternate Energy Inc.
803 Ahua St, Honolulu, HI 96819
(808) 842-5853
www.AlternateEnergyHawaii.com