Protect Your Money from Wire Fraud Schemes
In today's digital age, the ease of electronically transmitting funds has unfortunately created a dangerous opportunity for criminals. Protect yourself and your money by following these steps.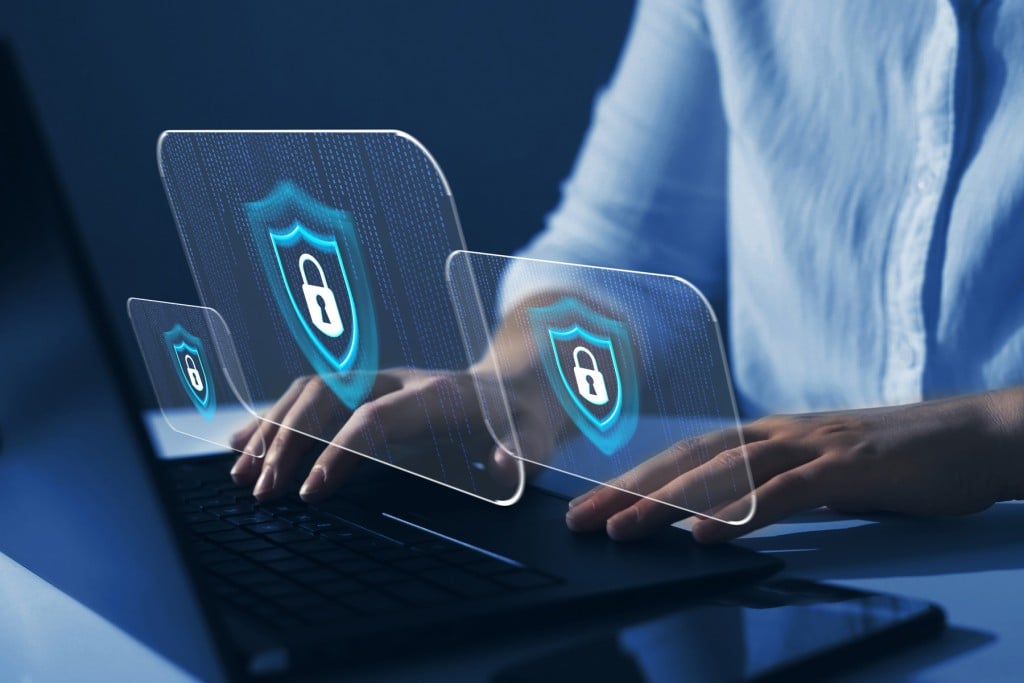 Cybercrime is on the rise and affecting all industries. In fact, due to the high dollar value of transactions, people in real estate have become prime targets.
Cyber criminals can be savvy to the rhythms of real estate transactions, monitoring emails and waiting for the appropriate time to insert themselves into the flow of communications. At Title Guaranty, we have made it a priority to implement numerous safeguards and policies to protect against these predators. Our escrow staff is trained to look for signs of suspicious activity; however, it's important for all parties to be aware and vigilant to protect themselves from cybercrime.
Gone are the days where perpetrators are merely trying to steal the money out of your wallet. Criminals will use a similar email address and steal a logo and other info to make it look like the email came from a real estate agent, attorney, title company, or settlement agent.
You can protect yourself and your money by following these steps: