Understanding Easements
When purchasing property in Hawaii, a buyer's due diligence should include carefully reviewing the title report to determine if the subject property is burdened and/or benefited by an easement right. What is shown on the title report could make or break the transaction.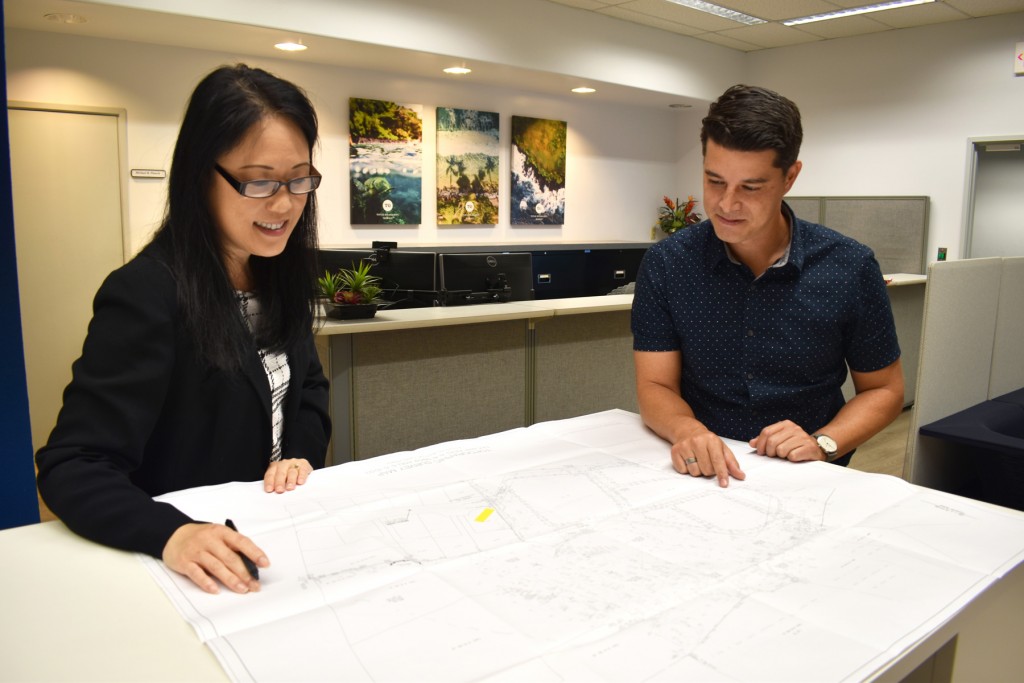 For example, if the report reveals a neighboring parcel has rights to use the property's driveway, the buyer should inquire about the ramifications of such easement rights. Are there any limitations? Is the easement exclusive or non-exclusive? Does the neighboring lot share responsibility for the maintenance, repair, and liability of the driveway?
When buying property on a roadway that is not public, it is the title professional's obligation to determine if the property has a legal right of access over the road and will disclose their findings in the title report. The buyer should ascertain if the right of access includes the burden of liability and the obligation to keep the road in good repair. Along with this responsibility, will fees need to be paid on a monthly or yearly basis?
Beachfront properties may be subject to public or private beach access easements. If it's public, a buyer should expect a fair amount of usage at all hours. If it's private, a buyer should try to determine how many lots have the right to use the access easement.
An easement is a non-possessory interest in another's land that allows the easement holder the right of use on property he/she does not own. The most common types of easements are for utility, view, and access.
"Easements can be a complex matter when buying property in Hawaii and can be hidden in Deeds or recorded through other documents. At Title Guaranty, our Title Officers' extensive experience with easements allows us to help buyers navigate the process to ensure both the buyer's and seller's rights are protected. Our private title plant houses all the recorded public documents and many decades of data so our clients can rest assured that no easements or other encumbrances on the property will be missed." – Mike B. Pietsch, President & COO
In summary, when a property is burdened or benefited by easements, a buyer should clearly determine:
What rights are included and who has the rights?
Is there a maintenance agreement that addresses maintenance, repair, and liability?
Will maintenance funds be collected and what are the consequences if funds are not paid?
Do the rights run with the land?