Raising Koi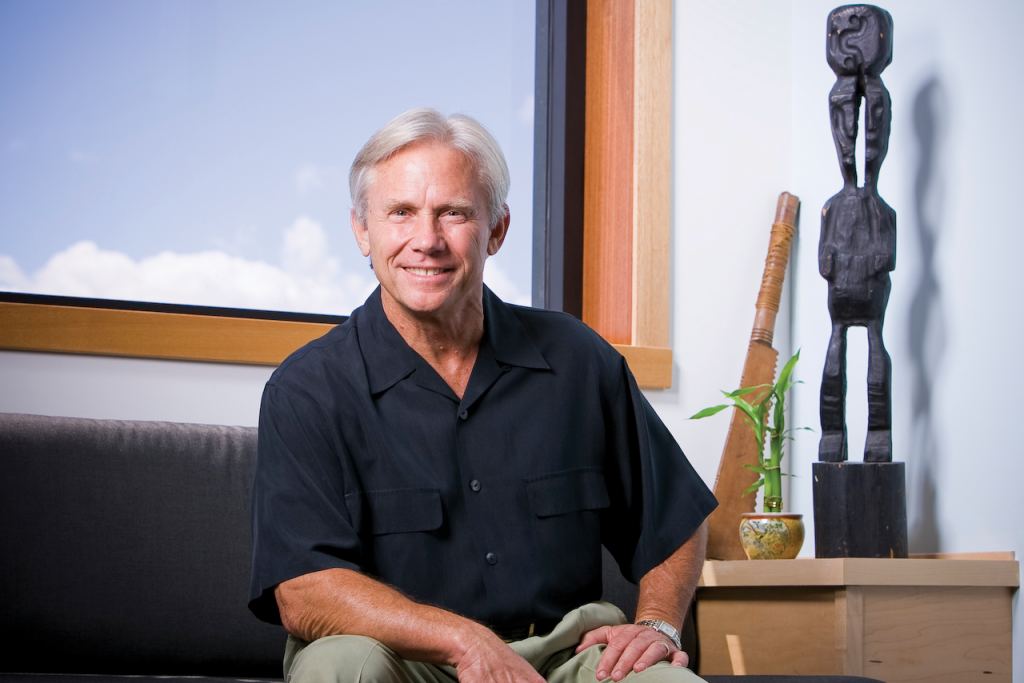 When Bob Armstrong moved into his Nuuanu home 20 years ago, he couldn't tell if there were fish hidden in the muddy water of his backyard pond. He didn't know it then, but, along with the pond, the CEO of Armstrong Builders had acquired a hobby.
Armstrong spent the first few years clearing the mud and fixing the pond. Today, his school has grown to 35 koi, ranging in age from one year old to almost 60.
"Raising koi is pretty popular here in Hawaii," he says. "It's a lot of fun. I have a few champion fish that I've entered in koi shows at the Waikiki Aquarium."
Armstrong says his hobby is not time consuming, but it does require effort to maintain the 12-by-32-foot, 6,500-gallon pond, stick to feeding schedules and water changes, and monitor the filtration system. But he doesn't sell his koi to help cover expenses, insisting, "They're like my pets."
He has decided it is time for some of them to move on. He plans to put 10 of his koi in a deeper pond that he will rent from the Kodama Koi Farm in Mililani, so they will have room to grow.