Retired Business Leader Wesley Park Dies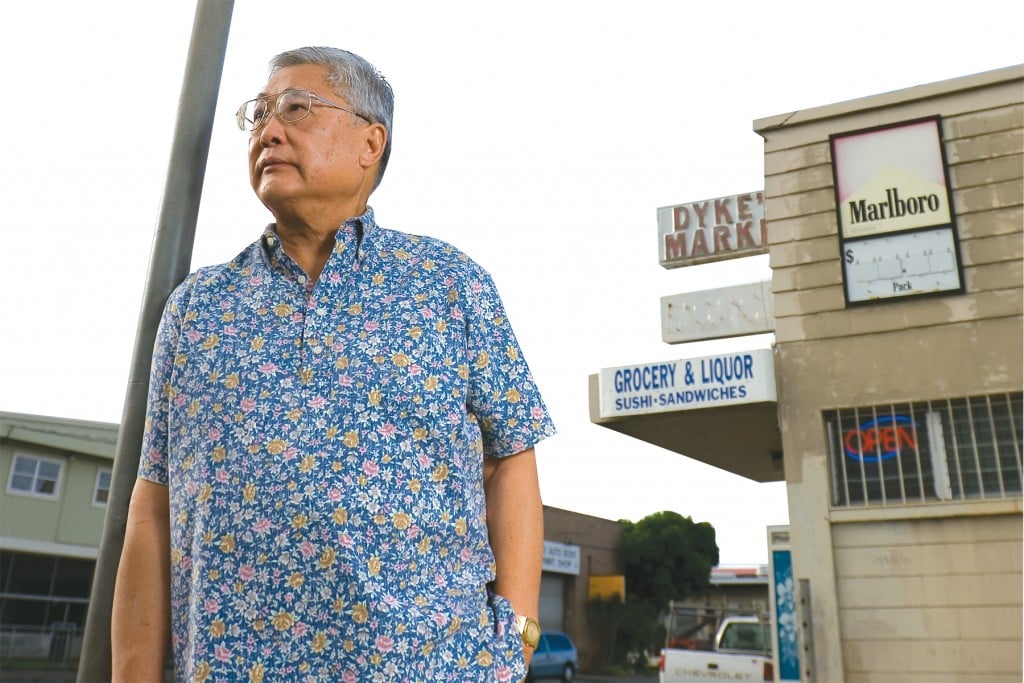 Retired Hawai'i business leader Wesley Park has died, says his son, Ku'uhaku Park.
Wesley Park was especially well respected as a business turnaround artist: an executive who rescued struggling companies and nonprofits. He gave new life to the St. Francis Healthcare System, Lili'uokalani Trust and Hawaii Dental Service (HDS).
In an interview with Hawaii Business Magazine last year, John Komeiji, president and GM at Hawaiian Telcom, called Park a wizard at bringing businesses back from the brink.
"He understands organizations," says Komeiji, who worked with Park on several projects. "For all his informal way of addressing things, he has a keen understanding of organizational structure and how structure leads to certain results. He would spend time and create all these organizational charts and show how one structure would be more beneficial than another."
The graduate of Roosevelt High School and the University of Hawaii also served as dean of UH's College of Continuing Education, VP of the East-West Center and a consultant to First Hawaiian Bank. He wrote two books: "Lessons Learned on the Corner in Kalihi" and "Lessons Learned on Bishop Street."
Here are links to stories about Wesley Park published in Hawaii Business Magazine and HONOLULU Magazine:
Transcript of the keynote session at the 2015 Hawaii Business Leadership Conference.
Park and other local leaders talking about life lessons.
Interview about his book "Lessons Learned on the Corner in Kalihi."