Senior Living Guide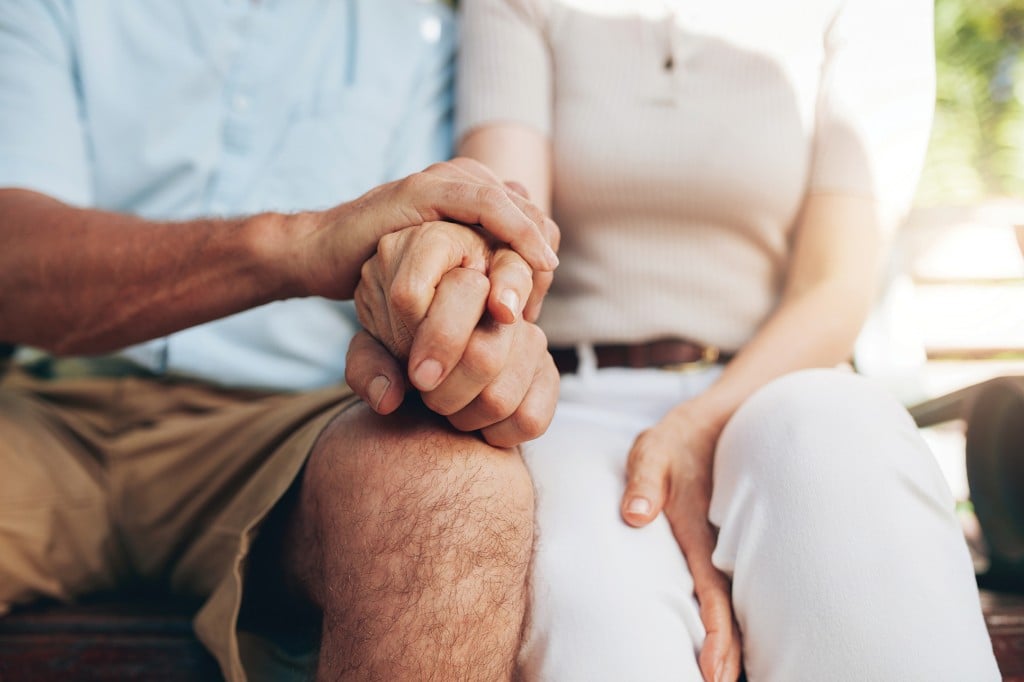 Our kupuna deserve the best. Plan well, choose wisely and create the golden years they deserve.
Hawaii residents maintain the highest life expectancy in the country at 81.3 years. But the blessing of long lives comes with its own problems: As people age, there is an added need for senior care.
Knowledge is the key to preparedness but many families fail to learn about the many options and where to find assistance. As Palolo Chinese Home CEO Darlene Nakayama notes, "We hear numerous stories from families about how unprepared they are when it comes to caring for an aging loved one."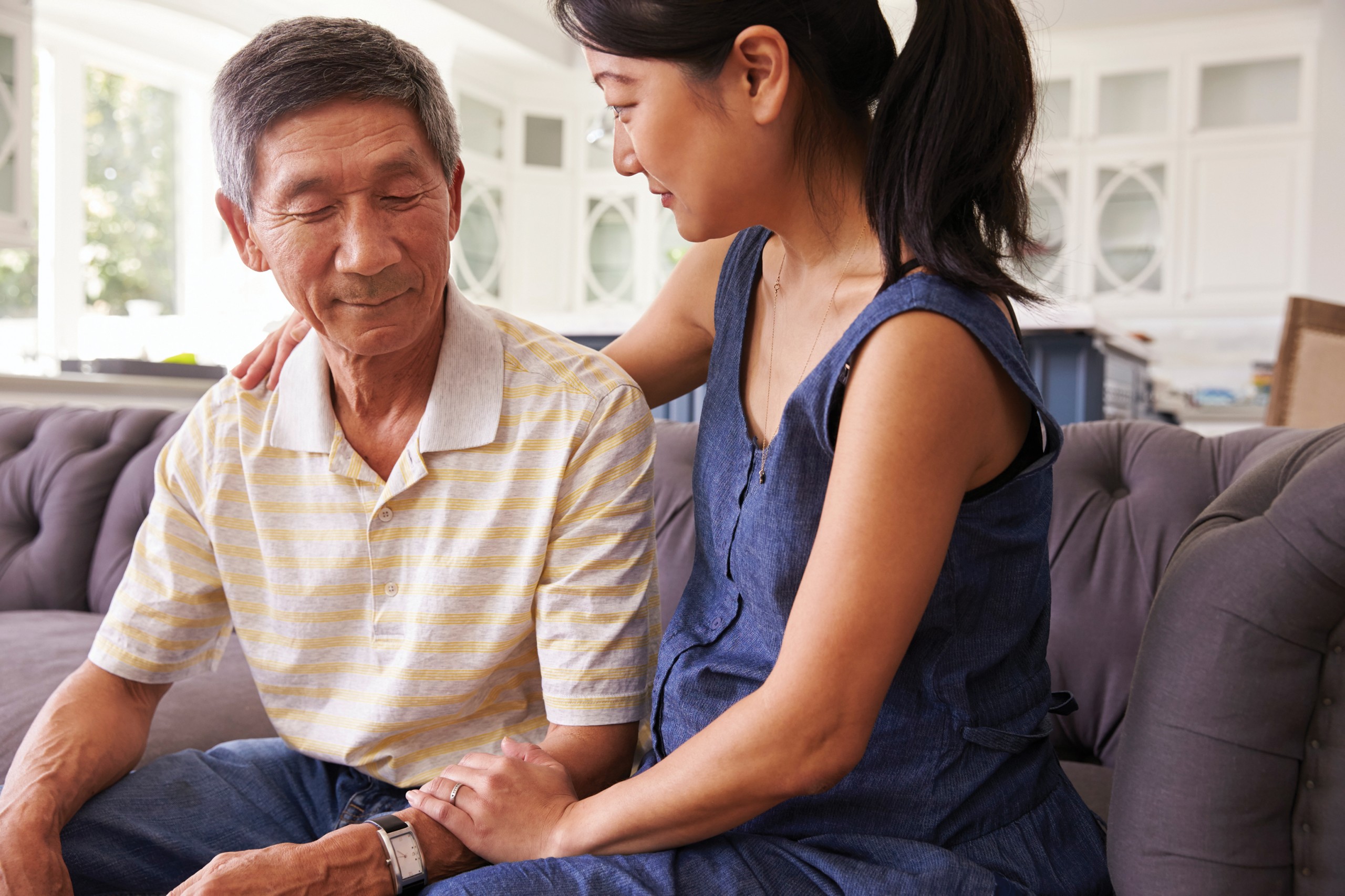 The care options run from minimal adult day care to skilled nursing homes and everything in between. Here is an introductory guide to what's readily available in Hawaii.
Adult Day Care is generally for seniors who can manage themselves, but might want a little extra exercise or social interaction outside of the home. As Randall Ito, from the Ito Healthcare Group notes, adult day care can also provide peace of mind to family members who worry about senior relatives being bored at home or potentially putting themselves at risk by forgetting to turn off appliances or falling. "It's safer here," says Ito.
Care Homes and Extended Care Homes often provide an aging in place model for seniors. These facilities offer assisted living in an ohana environment. Extended care homes like Kina Ole Estate have nurses on staff and can provide hospice services. Beth Slavens, owner of Kina Ole describes the level of aid at her residence as "24 hour care 7 days a week for seniors that need supervision or hands on assistance."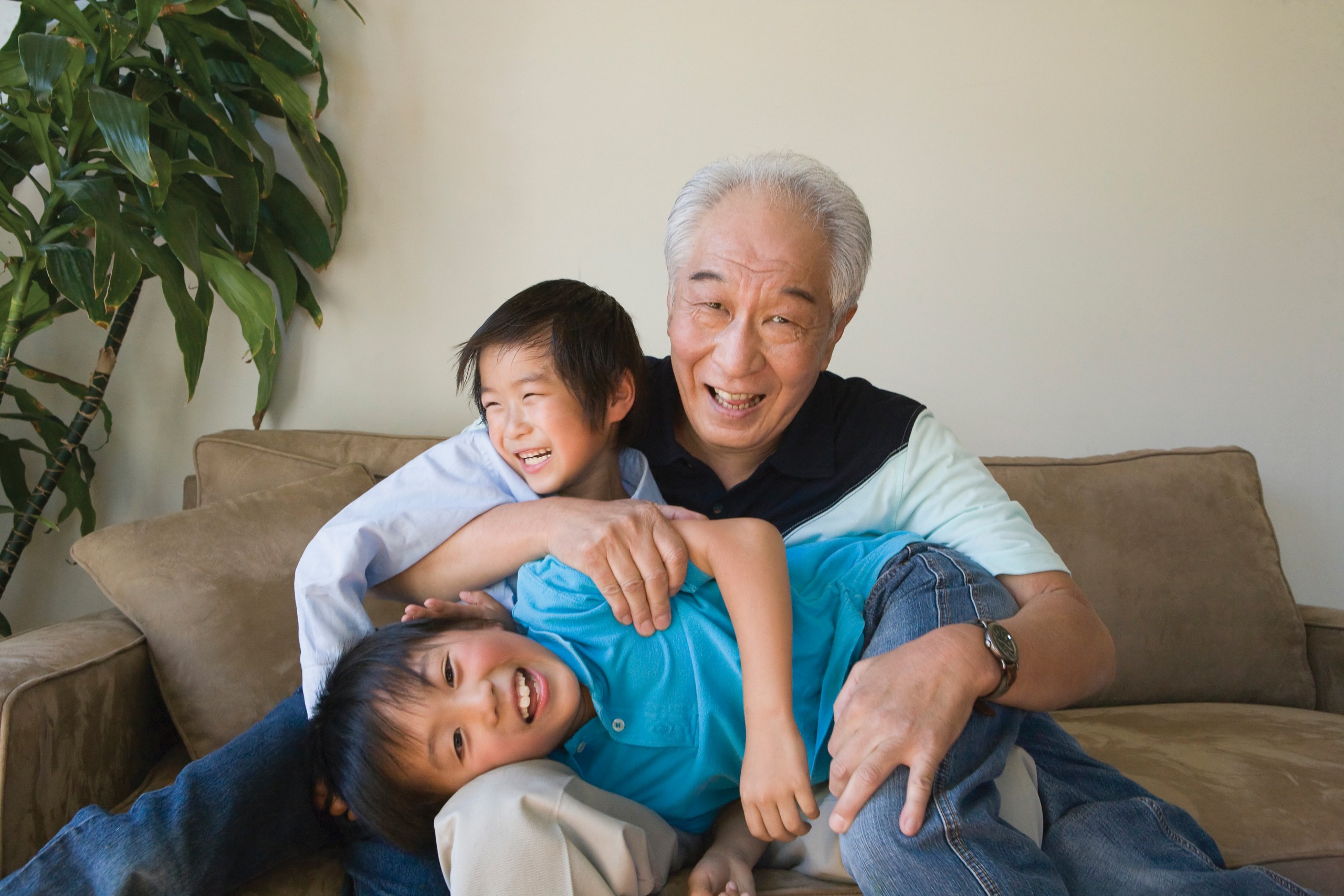 Intermediate Care and Skilled Nursing facilities are often what people think of as nursing homes. Most nursing homes in Hawaii provide intermediate care and skilled nursing for residents who need round the clock monitoring due to chronic ailment. Both the Palolo Chinese Home and Ito Healthcare Group offer nursing homes as part of their larger approaches to senior living.
In Home Care allows individuals who need medical assistance to receive aid in personal residences. One leading provider of in home care is Wilson Homecare, founded by Shelley Wilson. "Wilson Homecare can offer individuals and families the flexibility of utilizing services when needed, in the comfort of your own home," says Wilson.
No matter how or where seniors spend their golden years, it's important to be informed and plan ahead. There's no better place to grow old than Hawaii, and with the multitude of options available to seniors, there's no better time to do it.