Senior Living Guide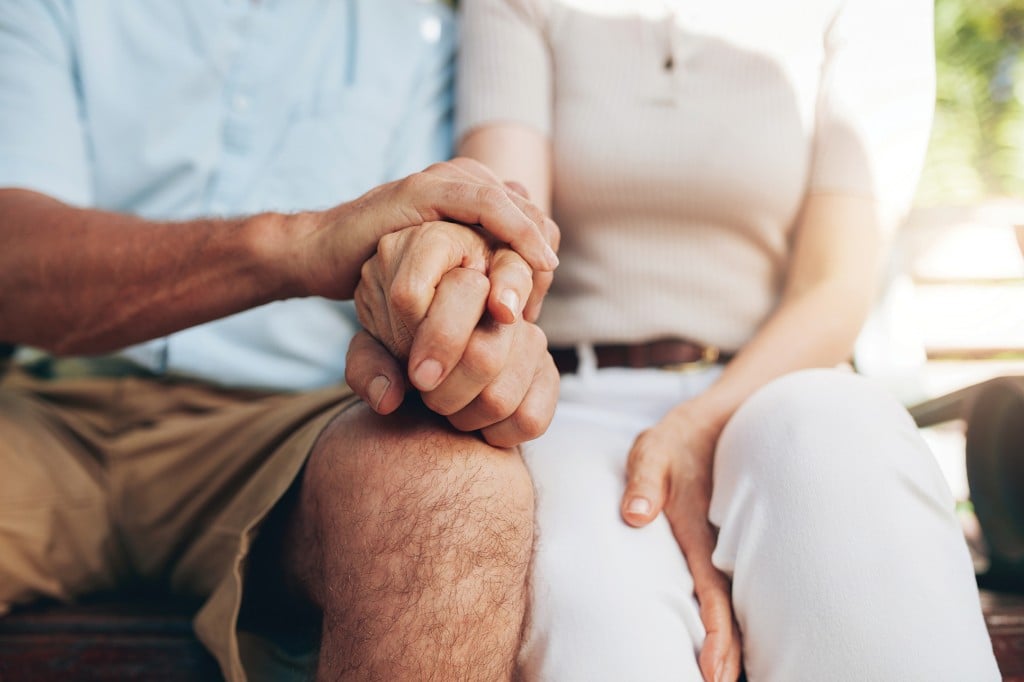 TIP #1

"It's important for families to begin having conversations, asking one another what their wishes are if they were to have a significant healthcare issue.
Would you like to stay at home? What decisions would you like for the family to make about your healthcare if you're no longer able to make decisions for yourself? Make certain you have affairs in order, to include an Advance Directive, Power of Attorney, Will, and know where these important documents are kept. It's never too early to familiarize yourself with what resources are available locally to care for you or a loved one." — Shelley Wilson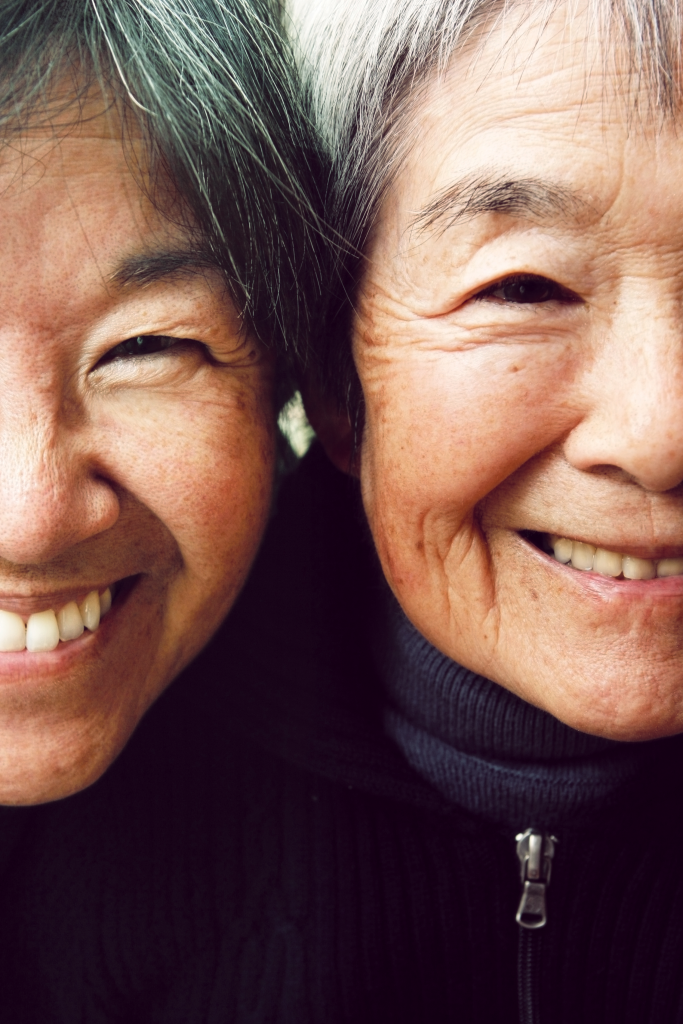 ---
Kina Ole Estate
Kina Ole Estate offers a special combination of senior housing, personalized support, expanded care, and adult health care that responds to the individual needs of our residents.
"What sets Kina Ole Estate apart from other care homes is that we are not focused on just the medical aspect of the care. We look holistically at the health of the mind, body and soul," says Elizabeth Slavens, director of the residence located in Windward Oahu.
The residences comprise no more than eight live-in senior residents in each home.
The stimulating and active environment provides activities and new experiences that encourage each senior resident's physical, intellectual, cultural, spiritual and emotional potential.
The caring people at Kina Ole Estate maximize the independence and dignity of each resident by meeting their daily needs. "We are committed to creating opportunities for seniors to lead meaningful lives while offering the peace of mind that comes from knowing assistance is always available," Slavens says.