Senior Living Guide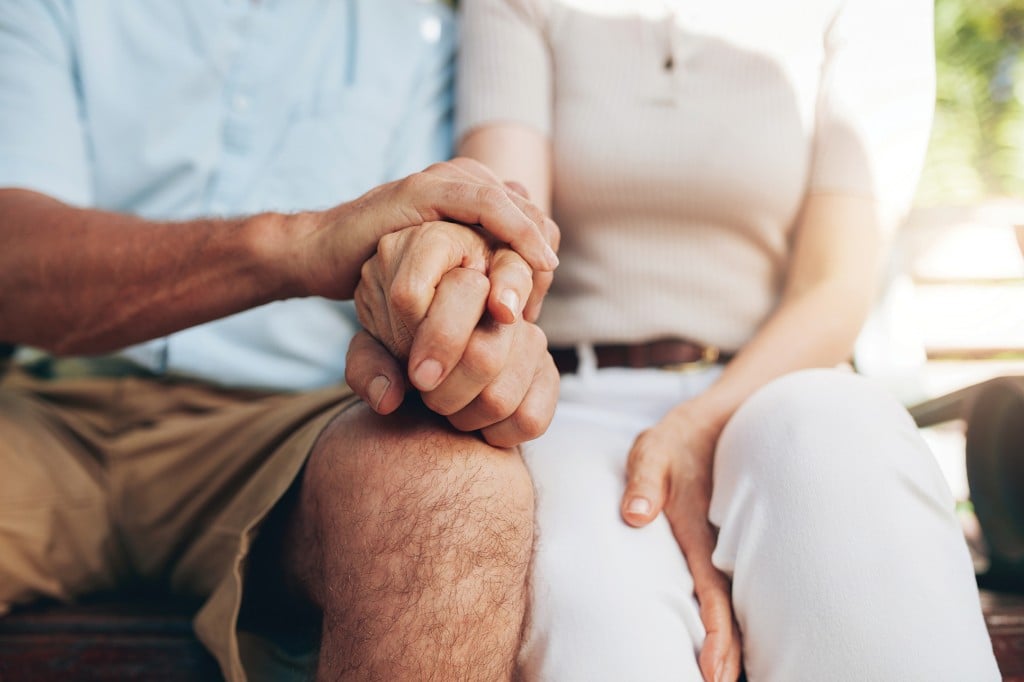 TIP #2

"Do the research.
Not just by clicking on the computer. Call places and ask the questions that are important to you. Visit the places and perhaps meet the owner. There are a lot of places out in the community right now and it is important that you find a place that not only Mom or Dad will be comfortable in, but that you and your family should also feel at home." — Beth Slavens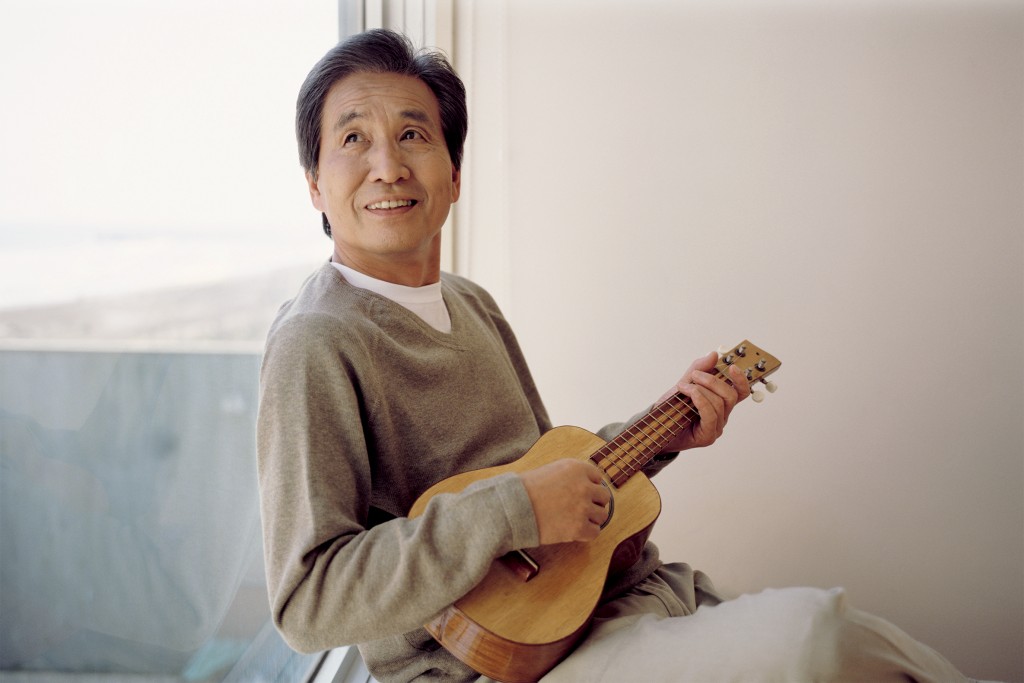 ---
Ito Healthcare Group
The Ito Healthcare Group covers the full gamut of facility-based nursing care for families, from medically fragile children to aging parents and those with a chronic illness. The Ito Healthcare Group also offers an adult day care program, located on Beretania Street across Olivet Baptist Preschool, providing convenient access for busy, working families.
Although health care has become increasingly complex, the Ito Healthcare Group strives to take the mystery out of health care for families by helping them understand their options. For more than 30 years, the Ito Healthcare Group's programs have been a source of comfort and relief, resulting in better care for family members in need and better health and resilience for family caregivers.
With local values infused in all of its operations, the Ito Healthcare Group honors the values and traditions of every resident and participant to create smoother life transitions and better health outcomes.