Take Your Teaming To The Next Level
Do you want to lead your organization along the path to build truly cohesive, high-performing teams? You are not the only one.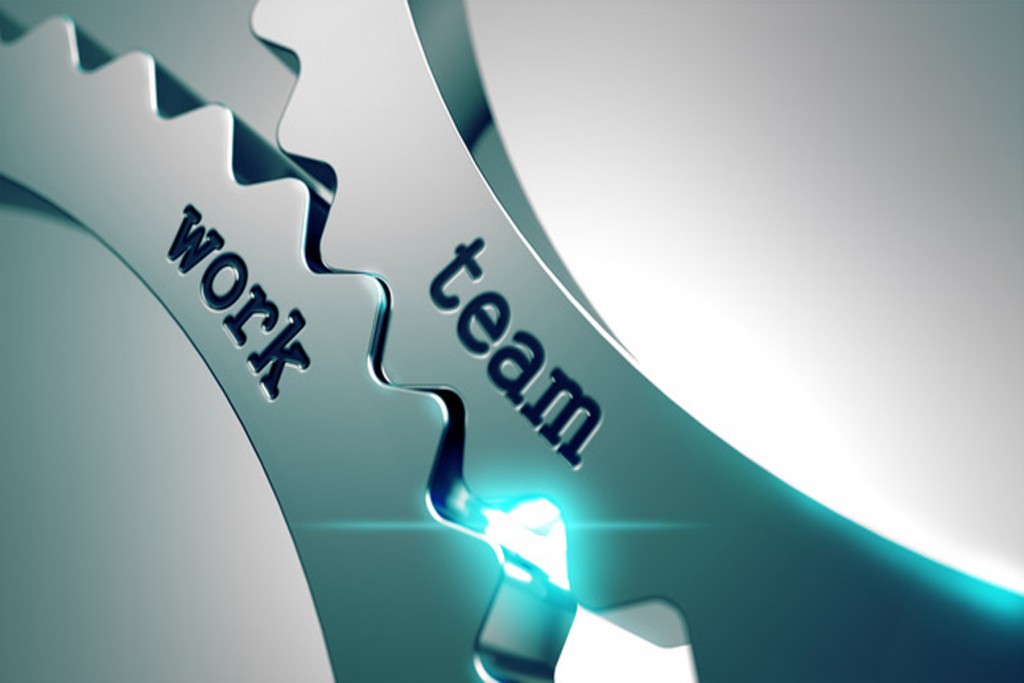 According to a survey conducted by Wiley Publishing,
71% of respondents said they have been on teams where a lack of trust created a toxic work environment.
And, 42% of respondents reported having left a job because of a bad team member.
Yet, 99% of the people surveyed said that they were good team members.
The recent State of Team Report conducted by Wiley Publishing, shows us that teaming becomes even more critical in today's virtual work environment as 29% of people stated they are not confident that they will feel personally connected as they work remotely and 22% of people stated they were not confident that their teams could maintain the same performance levels virtually. Download the State of Team Report.
What is the disconnect? As a leader, you cannot assume people know how to be good team players. Nor that they are trying to be a better one. Teaming is an overlooked skill that needs to be taught and nurtured. With our Five Behaviors® Facilitator Accreditation, you will gain the confidence and credentials to lead any team through The Five Behaviors® program. Watch this video for more details.
In this blended online learning course, you will hone your facilitator techniques and instincts to effectively navigate teams through unexpected, challenging circumstances that can arise during a Five Behaviors session. This accreditation is ideal for Directors, Managers, and Human Resources professionals responsible for team performance.
In just five weeks, you will:
Enhance your expertise in The Five Behaviors model
Gain the confidence to navigate challenging Five Behaviors team sessions
Earn the credentials to be an even more valued resource to your organization
Accreditation Schedule:
Option 1: 9:00am – 10:30am Central Time (Chicago)
Option 2: 1:00pm – 2:30pm Central Time (Chicago)
November 9, 2021: Begin online pre-work
November 16, 2021: Introduction to the Models (live virtual)
November 23, 2021: Trust (live virtual)
November 30, 2021: Conflict and Commitment (live virtual)
December 7, 2021: Accountability and Results (live virtual)
December 14, 2021: Project Team Presentations (live virtual)
Email us at info@think-training.com for more details or call us at 808-224-6694
---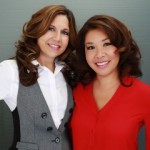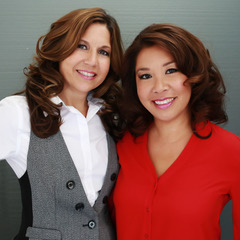 If you need help leading a successful team,
the TH!NK team would love to help you.
(808) 224-6694
www.think-training.com
info@think-training.com