Tax Reform: Good or Bad for Hawaii?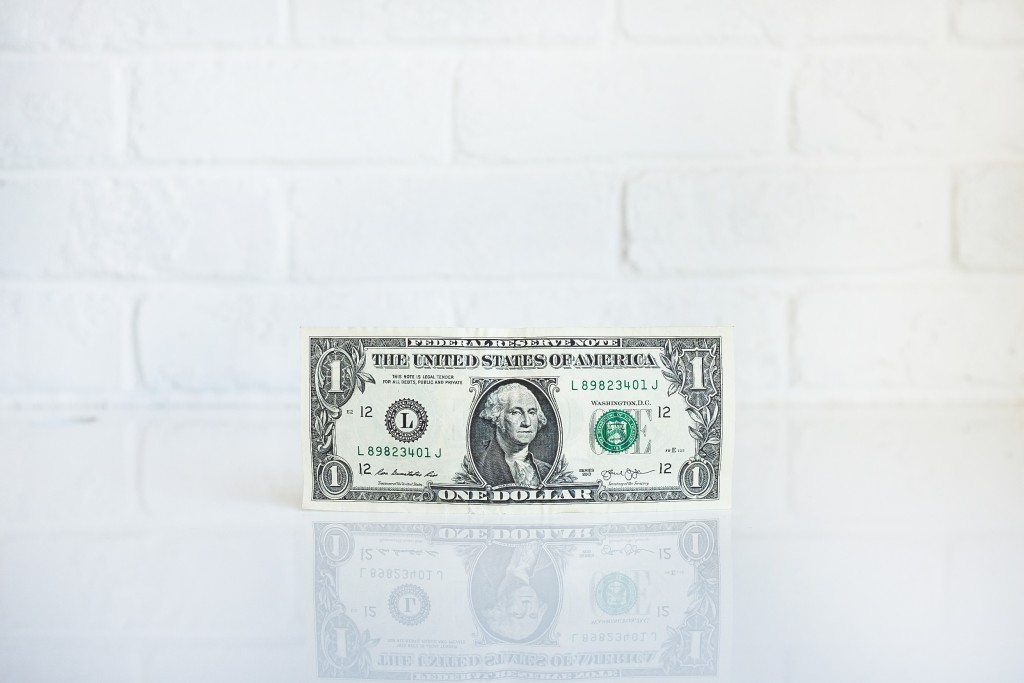 Now that you are done with your 2017 federal taxes, you may be thinking: How will tax reform affect me? We test local opinion with surveys of 426 residents and 443 business leaders.
QUESTION #1
Do you think the tax reform legislation enacted by Congress and the president will overall be a positive thing for Hawaii, a negative thing or have no effect?
Among the general public, 39% of males believe the tax cuts will have a positive impact on Hawaii; only 24% of females feel that way.
Question #2
The general public was asked how tax reform will affect them personally.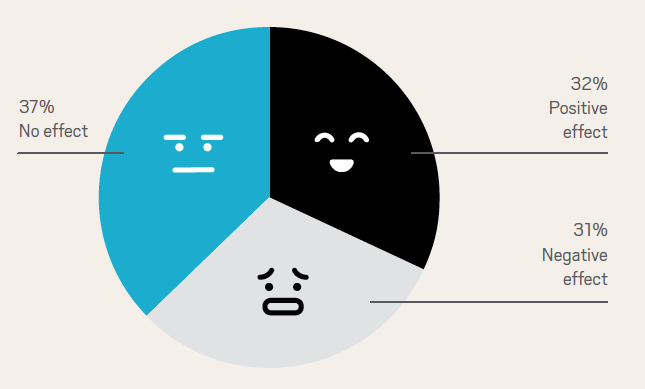 Again, there was a gender divide: 40% of males believe tax reform will have a positive impact on them personally; only 26% of females feel that way.
QUESTION #3
The general public was asked if tax reform has prompted them to consider moving from Hawaii.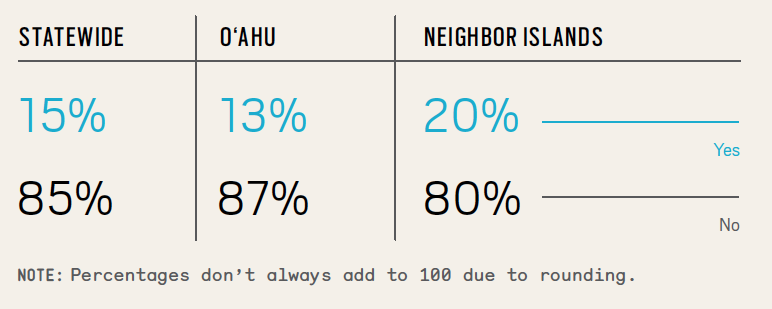 QUESTION #4
Business leaders were asked how these tax reform measures will impact their companies directly.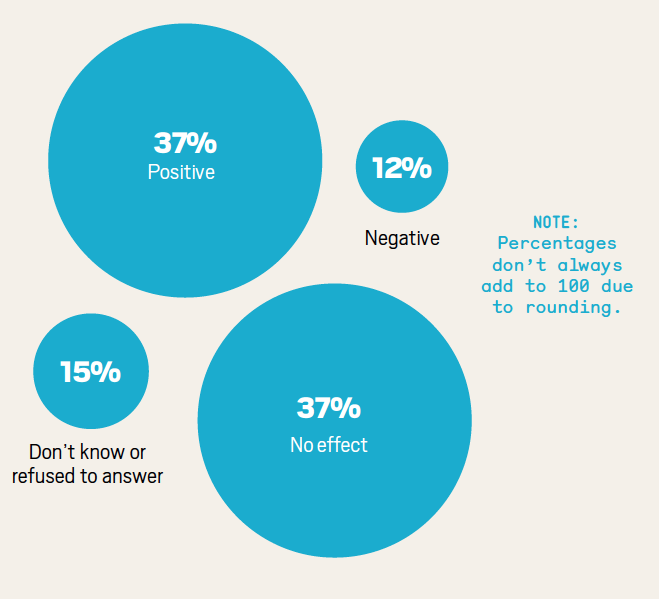 METHODOLOGY: The research team at Anthology Marketing Group conducted two telephone surveys on behalf of Hawaii Business in March and April. The Island Issues survey reached 426 adult members of the general public statewide; the BOSS survey reached 443 business leaders statewide.