Telehealth Can Reduce Costs and Help Improve Care Access and Safety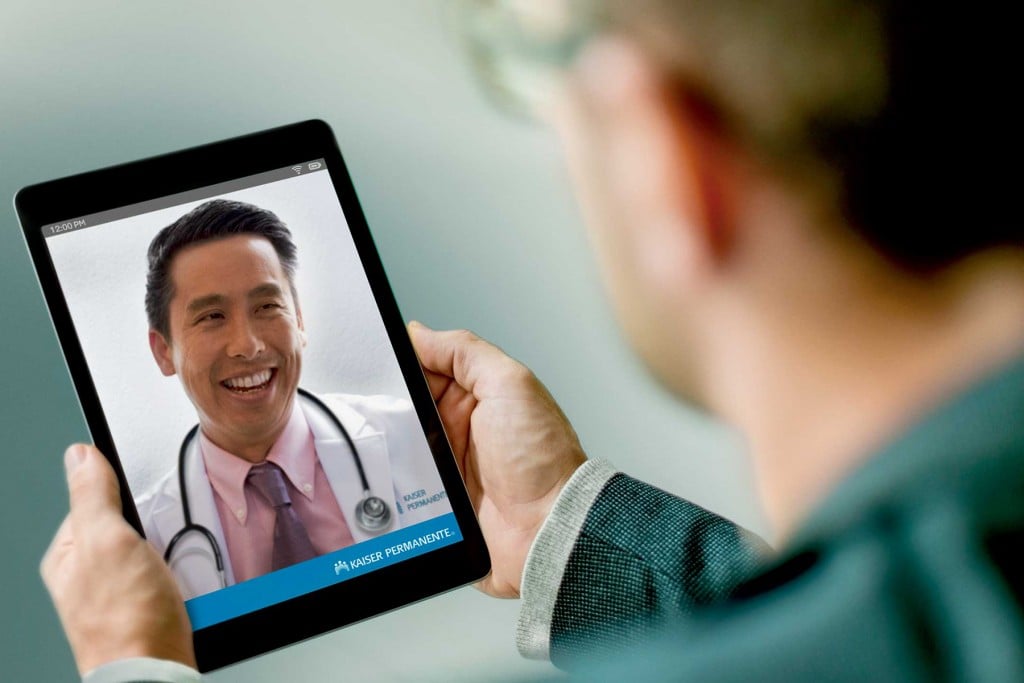 Research shows that telehealth has the potential to save companies and consumers money.
However, not all doctors use telehealth with their patients. So while embracing telehealth presents great cost-saving opportunities, it's important for employers to fully understand the telehealth landscape to get the most out of their health care benefits.
Telehealth can help employees keep up with doctor's appointments from the safety of home and without taking off work
It typically take 2 hours to see the doctor for 20 minutes when you factor in drive time and time at the care facility and with the doctor. And using telehealth services helps to ensure your employees get the care they need — from the safety of their own home.
Telehealth helps employees keep up with much-needed care
In many ways, health care still operates on a Monday through Friday schedule. This can present a real dilemma for working people, who have to take time off work for health appointments. This can also lead to delayed or missed care because employees can't or don't want to take the time off.
Are you losing money because you don't offer telehealth?
Seventy-five percent of health care dollars go toward chronic diseases. Telehealth programs are an effective way to manage these conditions. In fact, one study of people with cardiovascular disease found that a telehealth program lowered monthly health care costs by $576 per person compared to usual in-person care.¹
It pays to carefully consider your telehealth options
When done right, telehealth can be an effective way to manage costs. For employers, understanding their telehealth coverage must be part of their overall health care strategy.
Click here to read our full article on telehealth.
---
Find a health care plan for your small business
Go to kp.org/choosebetter/hawaii to find out how Kaiser Permanente can help your business and employees.

¹ Sources: Centers for Disease Control and Prevention, Journal of Medical Internet Research.

©2020 Kaiser Foundation Health Plan, Inc.