The Price of Global Exposure: Up to $20 million for Security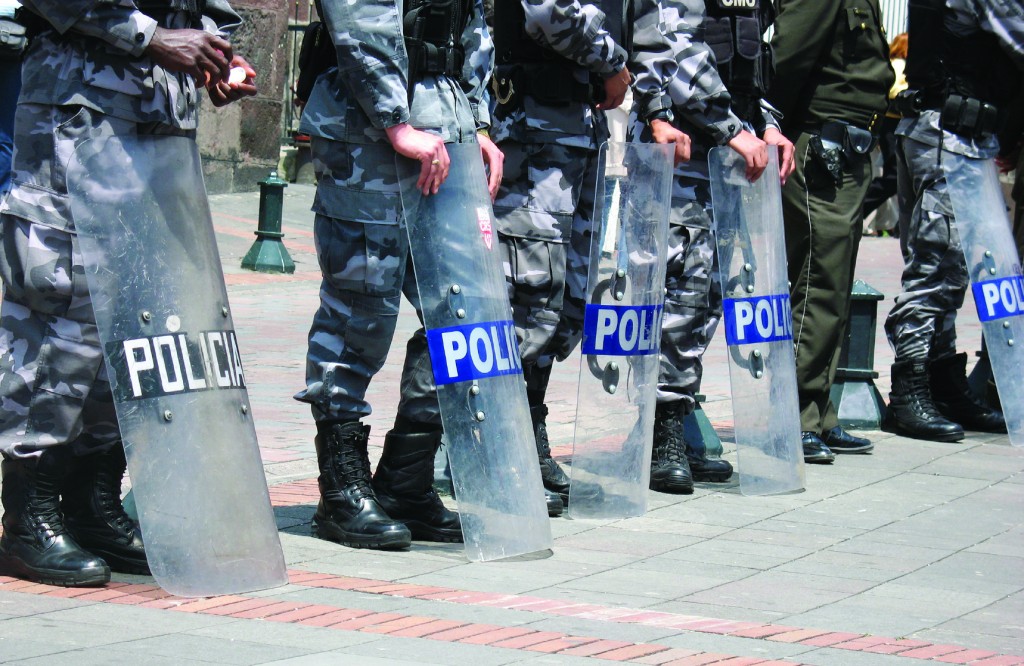 Invite 21 heads of state or other leaders to a party in your hometown and you have a security challenge that could cost up to $20 million.
That's what faces local law-enforcement officials at the massive Asia-Pacific Economic Cooperation (APEC) meeting in November 2011 in Honolulu. Joining the top leaders from the 21 member economies — some, such as Hong Kong, are not independent countries — will be battalions of ministers, aides, business executives, media
and others.
Protecting those people while moving them between their hotels and the Hawaii Convention Center and other venues, and ensuring the rights of protesters and the curious public, falls to the APEC Planning Group within the Honolulu Police Department. The group is headed by Assistant Chief Bryan Wauke and second-in command Maj. Clayton Kau, who, along with the  Honolulu Fire Department and other emergency-services provider, are already well into planning for the event.
"We've never had something as large as this," says Kau. Early estimates are that providing the security and logistics will add up to as much as $20 million on top of the city's existing budget. At the moment, the money will come out of local budgets, although the city is pressing hard to have the APEC meeting declared a National Special Security Event, which would trigger extra resources from Uncle Sam.
"Our goal when APEC is completed is to seek reimbursement," Kau says.
One major focus, he says, is to ensure that those who wish to stage protests or otherwise criticize the meeting will get their fair chance. "But we want to make sure everything is done in a civil manner."
Given Hawaii's isolation and tradition of aloha, Kau doubts protests will get out of control, but, if they do, "We will hold our line."