A University Built for Working Adults [Sponsored]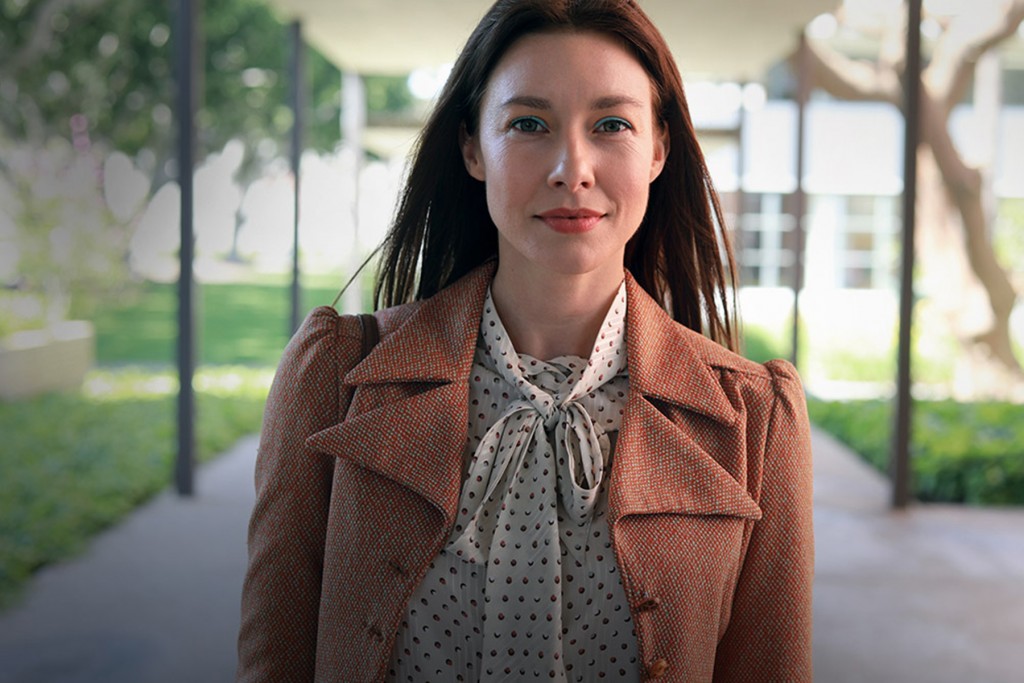 Today, you could not imagine having to choose between working and going to school.
Yet that was the reality for many adults trying to earn their degrees — until Dr. John Sperling came along. A working adult himself, Dr. Sperling witnessed their struggle firsthand.
And he had a revolutionary idea: what if there was a university built just for them?
Starting one was no easy task — people tried to stop Dr. Sperling at every turn. But he understood that big things happen when you refuse to back down. So that is exactly what he did.
"I must confess, I sort of like a fight."
– Dr. John Sperling
University of Phoenix was born out of Dr. Sperling's determination to deliver an education that worked for the working. That meant replacing the inefficiencies of traditional colleges with optimized courses, flexible learning and a structure designed more for students' lives than instructors' schedules.
When Dr. Sperling opened these doors in 1976, he did not just change higher education forever. He gave working adults the chance to change their futures.
University of Phoenix is innovating to help working adults move efficiently from education to careers in a rapidly changing world. Flexible schedules, relevant and engaging courses, and interactive learning can help students more effectively pursue career and personal aspirations while balancing their busy lives. University of Phoenix serves a diverse student population, offering associate, bachelor's, master's and doctoral degree programs from campuses and learning centers across the U.S. as well as online throughout the world.
For more information, visit phoenix.edu.