#UsToo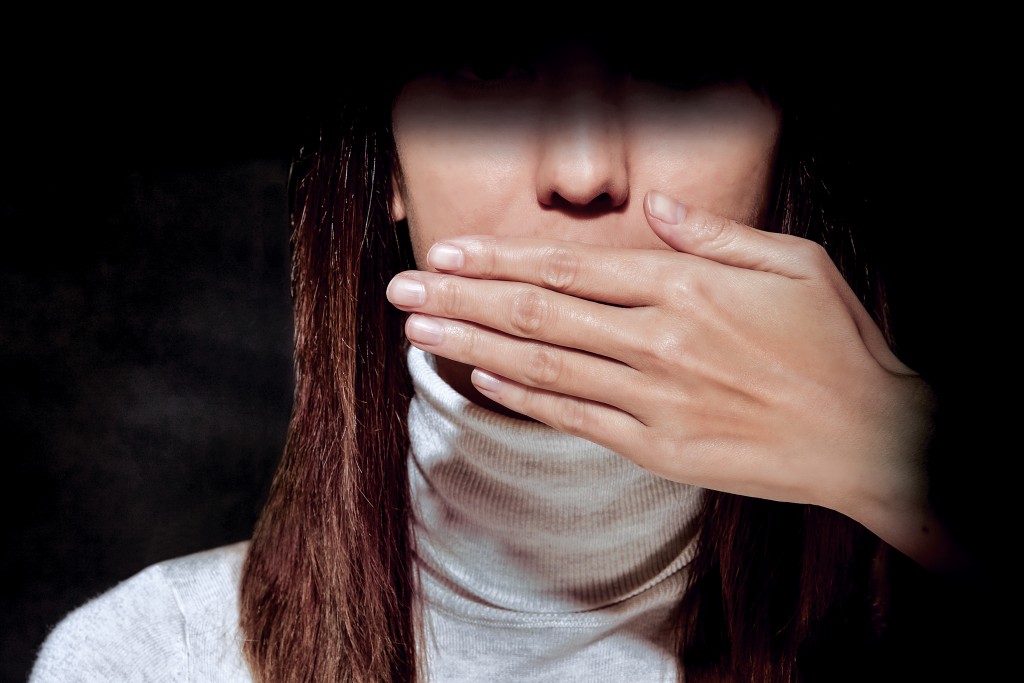 Increased Awareness
Under state law, employers are liable for acts of sexual harassment committed by themselves and their supervisory employees. They're also responsible for acts committed by their employees and nonemployees if the employer knows, or should have known, about the unlawful conduct and failed to take appropriate action.

If employers have unlawful harassment going on in their departments, "they've failed," Wang says. "Behavior shouldn't get to that level. They should be stopping behavior before it gets there. Or they should be doing what they can to instill values that are preventing it from getting to that point. So with supervisors and managers, that's my pitch (in training), is focus on a professional and respectful work environment."
It's highly recommended that employers provide training so employees, both supervisors and subordinates, know how to file and address complaints and understand what's appropriate – and not – in the workplace.
SimplicityHR advises its clients to hold separate annual training for employees and supervisors, Kauinui says. Both sets of training should include thorough reviews of the company's anti-harassment policy, give examples of what's considered inappropriate behavior and, on the manager side, ensure that supervisors are aware that they're considered agents of the company. She says managers should also be taught how to handle third parties who may act inappropriately and learn how to react if an employee comes to them with a complaint.
Gervacio Saure, the EEOC Honolulu director, also advises providing respectful workplace training and bystander intervention training. Bystander intervention training has traditionally been used on college campuses to empower bystanders to prevent sexual assault.
Both types of training, Gervacio Saure says, allow employers to inspect their company's culture and look to company managers to be examples of how all workers should act. Her office plans to roll out a new program focused on this training in addition to existing sexual harassment training.
The Hawaii Civil Rights Commission plans to hold a forum on workplace sexual harassment in the spring, Hoshijo wrote in an email. "It's not envisioned as a nuts and bolts training on sexual harassment law or how to avoid liability, but more as a big picture discussion of why, more than 30 years after the development of sexual harassment law, it continues to be a seemingly intractable problem."