Vodka For Locavores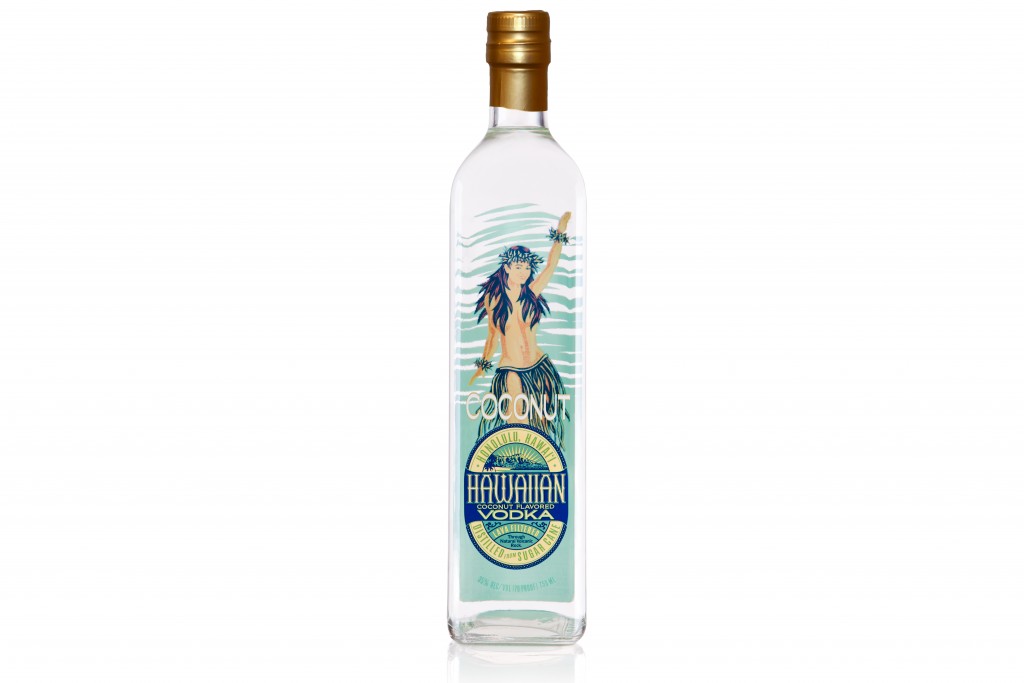 Years ago, Dave Flintstone worked as a scuba instructor in the Caribbean where "I gathered an appreciation for rum." He also did his homework and learned how to make sugar cane-based spirits from local distilleries, planning that, one day, he would open his own.
Flintstone, owner of Island Distillery, incorporated his company in 2008, but he says strict federal laws delayed the initial sale of his first product, Hawaiian Vodka, until April 2011. It comes in regular and coconut flavors and is sold at bars and stores statewide.
Hawaiian Vodka is made from Maui sugar cane harvested by HC&S. The liquor passes through a proprietary lava-rock filtration method, says Flintstone, a technique inspired by a water-bottling company in Puna on the Big Island.
The initial batch was more than 5,000 bottles, but the size of this year's batch "depends on how much you and your friends drink," he says, with a laugh. In the future, he wants to create a whole line of spirits, from rum to a moonshine-type, high-proof liquor.