Wake Up 2Day With KHON2
News you need to know so you can get down to business.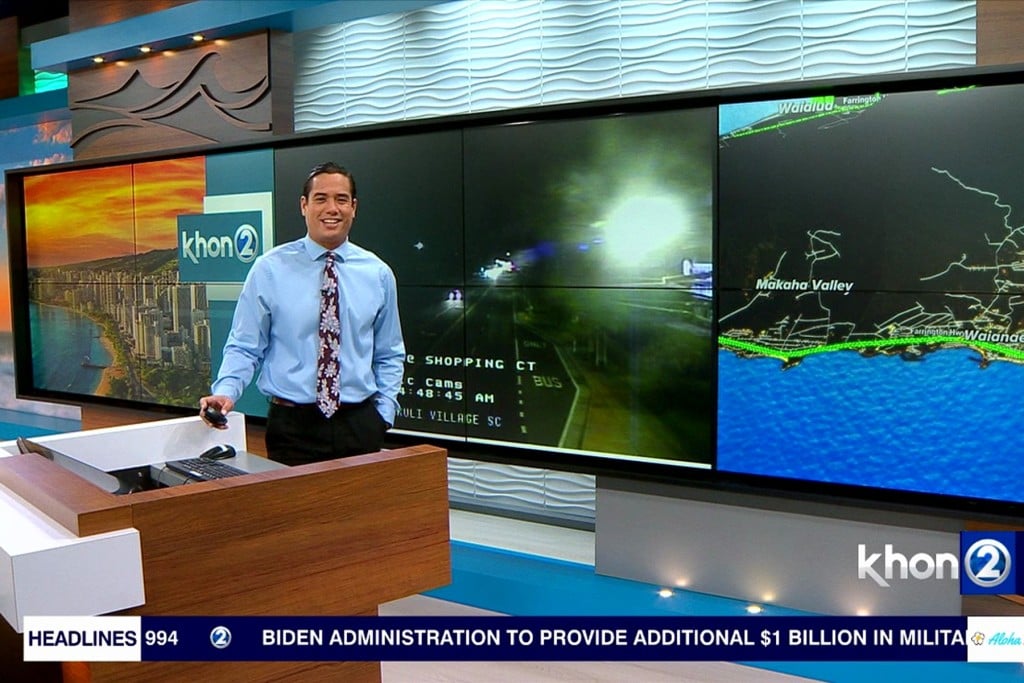 We all know that local businesses are impacted by events in our community and around the world. Staying up to date is critical in today's changing business economy. What's more, when you're getting ready to head out the door for the office, we have up-to-the-minute traffic and weather updates, so you can plan your day.
Kristine Uyeno and Ross Shimabuku will help you be prepared with breaking news and stories that provide context. Chris Latronic shares what's happening on the roadways, and our meteorologist Chevy Chevalier explains weather conditions across the islands. Live reporter Dallis Ontiveros is on the scene for breaking stories, as well as features that just might help you decide where to go for lunch or what to do after hours. The team at Wake Up 2Day is there to bring you up to date so you can focus on your business knowing what's happening in the world.
Watch this quick "Hello" from Ross and Kristine:
Start your day on a positive note with Wake Up 2Day. You'll know what's going on in our islands and the rest of the world as you prepare to get down to business. We won't waste your time. Tune in and see!