Wealth Strategies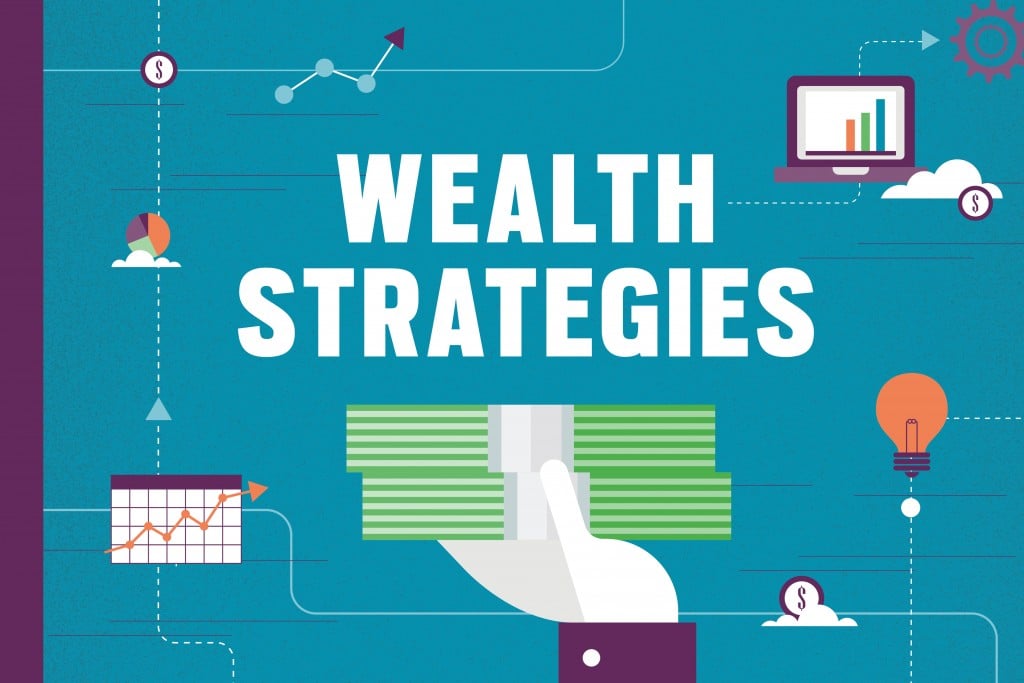 "Pay yourself first" – this may be the best thing you can do to build financial wealth. Navigating the right path toward this best practice and others is critically important to protecting and growing your assets. These experts will help guide you in the right direction.
Q&A with Mike Taylor

CLU®, ChFC® Senior Vice President & Sales Manager, Wealth Advisory Division, First Hawaiian Bank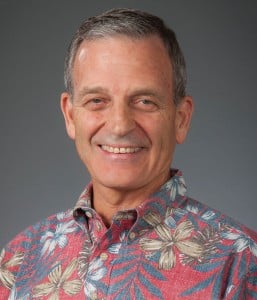 Q: What is the value of using a broker for employee benefits?
A broker represents the employer and is responsible for communicating and negotiating with insurance companies to secure the best benefits at the best price. We take a consultative approach to understand the needs of our clients and make recommendations customized to suit these needs.
This philosophy is the same whether we are working with a very large employer group, a mid-size or smaller company. The bottom line objective is to provide the best benefit for the best price, ideally with a multiple-year rate guarantee.
Q: Once quotes are received, what is the next step?
A: We work with employers to:
Compare benefits (contractual provisions).
Compare prices line-by-line.
Compare service level agreements.
Review the contract.
Decide on an effective date that meets the employer's schedule.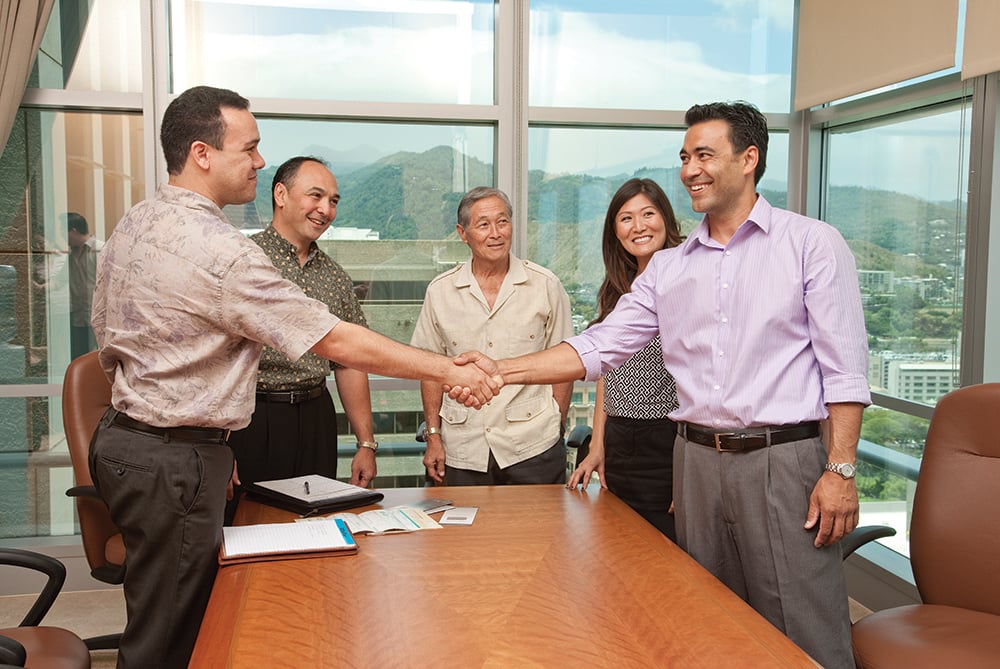 Q: Once the new benefits are decided upon, what can clients expect?
A: Our role is to be an extension of your HR department; we are there to serve you throughout the entire process of review and implementation. Your broker's continued service includes:
An introduction to the new provider's team members for ongoing support.
An introduction to the new benefits system so your staff understands
the way it works.
Instructions for processing claims, payment of bills and resolving
service issues.
Q: What are the top questions employers ask?
How can we retain and recruit new employees?
How can we enrich benefits without spending more money?
Can you help us provide the
same or similar benefits at a reduced cost?
Are there unique benefits that may be worthy of reviewing?
How can we optimize our 401k retirement plan?
Our medical plan premiums keep increasing; is there something we can do?
As we answer client questions, we focus on the employer's objectives from an employee benefit perspective. Once we thoroughly understand the company's objectives, we can develop strategies to effectively accomplish their goals.


(808) 525-6244
www.FHB.com
---

Q&A with Kanani Miyahira

FVP, Financial Consultant, American Savings Bank
& Natalia Peters

FVP, Financial Consultant, American Savings Bank
Many of us think about starting a family, buying a home, or retiring. With Hawaii being one of the most expensive places to live in the US, it can be difficult to achieve your goals. At American Savings Investment Services, we have a team of Financial Consultants who help people every day to pursue their dreams! Our Financial Consultants will guide you through a comprehensive process to create a financial plan tailored to you. We sat down with American Savings Investment Services' top Financial Consultants, Kanani Miyahira and Natalia Peters, and asked them a few questions….
Q: What is a Financial Plan?
A: It is a road map that evaluates and organizes your money and financial goals, taking into account your current financial state and mapping out a path that shows you how to get from where you are now to where you want to be.
Q: What is included in a Financial Plan?
A: We include various components of your finances such as debt, income, expenses, investment assets, and risk tolerance. Depending on your circumstances, your plan may focus on a single objective or a more complex strategy. Your plan will include outlined life goals (specific, realistic, timely), analysis of your current situation (budget, net worth, needs for protection), suggested solutions, recommended follow-up schedule for the plan implementation, and monitoring timeline.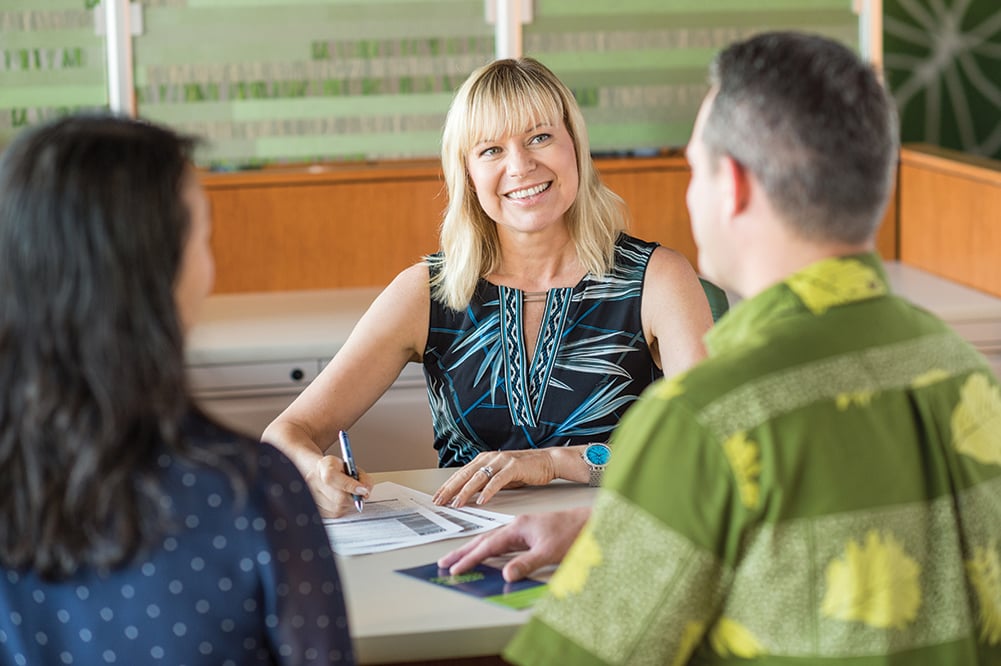 Q: How can a financial plan benefit me?
A: Life is full of competing priorities. You probably have an idea of the things you want to do that will require money, but may not be confident you can get there. A financial plan may help lessen your financial worries while potentially increasing your chances of achieving your financial dreams. A plan will show you what changes you need to make and how to make those changes to live the life you envision for yourself – saving and investing in the types of financial vehicles that are specially designed for your objectives.
With the resources of American Savings Investment Services, our experienced Financial Consultants have access to investments, mortgage lending, business solutions, and insurance, among others. We will strategize a comprehensive plan that is customized for you!
Securities and insurance products are offered through Cetera Investment Services LLC (doing insurance business in CA as CFG STC Insurance Agency LLC), member FINRA/SIPC. Advisory services are offered through Cetera Investment Advisers LLC. Neither firm is affiliated with the financial institution where investment services are offered. Advisory services are only offered by Investment Adviser Representatives. Registered address: 300 North Beretania Street Honolulu, HI 96817. Investments are: *Not FDIC/NCUSIF insured *May lose value *Not financial institution guaranteed *Not a deposit *Not insured by any federal government agency.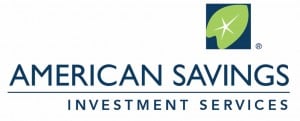 300 N. Beretania Street
Honolulu, HI 96817
808-735-1717
asbhawaii.com/investments