What Does it Mean to be a CDFI and a Credit Union?
Two local CDFI-certified credit unions say the certification gives them access to additional funding and resources from the U.S. Treasury Department's CDFI Fund.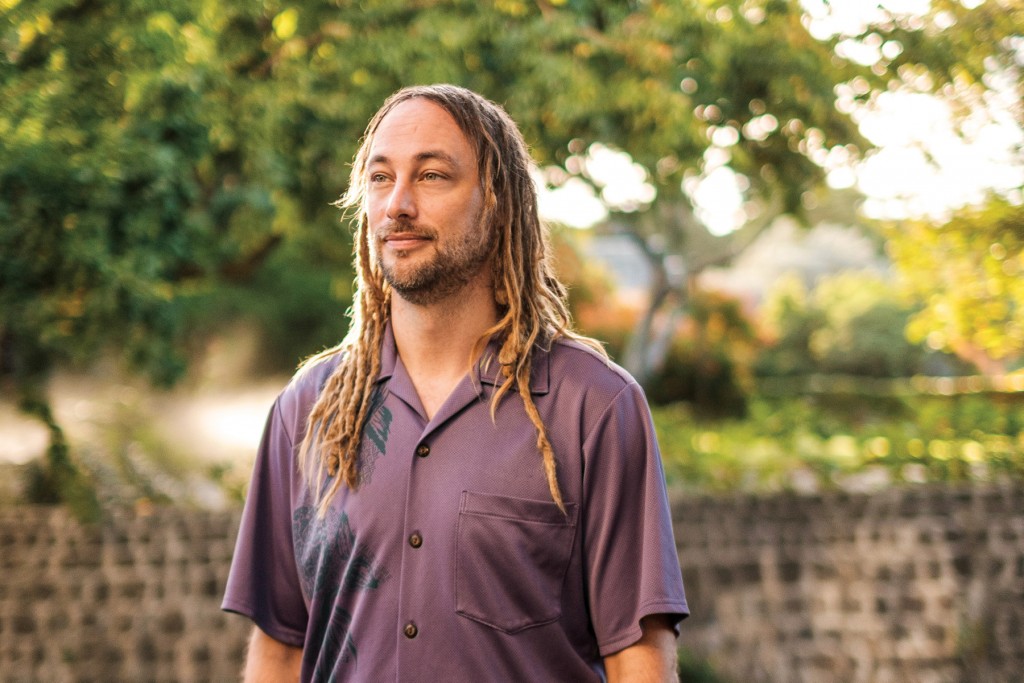 Hawaii Federal Credit Union, which was already offering products and services to residents who needed second chances, became certified more than seven years ago, says Steve Goo, president and CEO.
The credit union serves over 13,200 members; its products and services are not based on whether or not someone fits into the CDFI low-income category.
"Our main thing is we're a credit union first and the CDFI is second and that helps us to serve more of the community by being certified and being able to have the grant funds available," Goo says.
Hawaii Central Federal Credit Union has been certified as a CDFI since 2016 and has used CDFI Fund grants for different products, such as a micro-business loan where borrowers can receive up to $49,999, says VP of administration and HR Edwina Suzuki. Borrowers have used these funds for working capital to fund inventory, buy equipment, refinance lines of credit balances into short-term debt, and as initial funding to improve cash flow.
She writes in an email that the credit union could have offered these loans without the CDFI Fund grant, but it would have been more cautious about distributing and disbursing the loans. "The CDFI funding gives us the opportunity to leverage these loans better and reach into the community in financing pockets not served well, like small businesses," she writes. "These small business loans are too small for a commercial bank and too big for a typical consumer loan department."
But, like Goo, she says being a CDFI-certified credit union isn't that different. "I think the background of credit unions is that they are in there to help the community anyway, so it's not any different," she says, adding that the National Credit Union Administration, the federal agency that insures and regulates credit unions, has been encouraging credit unions to obtain CDFI certification.
---
Supplemental reads: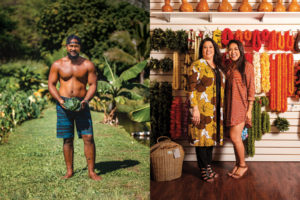 Investing in People, Companies and the ʻĀina
Deep Dive: Impact Investing