What it's Worth? Piano Planet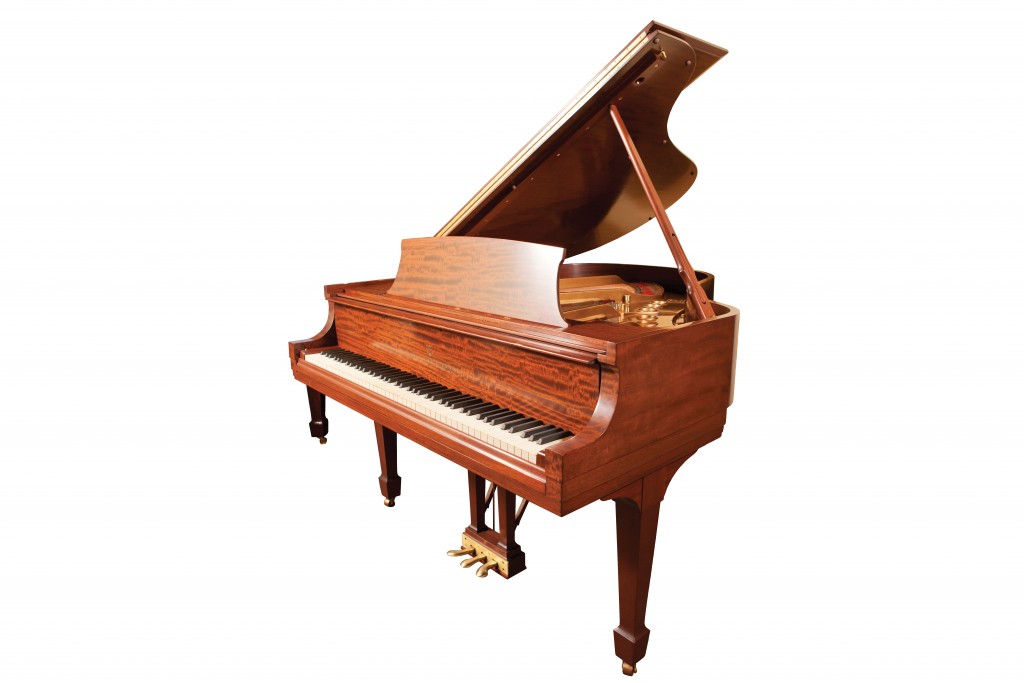 What's It Worth?
$65,000
What is it:
This fully restored 1948 Steinway Grand piano, with a mahogany finish and ivory keys, was the personal piano of tobacco heiress Doris Duke.
Restoration:
George Nellas, owner of Piano Planet, purchased it in August 2009 from Duke's Shangri-La estate. He says Premo's Piano Shop and Gilbert's Furniture & Piano restored the piano in just over eight months.
Value:
Nellas says Steinway pianos kept in good condition usually appreciate in value. For instance, he says, if you bought a new Steinway in 1984 for $15,000, and kept it in excellent condition, you could sell it for more than $40,000 today.
Piano Planet
Gentry Pacific Design Center
537-3373