Employer Checklist: How to Get Ahead of Your Year-End To Dos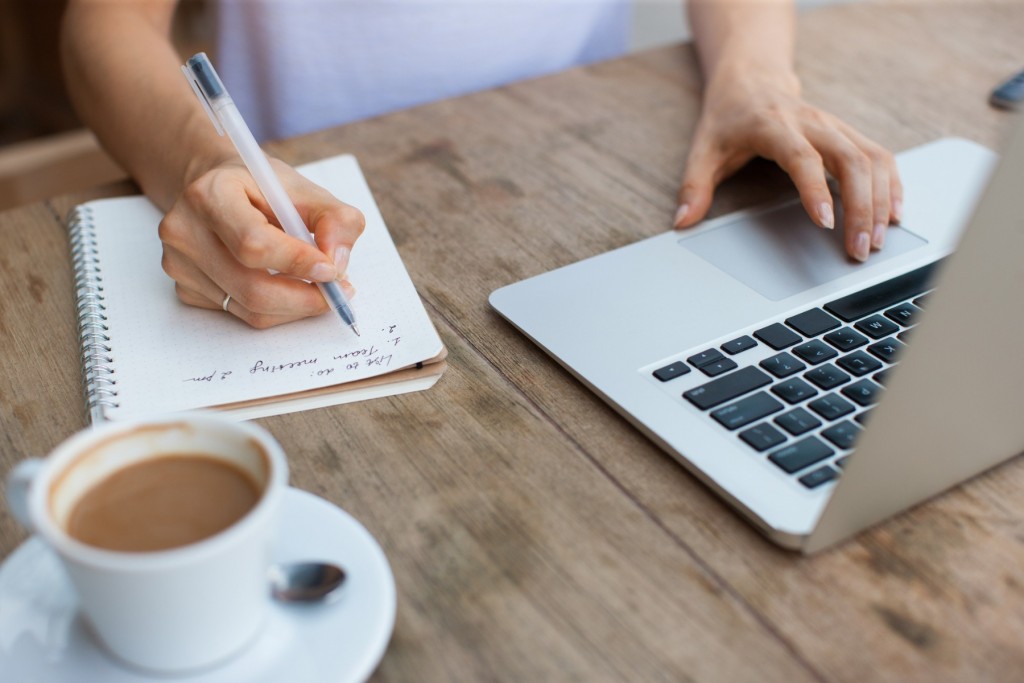 Tis the season for festive decorations, holiday parties and…year-end paperwork. As the holidays roll in, it's time to brush off your HR to-do list. Don't have one? Keep reading.
Year-end paperwork and reporting doesn't have to overtake your holiday celebrations. Simplify your world and review this quick year-end checklist to help you stay ahead of your most important employee administration tasks and year-end deadlines.
By December:
Verify employee contact info.
Did an employee move this year, get married or shift into a new position? Whatever the case, you'll want to review and update your employee records. Ask your team to verify their current mailing address, but also check that you have their correct legal name and social security number on file.
Review job descriptions.
Misclassifying employees is a common HR mistake that employers make. Avoid fines by reviewing your job descriptions and employee records before the end of the year to make sure your full-time employees are correctly classified.
Update, update, update!
Start the New Year in compliance. Review and update your employee handbook and policies to align with any new laws. Don't forget to update your new hire paperwork for the new year also; this includes W-4 Forms and any state withholding tax documents.
By January 31, 2020:
What tax documents are due in January? Several—so mark your calendars.
W-2 & W-3
1099 & 1096
Form 940 & 941
Don't get bogged down. It can be easier.
At Proservice, we're here to help. We believe employers should focus on what they do best, not paperwork. We tackle your employee administration tasks and filings so you can focus on your mission and enjoy the holidays, worry free. Download a free ebook to learn more about the benefits of working with an HR partner .
Are you ready to chat? Schedule a 15-minute consult to start the conversation.

proservice.com/hawaiibusiness
(808) 725-6888
info@proservice.com