Your Guide for What Comes Next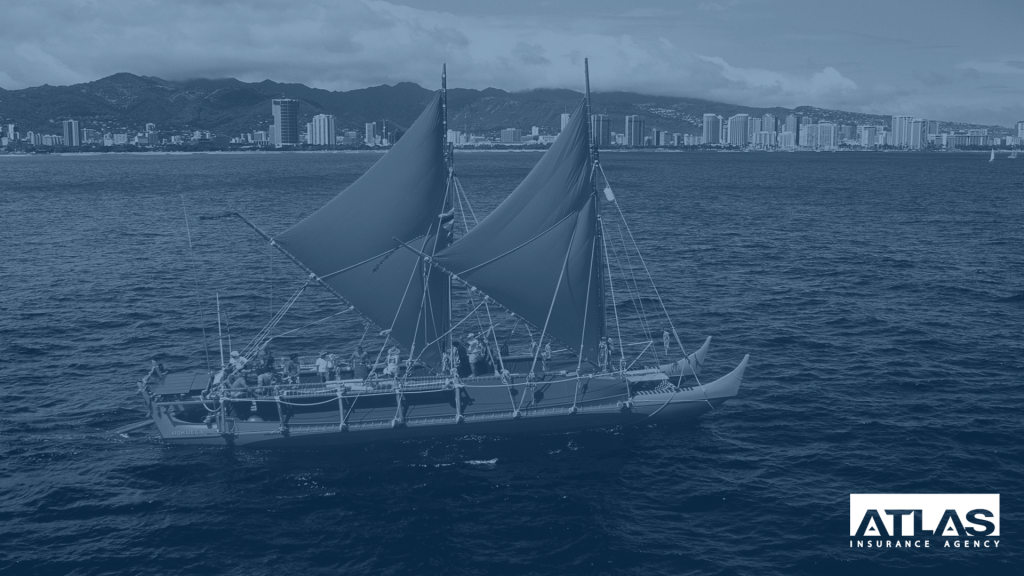 For Atlas Insurance Agency (Atlas), Hawaii is home.
It is where founder and Honolulu businessman Masayuki Tokioka began his mission to serve Hawaii's businesses, families, and communities. With roots dating back as far as 1929, partnering with its clients to navigate their insurance journey and championing support of Hawaii's nonprofit community are essential functions of Atlas' core values.
In today's unprecedented times, Atlas has deployed a variety of course correction strategies to support insureds through these challenging times.
Commercial insurance experts have reached out to insurance carriers to conduct mid-term audits of clients' policies to identify areas where exposures have decreased due to a halt in business activities. Similarly, Atlas has also worked with insurance carriers to reclassify employees based on a shift in work duties to reduce workers compensation exposures for clients' employees who no longer perform high-risk job functions. These efforts have resulted in thousands upon thousands of dollars in credited premium.
Benefit consultants are digging deep to answer the tough employee-related questions due to the COVID impacts by partnering to ensure compliance while devising innovative programs to help employers stay connected with furloughed employees.
Personal Lines team members are evaluating package pricing options for home, autos, and more to help families save those extra few dollars.
As needed, Atlas has advocated on their clients' behalves to renegotiate and negotiate premium payment plans that are palatable to the insurance carriers and insureds. They have even approached insurance carriers to discuss custom solutions specific to clients' unique situations.
Atlas understands conducting business and living in Hawaii is as unique as the businesses, nonprofits, and families that call the Islands home. That is why Atlas partners with each client to manage their risk, proactively avoid pitfalls, and custom tailor risk management program that works for them.
Whether it is at work with colleagues, on the job with clients, or in the community through volunteer time and Atlas Foundation resources, doing the right thing matters. For Atlas, Hawaii is not just a place they do business, it is their home.
Interested in learning more about Hawaii's largest insurance agency? Reach out to Atlas Insurance Agency via their website: www.atlasinsurance.com.