2018 Year in Review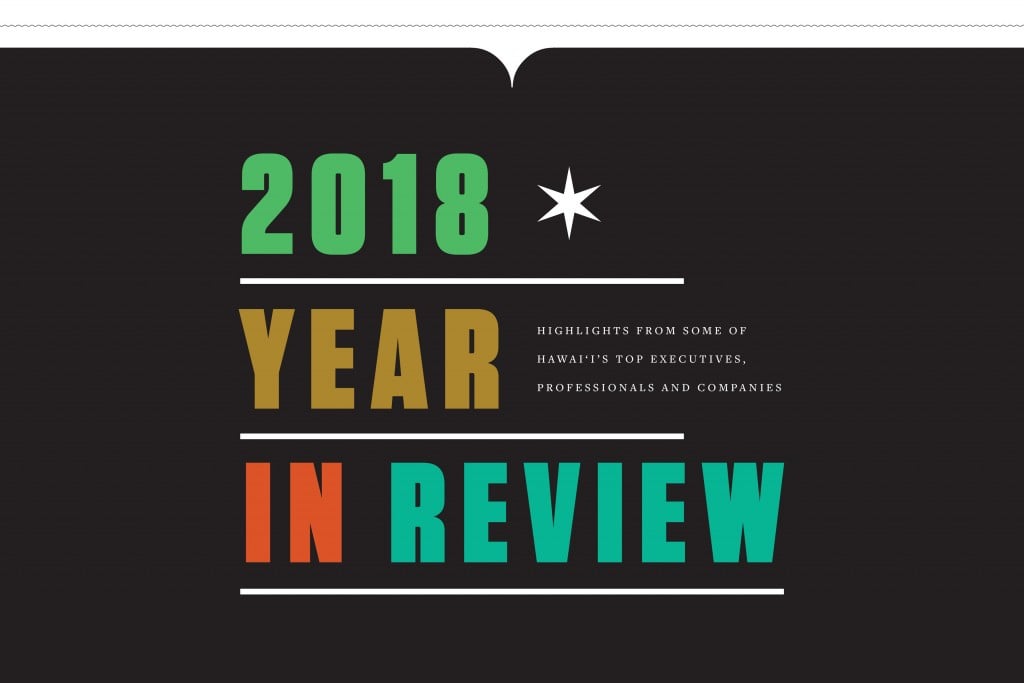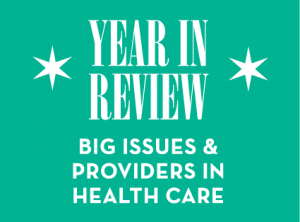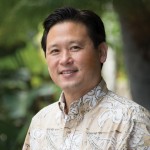 Q&A With
Howard Lee
President and CEO
UHA Health Insurance
Q. Why do workplace wellness?
A: We say that being healthy is important to perform at our best, yet we don't always practice what we preach. Developing a culture that promotes employee well-being is one of the best things you can do for your organization. When you provide opportunities and encourage your employees to take the time for self-care, you'll find that they perform better and are less likely to burnout.
Recent studies suggest a strong link between a company culture rooted in employee well-being and important organizational outcomes such as productivity, health, and employee retention; all factors that impact the bottom line. It only makes sense to do all we can to foster a culture of well-being within our organizations so that our employees are engaged and performing at their highest potential.
Q: How can organizations move toward a culture of well-being?
A: A great first step is to join the Hawaii Health at Work Alliance (HH@WA), which UHA formed to bring together local employers to learn from one another's efforts in implementing effective workplace wellness programs—with the goal to improve overall workplace wellness and ultimately build higher performing Hawaii organizations.
HH@WA can help any organization move toward a culture of well-being. They bring in national subject matter experts, like Dr. Carol Dweck to speak about subjects like resilience, which might just be the single most important characteristic of a productive employee. In addition to striving to meet workplace expectations, employees bring with them all the stressors of their personal lives. Creating a culture of well-being that supports resilience and helps individuals overcome setback or failure is one way to help employees overcome barriers to better health.
HH@WA business members gain free access to annual conferences, exclusive quarterly events and premium online resources to help fuel their company's wellness initiatives. Learn more at hhawa.com.
UHA Health Insurance
Topa Financial Center
700 Bishop Street, Suite 300
Oahu: (808) 532-4000
Neighbor Islands: 1-800-458-4600
uhahealth.com