2018 Year in Review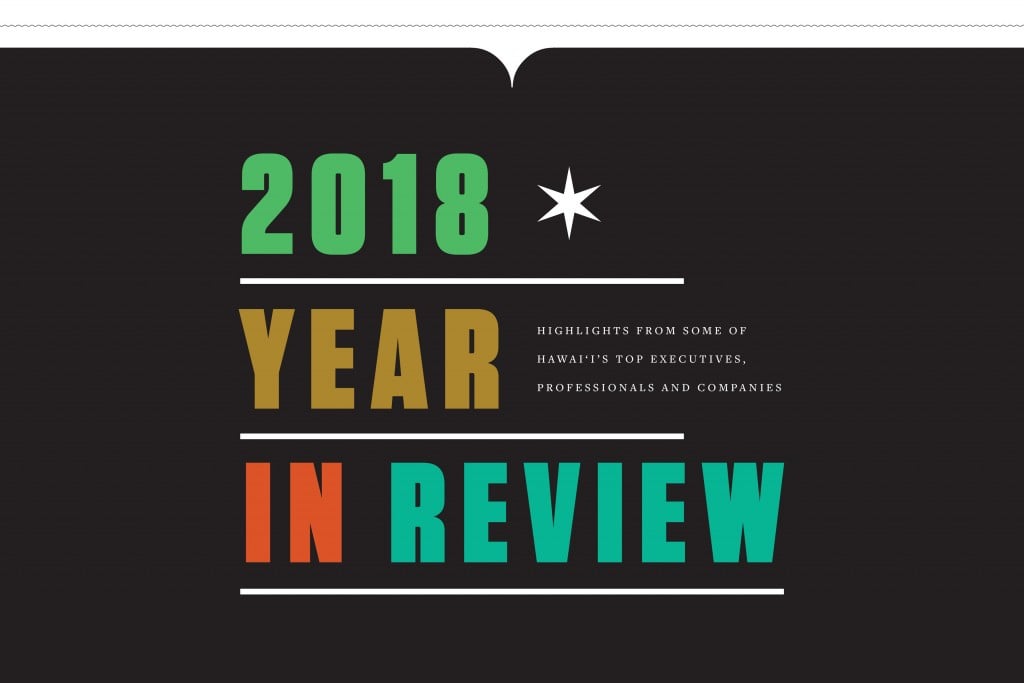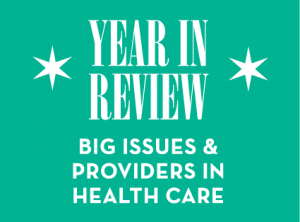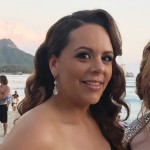 Q&A With
Ashley
Springer

APRN
Q: What is a mammogram and why should I get one?
A: A mammogram is an x-ray of the breast that helps detect breast cancer. A mammogram can decrease your risk of dying from breast cancer as it can detect early stage cancer.
Q: Should I get a mammogram if I'm under 40?
A: Current guidelines do not recommend routine screening women for under 40, however you may want to consult with your health care provider if you have a family history of breast cancer.
Q: If people in my family have had breast cancer, when should I get a mammogram?
A: You should talk with your health care provider about your personal risk. Your risk may be based on if you have close relatives with breast cancer, if you may have inherited certain breast cancer genes, if you have Ashkenazi Jewish, African American or Pacific Islander heritage, if you were treated with radiation during childhood or early adulthood, or if you have had abnormal breast tissue in the past.
Q: What other kinds of cancer screenings are available?
A: Colonoscopies screen for colorectal cancer. For certain patients with extensive history of tobacco use, CT chest can be useful for screening for lung cancer. Pap smears are used for screening for cervical cancer. Regular skin examinations can help detect skin cancers.
Hawaii Cancer Care
1329 Lusitana Street Ste 315
Honolulu, HI 96813
808-524-6115