2018 Year in Review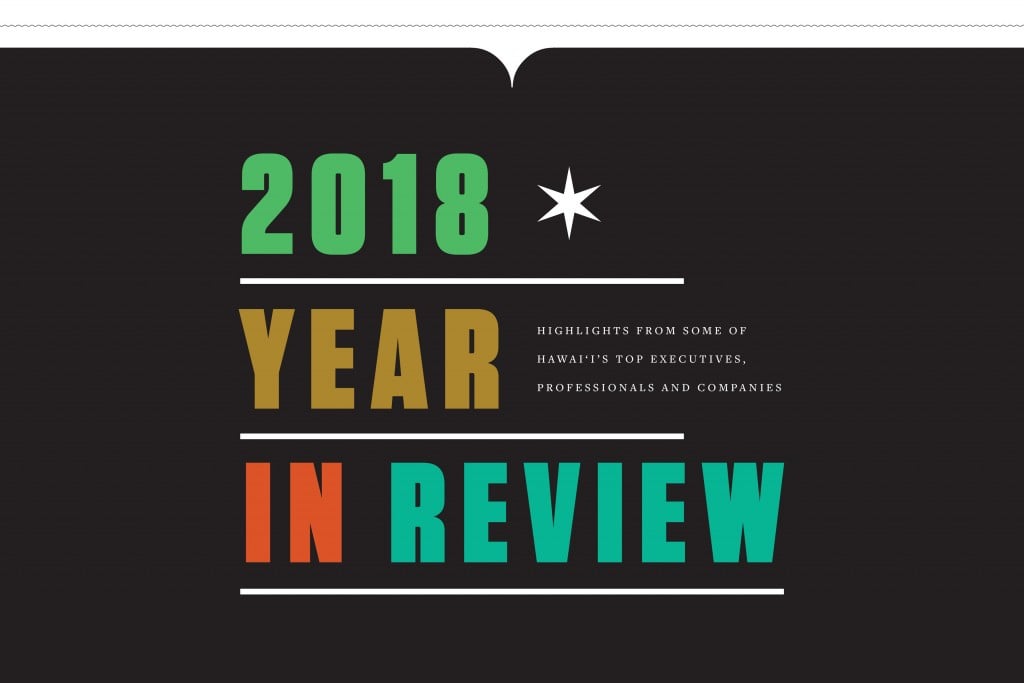 Helping Hawaii's Families Put the Pieces Together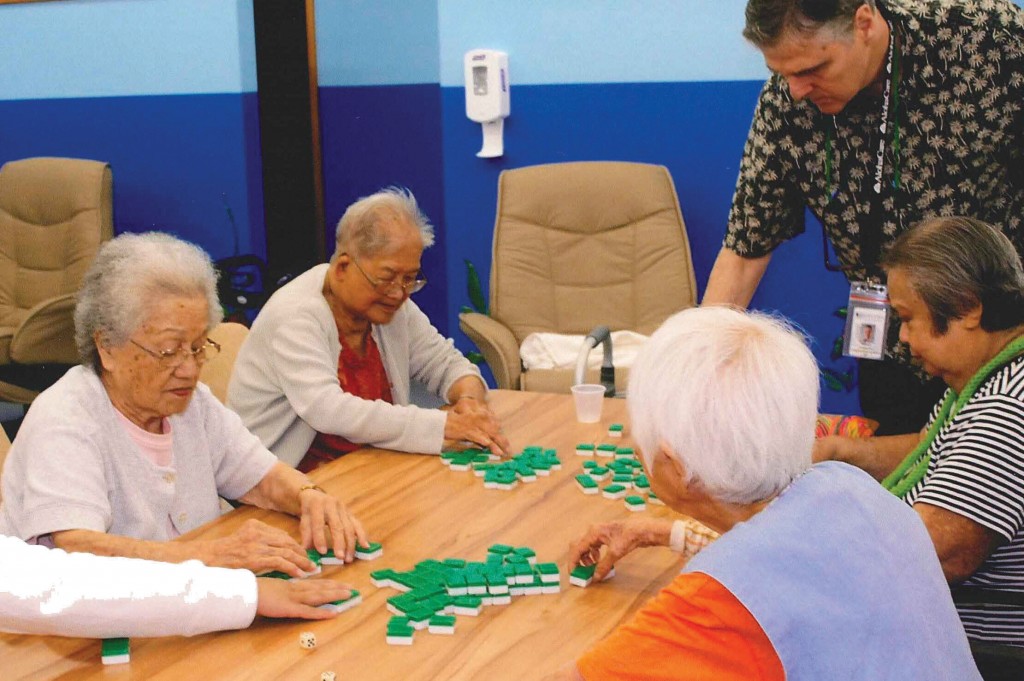 Finding the right kind of care at the right place often on short notice isn't easy. That's why the Ito Healthcare Group's team of caring professionals strives to make the transition from home or hospital to a facility as smooth as possible.
We help families put the pieces together. We ensure every individual receives the appropriate level of care necessary for an optimal quality of life.
In our facilities, you'll be surrounded by social workers, nurses, aides and others to look after the needs of your loved ones.
We also have respiratory therapists dedicated to our ventilator program.
Our facilities encourage family members to be involved as much as they want. The positive energy of these outstanding family members contribute to the overall health and well-being of our residents
Let the Ito Healthcare Group family of companies help your family today. Visit our website at ItoHealthcareGroup.com and contact our facilities.