2018 Year in Review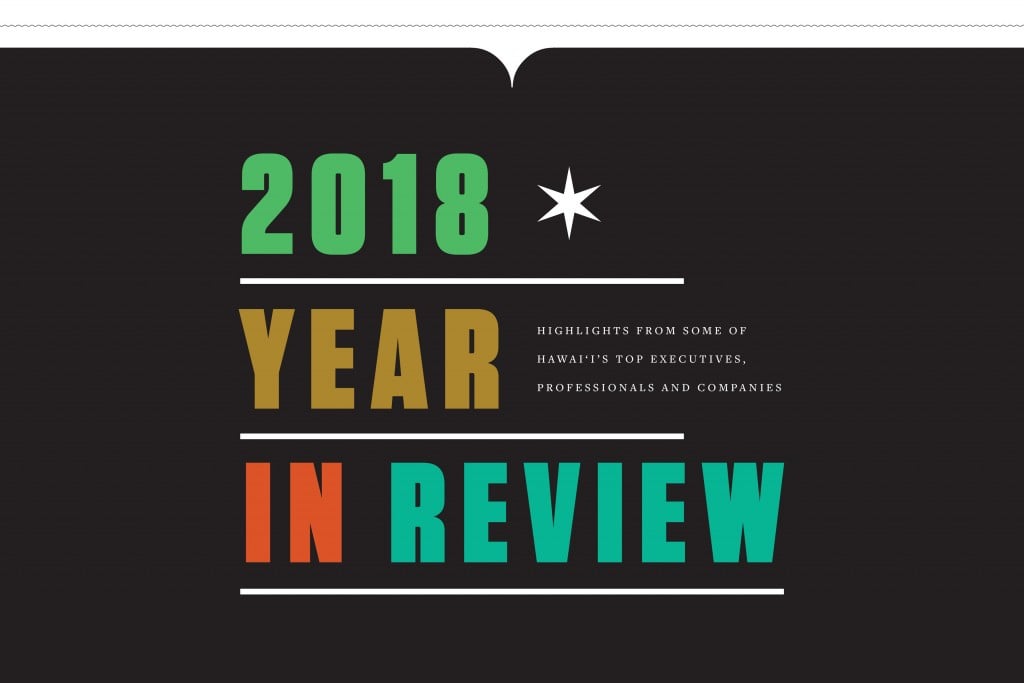 Native Hawaiian Veterans, LLC

Q: What is SWFT?
A: SWFT stands for Secure Web Fingerprint Transmission. It is an electronic fingerprint system that allows Department of Defense contractors and companies participating in the National Industrial Security Programs (NISP) to easily transition to electronic fingerprinting for background screenings and government security clearances.
Q: Why should I use Native Hawaiian Veterans, LLC (NHV) for secure web fingerprint transmission (SWFT)?
A: NHV is centrally located at the Airport Industrial Park located directly across from the Daniel Inouye International Airport.
NHV specializes in servicing Federal Government contractors, with emphasis on those requiring agency level security clearances (DoD, DOE, DOI, etc.)

NHV has partnered with Identification International, Inc. (i3) to leverage the FP Check Fingerprinting Service for SWFT

NHV uses i3's patented single connection approach to device interfacing which allows their digID line of auto capture live scan devices to operate anywhere we take our computer

Fingerprinting services are done in our office or at your location for individuals and groups

Your file is transmitted via secure web application

You pay only the processing fee; no need to invest in costly hardware. There may be an additional fee for mobile fingerprinting.

You contract directly with NHV; results come to you or a designated third party
Q: How do I get more information and schedule an appointment?
A: You can call our office at 808-792-7521 or send an email to security@nativehawaiianveterans.com. We are open for fingerprinting Monday through Friday 9am – 4pm. We look forward to hearing from you!
Native Hawaiian Veterans, LLC
3375 Koapaka St. Suite F238-20
Honolulu, HI 96819
(808) 792-7528 | info@nativehawaiianveterans.com
NativeHawaiianVeterans.com