5 Steps to Protect Your Personal Brand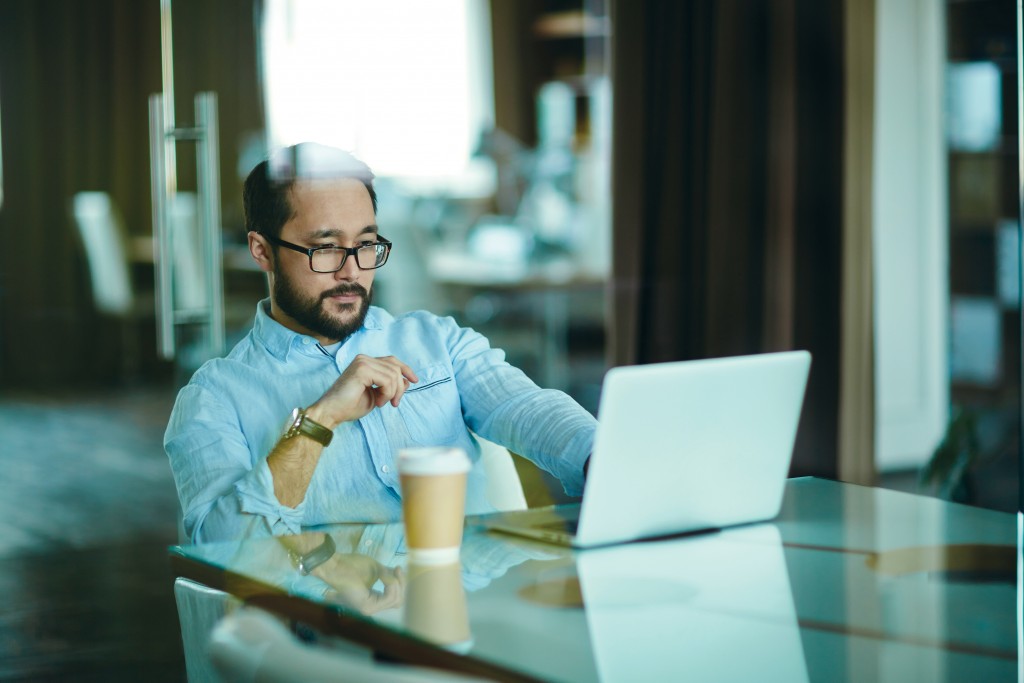 You may think primarily of your company's brand, but, if you are online, you also have a personal brand.
Monchalee Steiger, marketing manager of The Queen's Health Systems, offers these steps for professionals who want to protect their personal brand.
1. OWN YOUR NAME
"Owning" your name or handle across your digital accounts helps establish your online identity. Create accounts for all primary and emerging social channels with this name to prevent others from claiming it first. Don't forget that your email address should also be consistent. If your name isn't almost one-of-a-kind like mine, create an online handle that is unique and congruent with the image you want.
2. GOOGLE YOURSELF – OFTEN
Know how others see you online. Search for your name on all major search engines and in social media search bars. Is the information accurate? Are the images flattering? What websites or articles are associated with your name? Are there others who share your name who don't represent themselves well? If anything isn't what you want it to be, take remedial steps and check back in a few months.
3. BE AUTHENTIC AND CONSISTENT
Now that you've Googled yourself, you know there's more of you out there than the "official you" you've created on LinkedIn. LinkedIn is still important. Use a photo worthy of your position and in line with your business, be accurate with your experience listings, connect with meaningful people within your industry or in related fields, and utilize the summary area as your elevator-pitch biography. Now represent yourself the same way across your digital platforms, even if some of the channels are for friends only.
4. MANAGE YOUR FACE
Pay attention to where and how your image is used. Search hashtags and postings of events you've attended, articles and forums in which you are quoted or where you have commented, and ask your friends and family not to tag or mention you in posts that do not put your best face forward. Consider setting up your accounts to require approval for all tags.
5. BE YOUR BEST SELF
The audience filtering capabilities and anonymity of the internet has made us forget that real people are reading and listening. We share, like, comment, review and flame on a whim. Be selective about what you share and like; these are endorsements. Understand that comments, reviews and flames can become associated with your business, even if you say the opinions are your own. This doesn't mean you can't be your authentic self. It just means to be your best self, always.
---