DRFortress is I.T., Not M.D.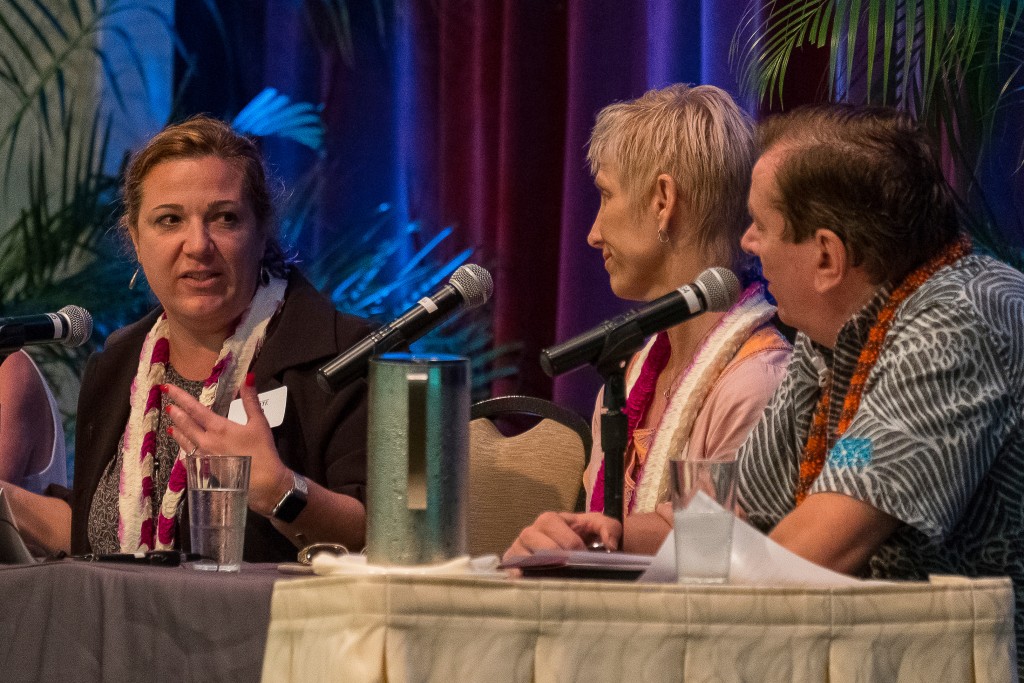 "Why does a doctor's office do all this IT stuff?" the prospective account asked Rosa White, CFO and co-founder of DRFortress. It wasn't the first time someone mistook the name of her company for Dr. Fortress.
White says DRFortress is the largest data center and cloud services provider in Hawaii. "More than 50 percent of the top businesses in Hawaii are hosted within our facility," says White, adding that this includes all the major telecommunication companies and many hospitals, schools and state entities.
While DRFortress provides disaster recovery services, that's not what the name stands for. It means designed resilience.
"We didn't want the name to be boring," White says. "We thought, what are we designing the facility for? We are designing it to be 100 percent resilient." That means 24/7/365.
"Everything that we've built in the facility is what's called N plus one," she says. For example, if one generator goes down, there's another one to back it up. In the event of a major power outage, DRFortress has enough fuel on-site to operate for eight days.
The company regularly simulates emergency drills, such as a 72-hour hurricane, eight-hour tsunami warning and even bomb threats. Iris recognition is required for entry. Each staff member drills on their primary, secondary and tertiary roles, which can include notifying customers to help them prepare, and topping off fuel and emergency cash levels.
The fortresslike facility is near the airport, but it's unmarked. There's no doctor on-site, but if disaster strikes, they've got your backup plan backed up.
---
What's In A Name is a recurring feature about local businesses with unusual names.