Black Book 2020: 300 Executives to Know
Welcome to the Black Book: a look at the personal and professional journeys of Hawai'i's top business executives, nonprofit decision-makers and community leaders.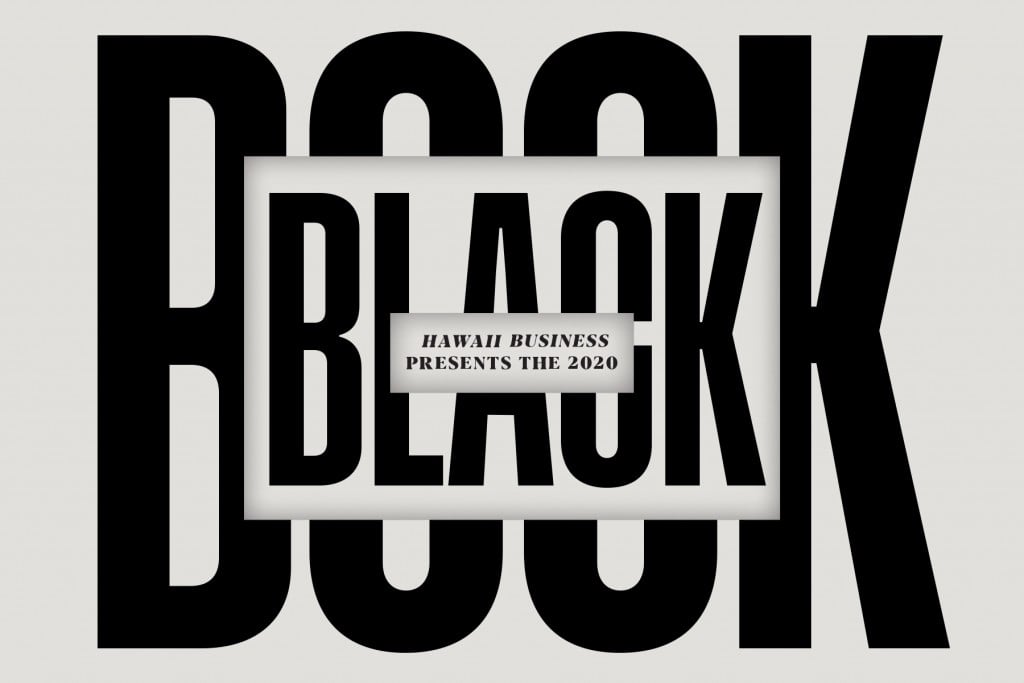 Now in its 23rd year, this directory features honorees from every major recognition program of Hawaii Business Magazine:
Black Book invitations were sent to over 800 individuals in early September, and 300 completed the survey by submitting at least two pieces of information. Some profiles have been lightly edited for conciseness, clarity and formatting, but most are printed exactly as submitted.
To view the full list in print, subscribe to Hawaii Business Magazine, log in to view your digital subscription, or contact our Associate Publisher Kent Coules at kentc@hawaiibusiness.com to purchase a PDF.