Hawaiʻi's People to Watch 2020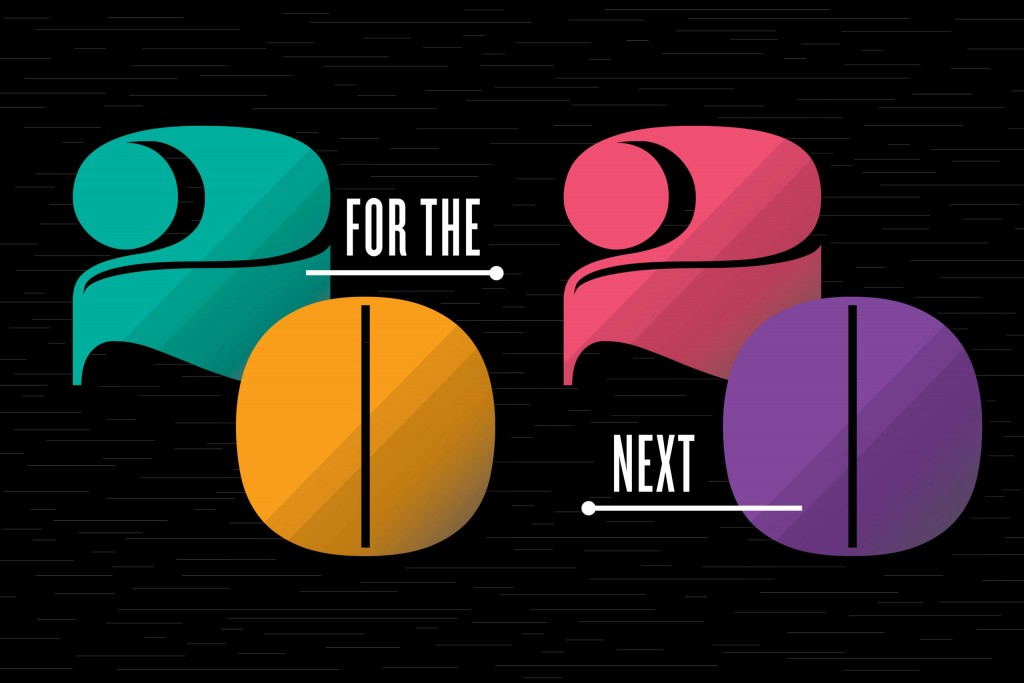 Hawaii Business Magazine
honors 20 people each year who we believe will have an important and positive impact on Hawai'i over the next two decades.
They have already proven themselves by their accomplishments, intelligence, charisma, leadership and passion, but we expect even more from them in the future. Scroll down to learn about the 2020 cohort.
New profiles everyday: Honorees' profiles will be featured twice daily in Today's Hawaii News leading up to March! Sign up for the newsletter or check this page daily as new profiles are published.
Nominate an Emerging Leader: Know someone who belongs on next year's list of the 20 for the Next 20? Nominate them for the Class of 2021 at hawaiibusiness.com/nominations.
Behind the Scenes: 20 for the Next 20 Photo Shoots
View the Profiles: