Charging Up the Visa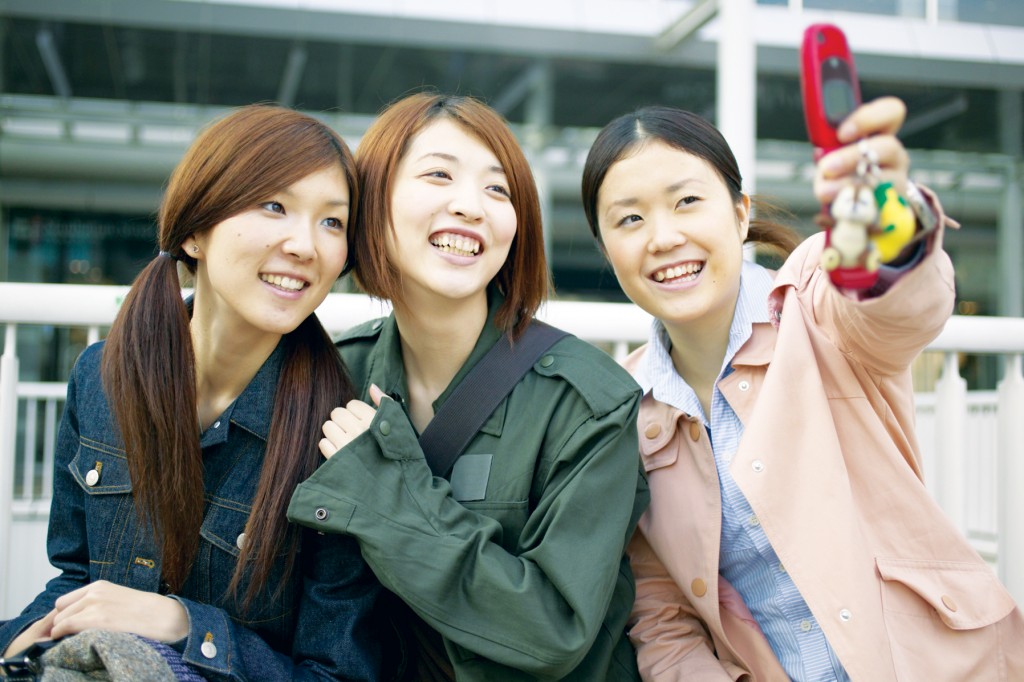 A little belatedly, the rest of the country is getting it: Tourism is big business.
This realization is at the heart of President Obama's executive order in January, which calls for a national strategy to make America the world's top travel destination. The executive order bolsters the role of the U.S. Travel and Tourism Advisory Board (adding Hawaii chef Roy Yamaguchi as a member) and, most significant, seeks to simplify and speed up the visa process.
Similarly, Congresswoman Mazie Hirono recently introduced the "Visa Improvements to Stimulate International Tourism to the United States Act" in the House, a bill better known as VISIT USA. This bill covers some of the same ground as the President's executive order, but Hirono highlights its direct impact on the lucrative China travel market.
"VISIT USA is a bill that's focused on enabling a lot more Chinese and Brazilian and Canadian visitors to come to Hawaii and to stay longer when they're here," Hirono says. Her bill will allow Chinese visitors five-year multiple re-entry visas and introduce a pilot program in China that will permit visa interviews by video-conferencing, helping to reduce the logjam in the current visa process.
The bill is co-sponsored by Rep. David Dreier, the powerful Republican from California, so it's a rare example of bipartisanship for the 112th Congress.
According to Hirono, VISIT USA addresses a lost opportunity. "When you think that some 54 million Chinese tourists are traveling all over the world each year, and only about 800,000 of them
come to the U.S., and only about 62,000 come to Hawaii, we know we're missing the boat."
Simplifying the visa process for Chinese – plus Canadian, Taiwanese and Brazilian – tourists, would have a dramatic impact on Hawaii's bottom line.
"If we make these kinds of changes," Hirono says, "we can potentially see almost 300,000 additional visitors come to Hawaii. And if we look at the average stay and what they spend every day, this translates into about $570 million in spending." Carrying the calculus a little further, she says, VISIT USA could add as many as 6,000 jobs to Hawaii's visitor industry.
That's big business.