Cultivar: From Mexico to Hawaii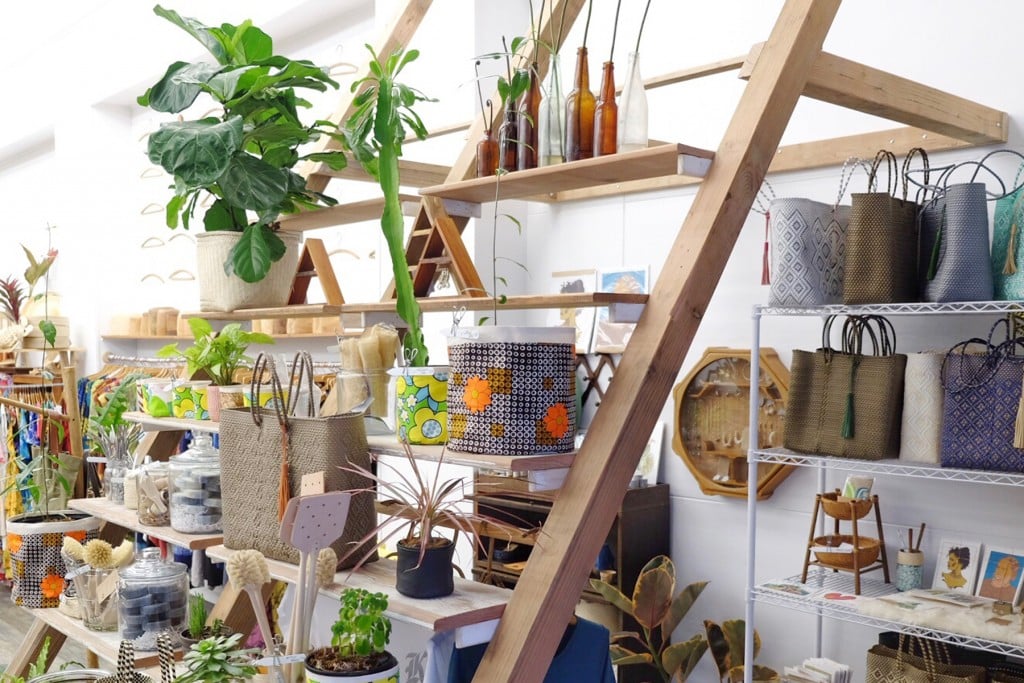 Shadi Faridi attended craft fairs before she could walk.
She occupied a baby carrier under tables at craft booths while her mother, Michele Zane-Faridi, helped her brother, famed designer Sig Zane, back when he was just starting out.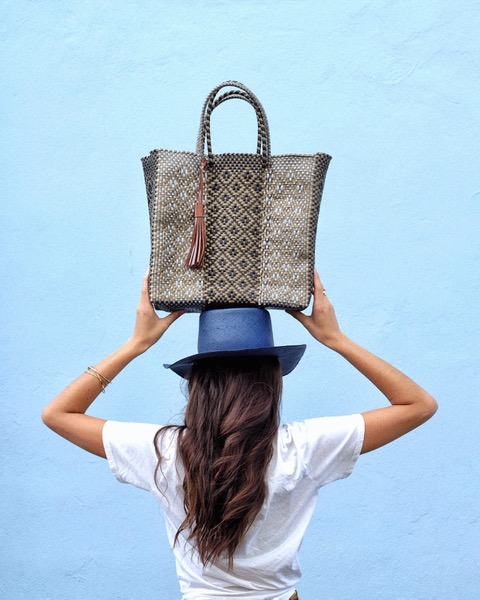 Fast-forward over 20 years and Shadi has a business of her own. It's called Cultivar. "We are a pop-up with roots," she laughs, referencing her location inside her mother's store, Hana Hou, and all the plants she loves and sells.
"Cultivar is the root word for cultivate, which has to do with plants," says Shadi. "You pick the strong seeds to make a better and better plant. We like to apply this concept to everything."
While visiting Mexico, she was so taken by the work of the weavers that she filled her backpack with crafts to take home. Today, with the help of her boyfriend, Ruben Haro, who is Mexican, Shadi sources handmade products from the artisan groups she met.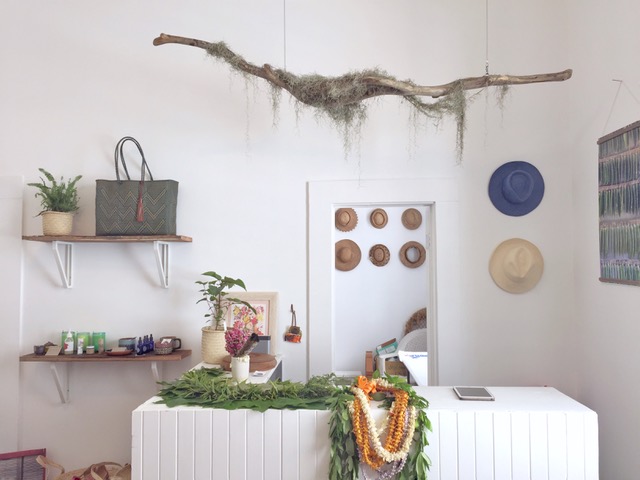 But she also travels back on her own and with her mother, a master weaver, to share traditional Hawaiian weaving techniques. "It's been a cool cultural exchange," she says.
Although cultivar is a noun in English and a verb in Spanish, its essence is similar. "I like things made by hands," Shadi says. "Skilled hands. Hands that take a lifetime to cultivate."
What's In A Name is a recurring feature about local businesses with unusual names.