Do B&Bs Help or Hurt Your Business?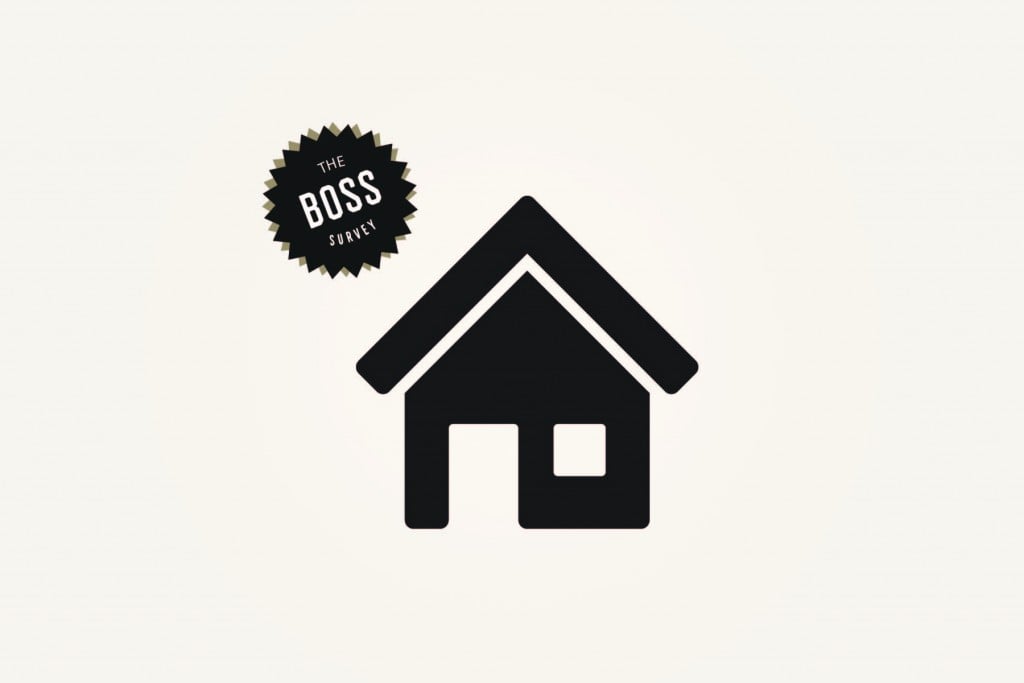 Most business say neither, but there's a shift over time among those who see an effect
The BOSS survey asked 402 local business leaders about the impact on their companies of visitors who use B&Bs and other nonhotel accommodations outside of the traditional resort areas.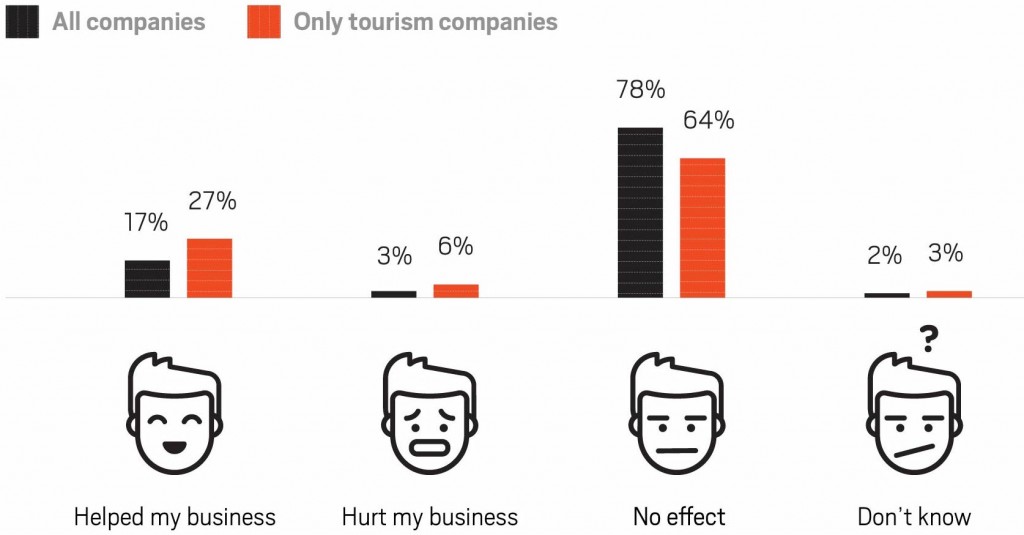 Next, we compared the answers to this question over three BOSS surveys. The biggest change was more business leaders now say B&Bs help their companies and fewer say they hurt their companies.
*Percentages do not always add to 100 due to rounding.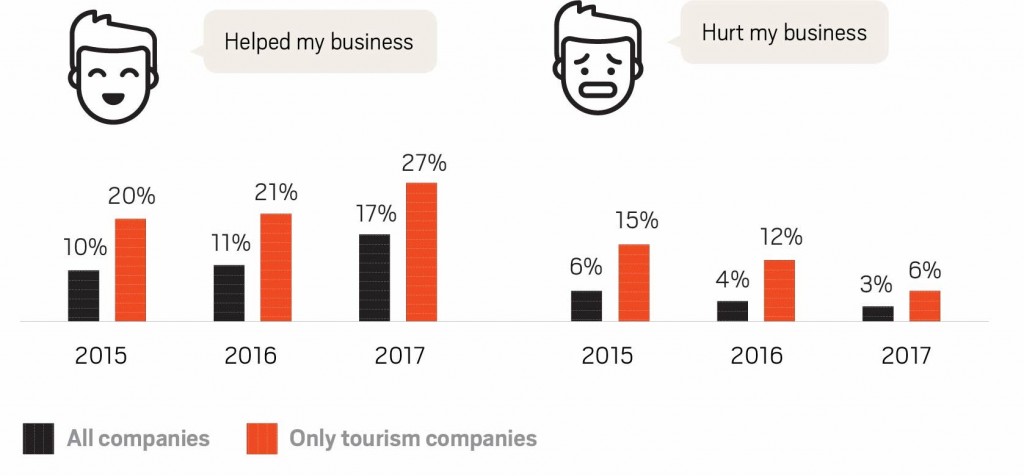 You May Get a Call
Twice a year, Anthology Research calls about 400 business leaders to compile the BOSS survey for Hawaii Business. Calls will be made in March or April to a randomly selected group of business leaders statewide. If you get a call, please take the time to answer the questions; your answers are confidential, and the information is only used to compile aggregate statistics.
Methodology:
Find the BOSS survey methodology here.
What is the BOSS:
BOSS stands for Business Outlook and Sentiment Survey. The survey of local business leaders is conducted twice a year for Hawaii Business by Anthology Research, previously known as QMark Research.