Green Hawaii 2019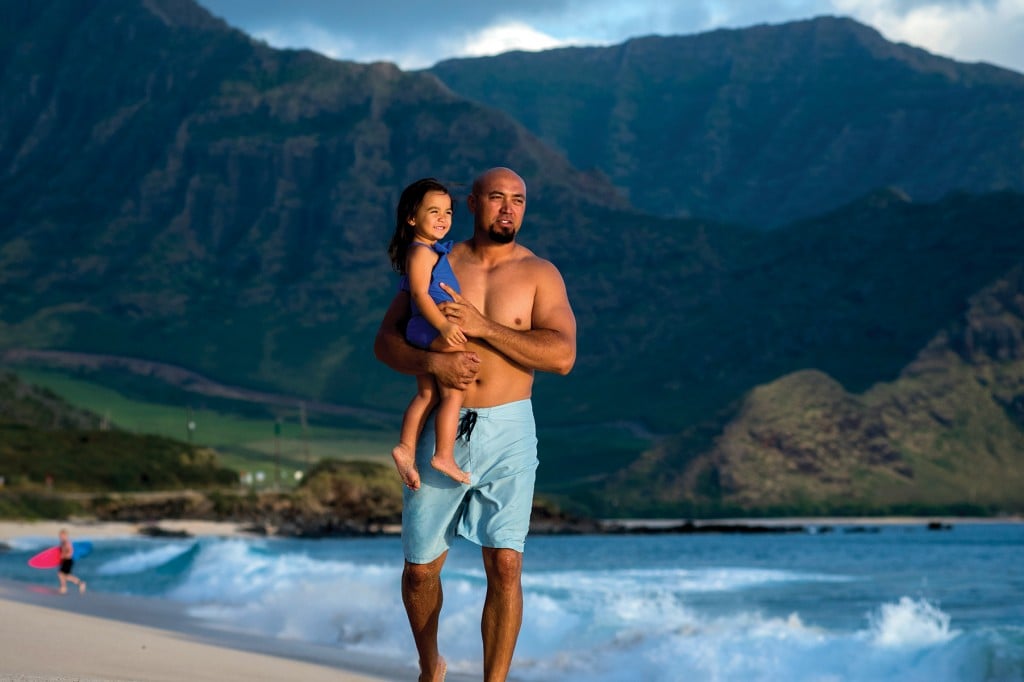 The path toward sustainability starts with each of us.
OUR MESSAGE IN GREEN HAWAII SIMPLE: The path toward sustainability starts with each of us. A business, nonprofit organization, family and individual can each do their part to promote a greener future for our Island home. We invited leaders with diverse backgrounds and a similar mission of sustainability to share their thoughts on our collective contributions to a green Hawaii.
Quicklinks
"Hawaii is leading the nation in developing and using renewable energy. We're committed to that important work and to bring more value to our customers on the five islands we serve. Let's make sure everyone has a part in this and we get to our goals together."
—Alan Oshima, President and CEO, Hawaiian Electric
"Island values and solutions can have a global impact. Hawaii is at the cutting edge of a growing sustainability movement and can lead the way in achieving the UN Sustainable Development Goals within the next decade."
—Celeste Connors, Hawaii Green Growth, Local2030 Hub
"Hawaii is showing the telltale signs of climate change. Our ability to be resilient lies in Hawaiiʻs unique natural resources, and in our island culture to malama our home. At The Nature Conservancy, we are committed to caring for Hawaiiʻs forests, native ecosystems, wetlands and coral reefs, so our families and islands can thrive."
—Ulalia Woodside, The Nature Conservancy of Hawaii
"I'm proud of Hawaii's collective commitment to 100% renewable energy, the goals of Paris Accord, and the decarbonization of our economy. Together, I know we can also double local food production and protect our forests and waters. Together, we can transform our economy and make the state more resilient to climate change."
—Governor David Ige, State of Hawaii
Click the image below to access the 2019 Green Hawaii PDF.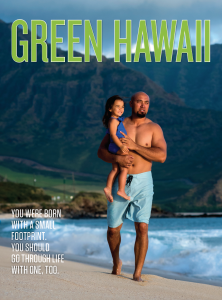 Green Hawaii is published as a supplement to Hawaii Home + Remodeling magazine, April 2019. ©2019 by AIO Media Group. Presented by Hawaiian Electric. Cover photo by Elyse Butler