Community and Giving Back Rings True for Paʻauilo Native Arnold Martines, S1E1
Servant Leader. Superhero of Peace. All around good guy – Arnold Martines, President and COO of Central Pacific Bank, joins us to talk story about innovation, culture, giving back, and the importance of remembering where you came from.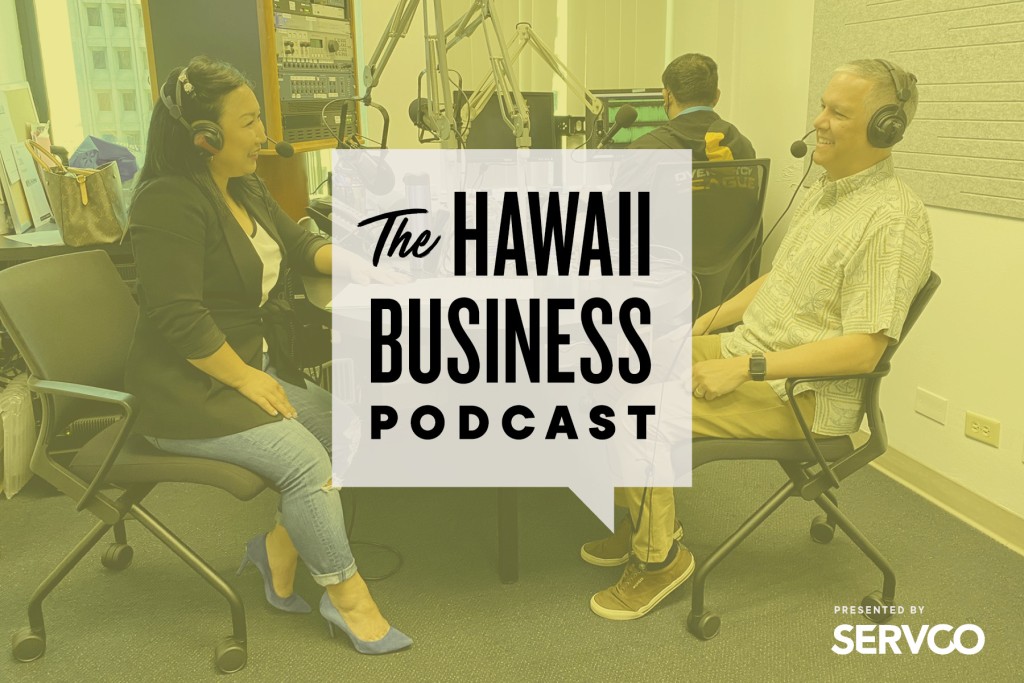 Growing up in Paʻauilo on the Big Island of Hawaiʻi instilled in Martines an inherent sense of community which today expresses as an unwavering commitment to the CPB team, the non-profit organizations he gives of his time and talent, and the State's #1 challenge – affordable housing.
"Leadership is all about emotional intelligence — being able to provide the why, the vision — to inspire."
Martines talks about CPB's commitment to innovation and meaningful culture from the ground up…all towards fostering "intrepreneurialism" that will strengthen the bank's agility for the future.
Click here to listen to more episodes of The Hawaii Business Podcast!
---
This episode is presented by Toyota Hawaii. With over eleven alternative fuel vehicles to choose from, Toyota Hawaii provides feasible options toward sustainability, with the same reliability and customer service you know and love. Discover an impressive balance of efficiency and power—whichever powertrain you choose. Whether you want to save money at the pump or take steps to go greener, Toyota Hawaii's Electrified Lineup gives you options in powertrain and models to best fit your needs.
For more information, visit ToyotaHawaii.com.