Paul Yonamine Leads Central Pacific Bank To Become A Digital Contender
Hawaii Business Magazine's CEO of the Year spearheaded a massive campaign to revamp the bank's brand and bring life to its flagship location in Downtown Honolulu.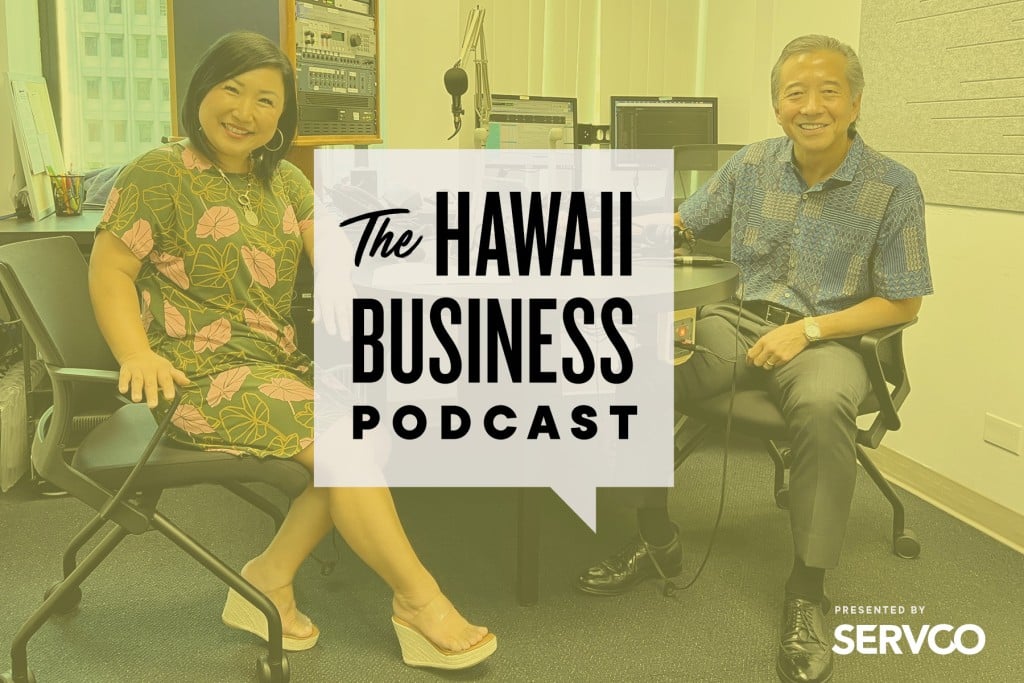 Paul Yonamine joined Central Pacific Bank four years ago, and he has already revamped the bank's brand to become a competitor in the digital banking world.
CPB introduced it's first 100% online checking platform, Shaka, and vitalized its brick-and-mortar downtown headquarters. The CEO took a risk because he noticed some of CPB's practices were outdated and wanted to bring in younger customers.
"A good CEO understands that he/she needs to have the courage, make those (tough) decisions and be willing to be judged alter for the type of results you deliver," says Yonamine.
And he delivered: since joining the bank, CPB reported a net income growth of 30%, core deposits 50%, total assets 28% and earnings per share 40%. CPB also says it is currently the number one lender in the state for home buyers.
That is why Hawaii Business Magazine selected Yonamine as the 2022 CEO of the Year.
He will be retiring from his position at the end of the year to become chairman emeritus. Arnold Martines, who is the bank's current president, is his successor.
Click here to listen to more episodes of The Hawaii Business Podcast!
---
This episode is presented by Toyota Hawaii. With over eleven alternative fuel vehicles to choose from, Toyota Hawaii provides feasible options toward sustainability, with the same reliability and customer service you know and love. Discover an impressive balance of efficiency and power—whichever powertrain you choose. Whether you want to save money at the pump or take steps to go greener, Toyota Hawaii's Electrified Lineup gives you options in powertrain and models to best fit your needs.
For more information, visit ToyotaHawaii.com.