Paddy Kauhane Aims to Help Hawai'i's Youth Reach Their Full Potential, S1E19
Under her leadership, the Boys and Girls Club of Hawaii launched a new cohort-based mentoring program focused on on-time graduation from high school and career exploration.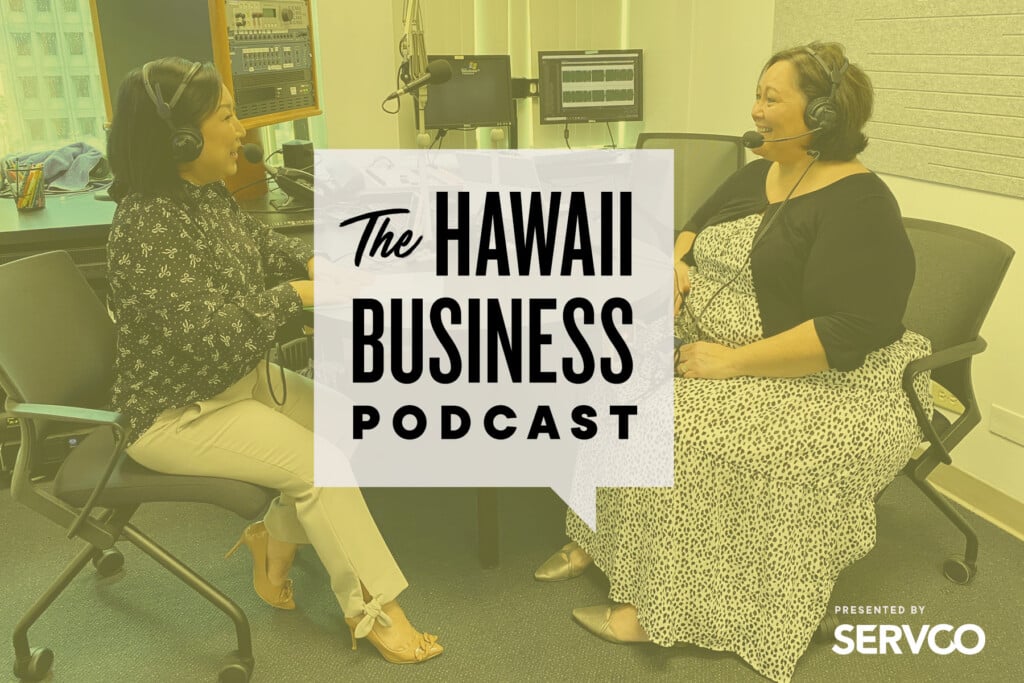 Paddy Kauhane has spent 35 years working at nonprofits. She says it's been a fulfilling career, one where she gets to make a difference in the world and lead with her heart and values.
Now at the Boys and Girls Club of Hawaii, she is the organization's first female CEO and aims to provide fun, safe and trusting environments for local youth so that they can broaden their understanding of what they're capable of and dream beyond their current circumstances.
"If we can dedicate our lives to our future – through children – what better way to inspire ourselves and to feel fulfilled every single day?" she asks. "And that's what I get to have."
"My leadership style is about empowering others and creating others to be better than I am. And if I'm able to do that, then that's the legacy I want to leave. So my superpower would be to always understand the needs of others so that I can help them get the resources they need to be to make our world a better place."
The Boys and Girls Club of Hawaii recently launched its "What's Next" program, where cohorts of eighth graders learn about different careers, discuss potential goals, go on college tours and receive mentoring until they graduate from high school. Members of the first cohort are now 10th graders and recently returned from a college tour in California.
Kauhane is also kumu hula of Hālau Hula Ka'Uhane O Ka Pakipika in British Columbia and teaches hula to youth at the Boys and Girls Club of Hawaii.
"The Boys and Girls Club, it's a national, and actually international, movement, but the opportunity that we have is to marry it with this culture of Hawai'i," she says. "And by doing that, we honor not only where we are in the āina, but it honors the children in their spaces as well. It is just an amazing opportunity."
Click here to listen to more episodes of The Hawaii Business Podcast!
---
This episode is presented by Subaru Hawai'i. Dedicated to making the world a better place, their goal is to be more than a car company through its Love Promises. The Subaru Hawai'i Love Promise is a vision to show aloha and respect to all people at every interaction. To spread the Love Promise as far as possible, they work with a diverse range of organizations that fall under the cause areas of the Earth, Learning, Pets, and Caring for and Helping others. Subaru Hawai'i believes in being a positive force in the communities where we live, work, and play, not just with donations, but with actions that set an example for others to follow.
To learn more, visit SubaruHawaii.com.